Gearbox Base Kits
Gearbox Installation Kits are designed to be adapted to fit a variety of different manufactured gearbox types and mounting positions. Kits allow for identification of proper oil level in the gearbox, reduce contamination by allowing desiccant breather filtration, provide quick-disconnect ports to allow filtering with filtration equipment, and has an oil-sampling port designed for high-viscosity oils.
Contact Us to Purchase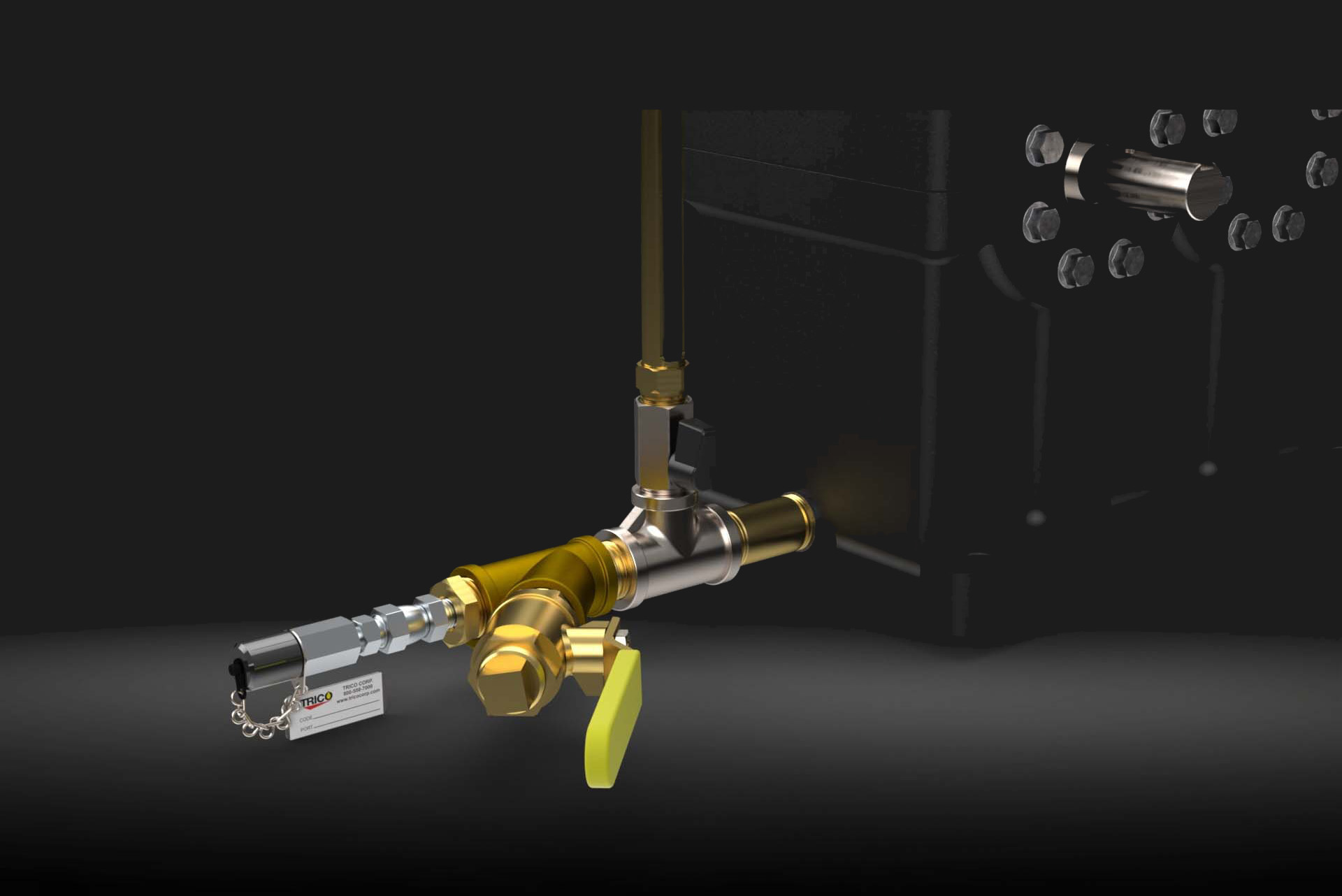 Feature
Contaminant Exclusion
A Watchdog Extreme Humidity Desiccant Breather is installed to protect your equipment from atmospheric particulate and moisture ingression as well as removing moisture residing in the internal headspace.
Kit Includes

Gearbox Base Kits contain fittings and connections. A kit allows for different sight glass sizes to be installed. However, it requires ordering a Gearbox Sight Glass in addition to the Gearbox Base Kit.
Other Specs
| Model | Description | MC Fitting A | MC Fitting B |
| --- | --- | --- | --- |
| 40020 | Gearbox Base Kit | 3/4" MNPT | 3/4" MNPT |
| 40021 | Gearbox Base Kit | 3/4" MNPT | 1/2" MNPT |
| 40022 | Gearbox Base Kit | 3/4" MNPT | 3/8" MNPT |
| 40023 | Gearbox Base Kit | 1/2" MNPT | 1/2" MNPT |
| 40024 | Gearbox Base Kit | 1/2" MNPT | 3/8" MNPT |
| 40028 | Gearbox Base Kit | 3/8" MNPT | 3/8" MNPT |
Description
Gearbox Base Kit
Description
Gearbox Base Kit
Description
Gearbox Base Kit
Description
Gearbox Base Kit
Description
Gearbox Base Kit
Description
Gearbox Base Kit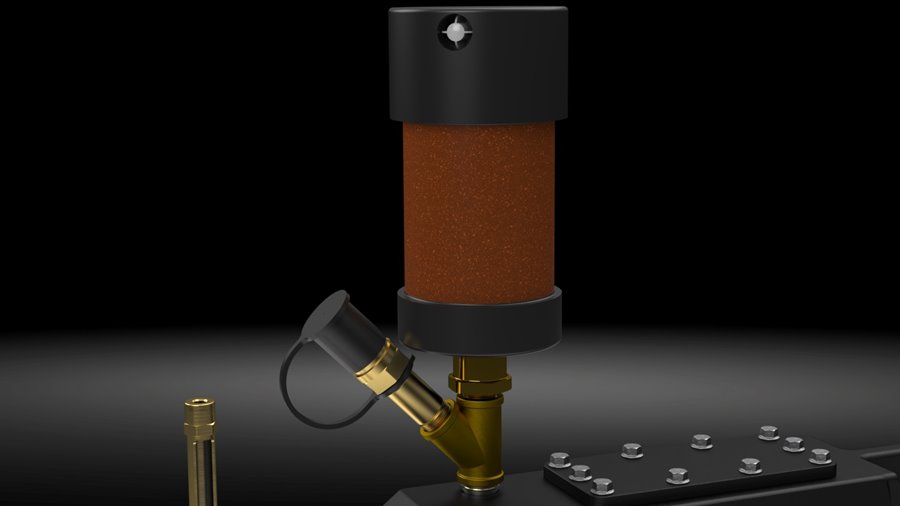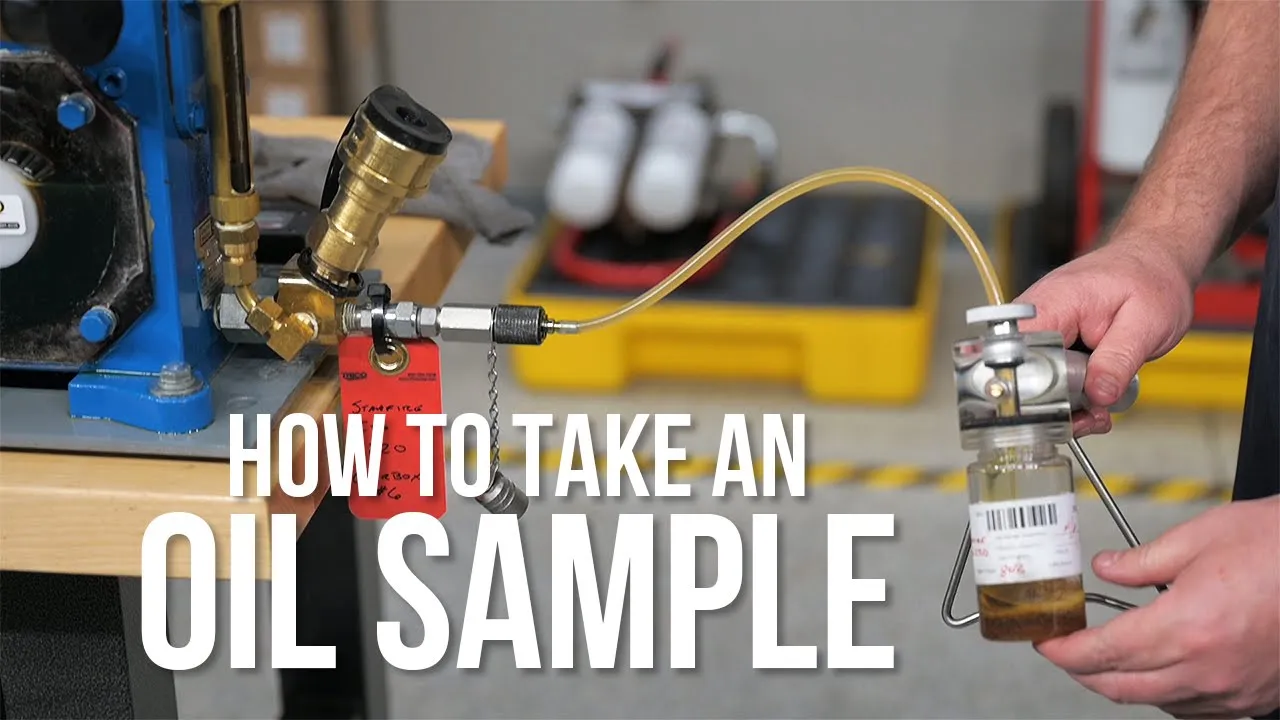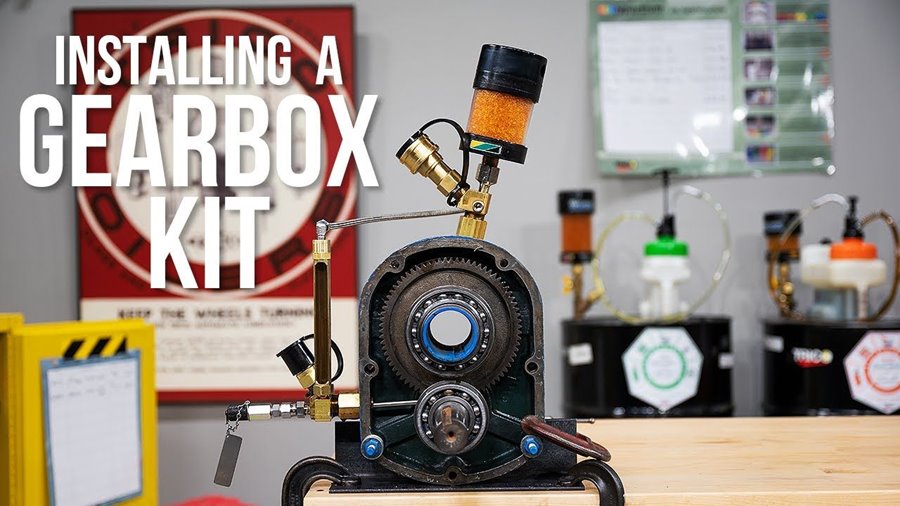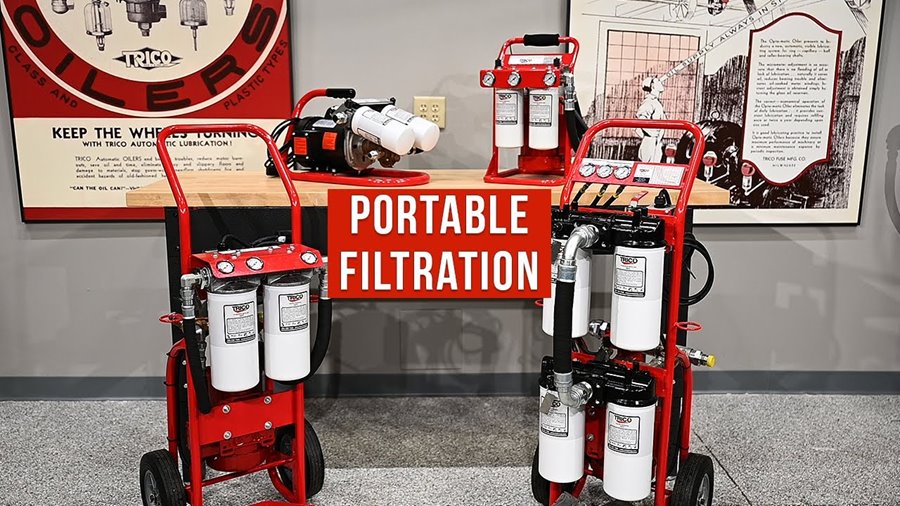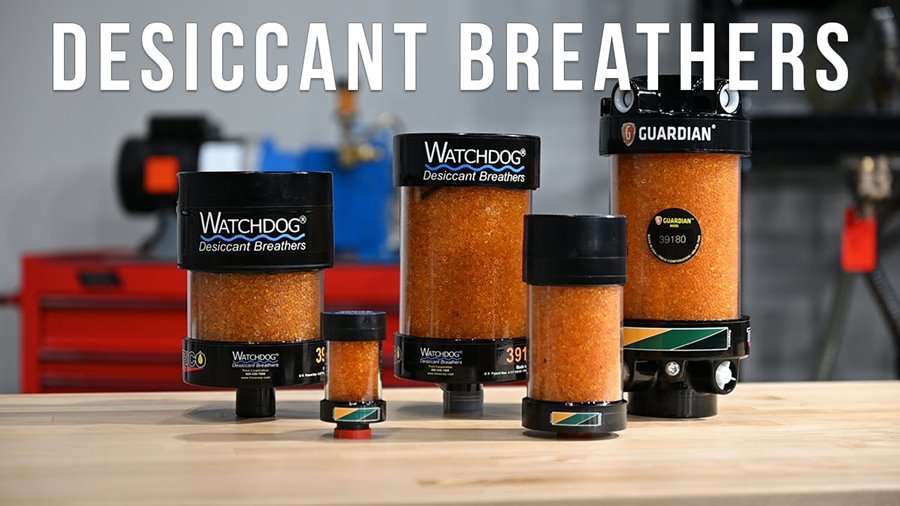 Learn More From Lubricology