Oil Sample Port Adapter
Where and how oil samples are collected are two of the most important functions of the oil sampling process. Without a representative sample, further oil analysis efforts will be ineffective. That's why Oil Sample Ports Adapters are designed to draw samples from the most representative areas of industrial equipment.
Contact Us to Purchase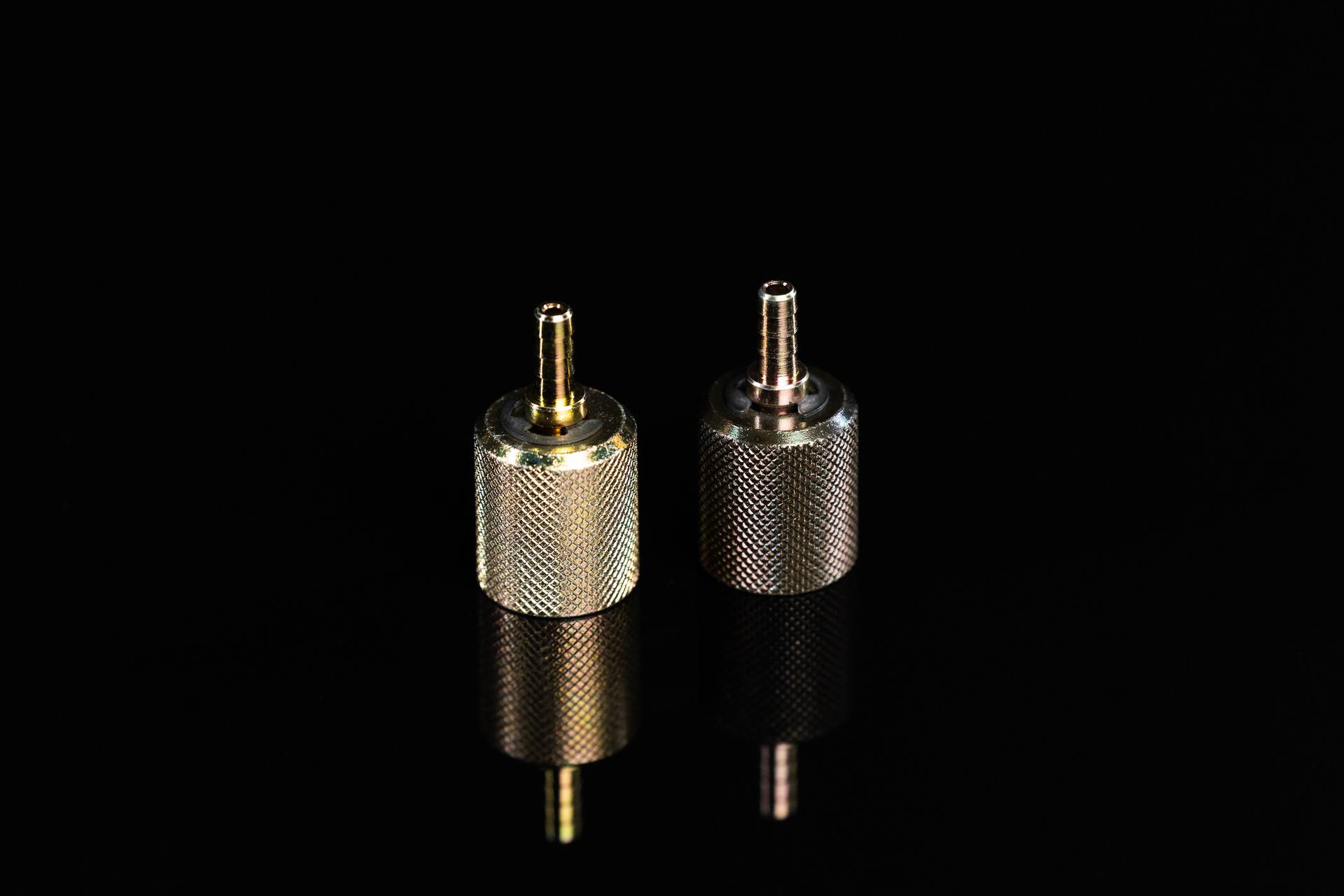 Feature
Sample Extraction
The collection process is simple, fast, and accurate way of sampling hydraulic, lubricating, and circulating systems. Access to systems is done through the use of a mating sample port adapter. The sample port adapter screws onto the sample port. Oil samples can then be drawn from the system and placed into a clean sampling bottle for analysis.
Note: Color on port adapter must be the same as sample port, liquid level gauge pitot tube, and pitot tube to extract a sample (ie. black to black (carbon steel), gold to silver (stainless steel)).
No Equipment Shutdown

Sample directly from lubricating oil while equipment is operating

Easy Oil Extraction

Simply screws onto oil sample port to draw lubricant from the equipment.
Other Specs
| Model | Description | Port Connection (Dim C) | Dim D | Material | Cap Color |
| --- | --- | --- | --- | --- | --- |
| 36109 | Port Adapter | Barb for 1/4" OD Tube | M16 x 2 | Plated Steel | Gold |
| 36133 | Port Adapter | Barb for 1/4" OD Tube | M16 x 2 | Plated Steel | Black |
Port Connection (Dim C)
Barb for 1/4" OD Tube
Port Connection (Dim C)
Barb for 1/4" OD Tube
Maximum Working Pressure

9000 PSI (630 bar)

Connect Under Pressure

5800 PSI (400 bar)

O-Ring

Viton®

Maximum Operating Temperature

-4ºF to 392ºF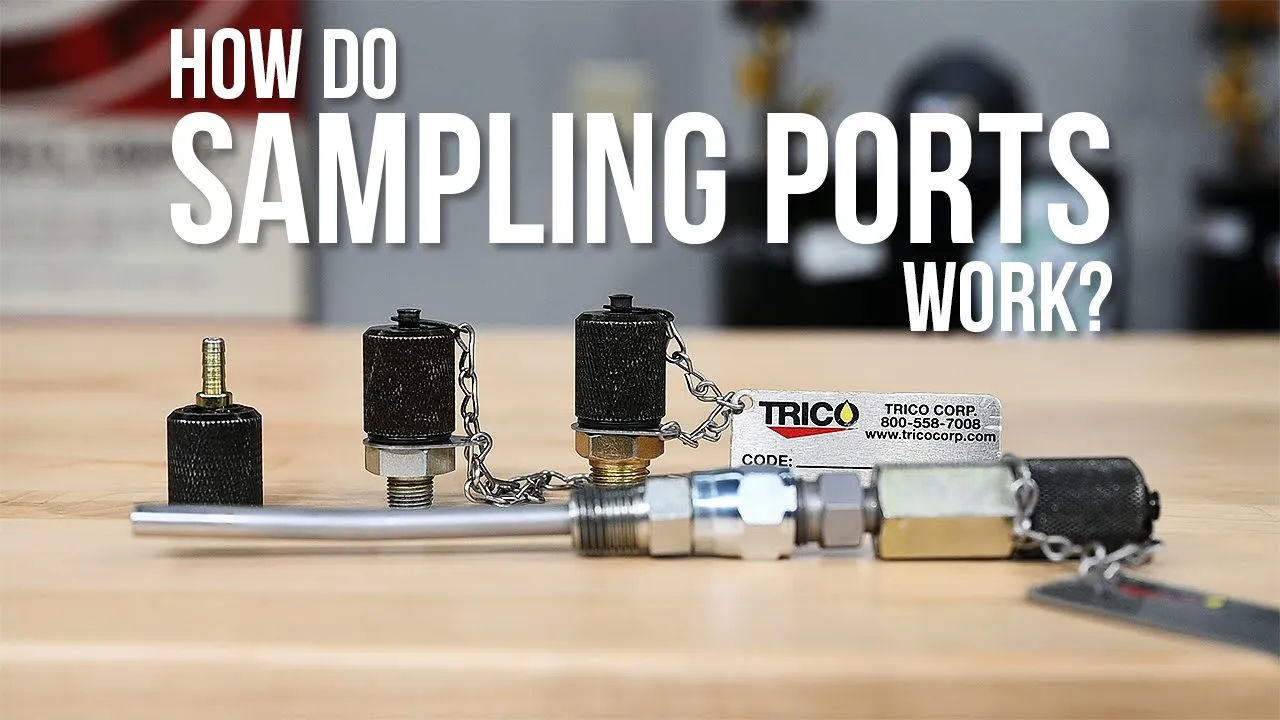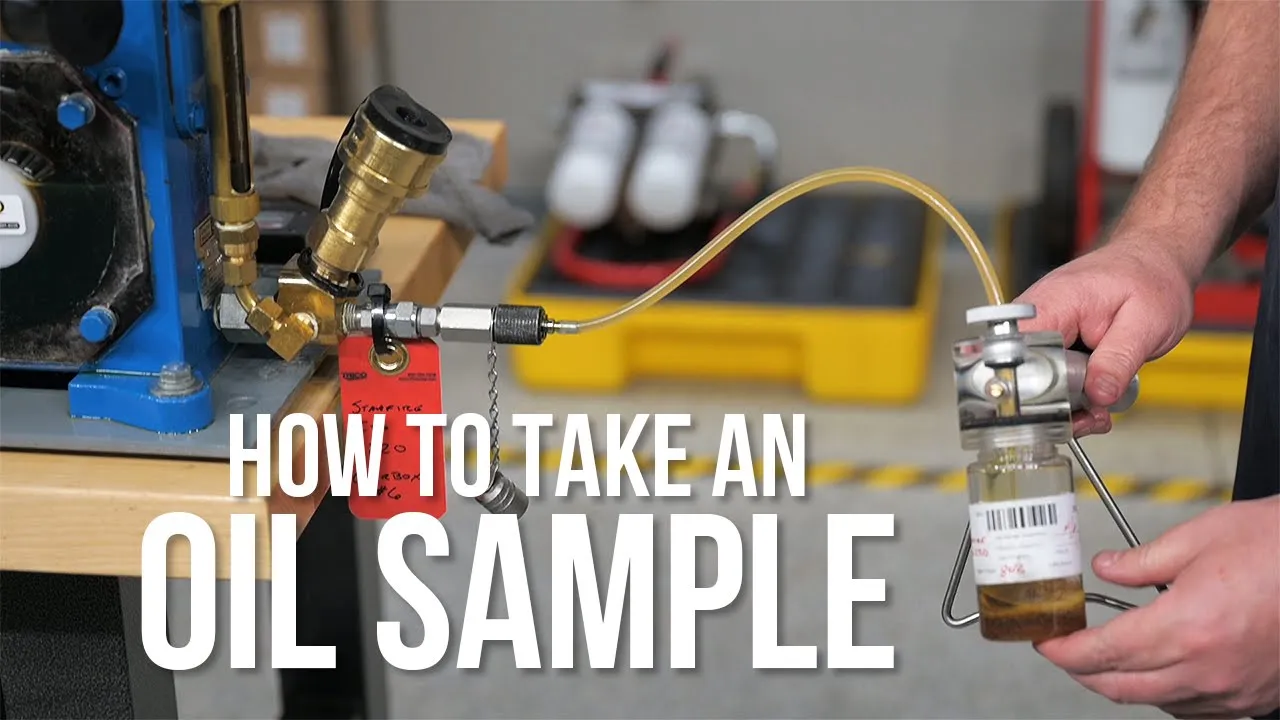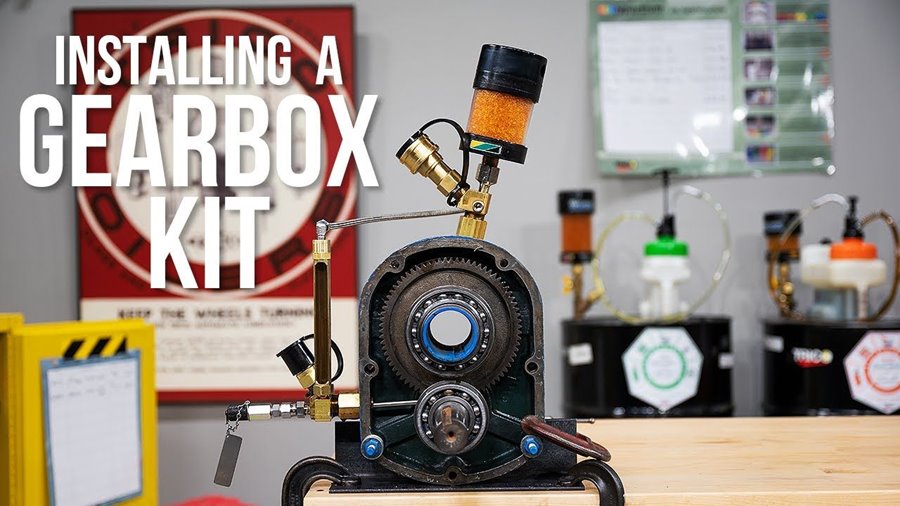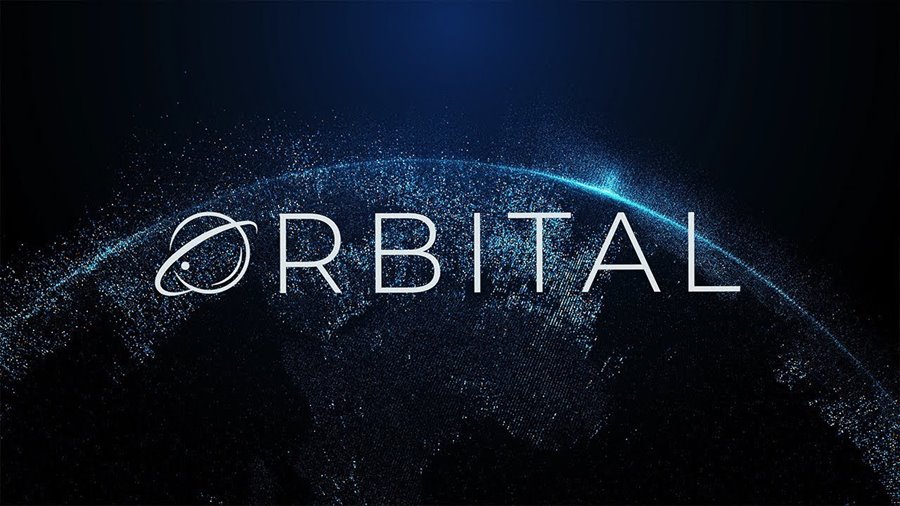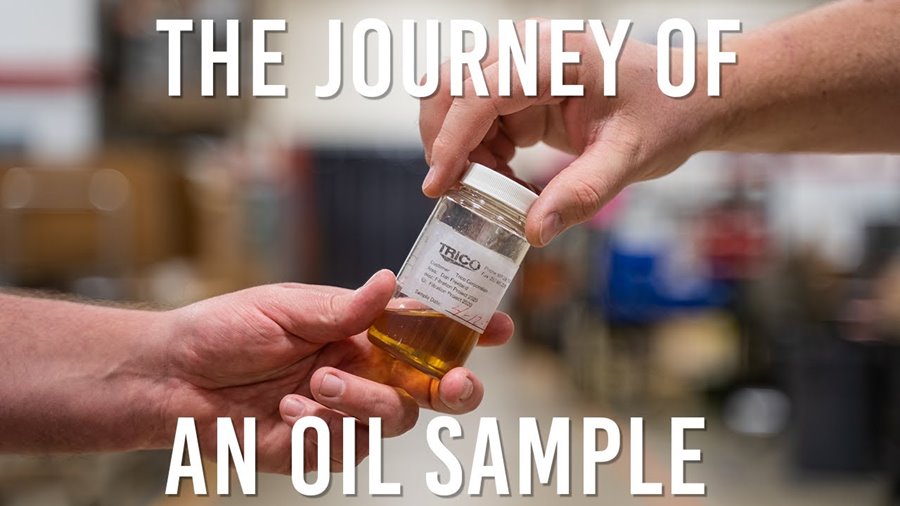 Learn More From Lubricology