Vacuum Pumps
How you take samples shouldn't determine the results you get. Use the proper tools and have confidence in the actions you take. A necessary tool for extracting an oil sample from the sample port, Trico's Vacuum Pump is compact for ease of transport. When used in combination with a sample port adapter, flexible tubing, and a 4-ounce oil sample bottle the user is able to connect to any Trico sample port for contamination-free oil sampling in the most representative locations.
Contact Us to Purchase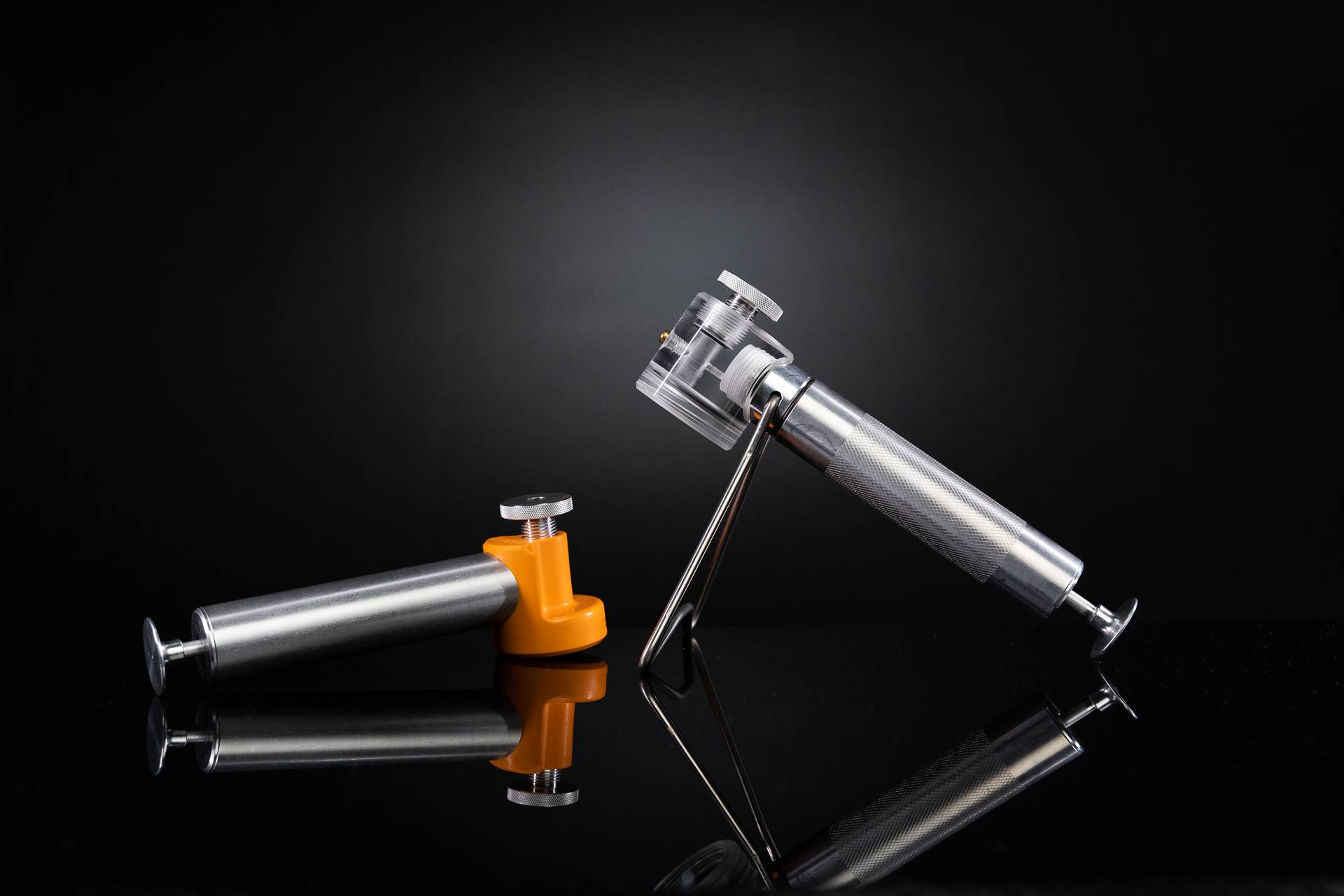 Feature
Release Valve
The Heavy-Duty Vacuum Pump model includes a release valve.
Vacuum Draw

Draws a vacuum of 27 inches of Hg (Mercury)

Sample Bottle Use

For use with oil sampling bottles that have a 38-400 bottle thread. Works with sample bottle part number 36813 and 36814.

Tubing Diameter

Uses 3/16″ to 5/16″ tubing
Other Specs
| Model | Description | Style |
| --- | --- | --- |
| 36800 | Vacuum Pump | Standard |
| 36801 | Vacuum Pump | Heavy-Duty with Release Valve |
Style
Heavy-Duty with Release Valve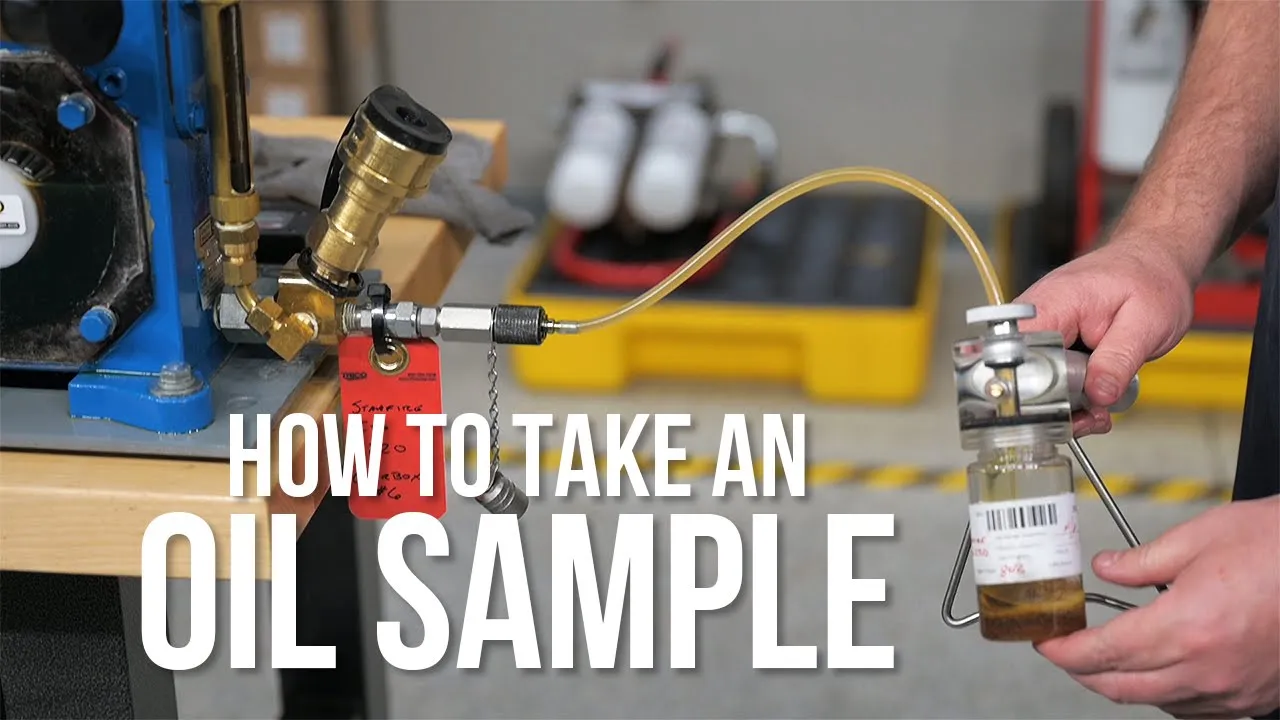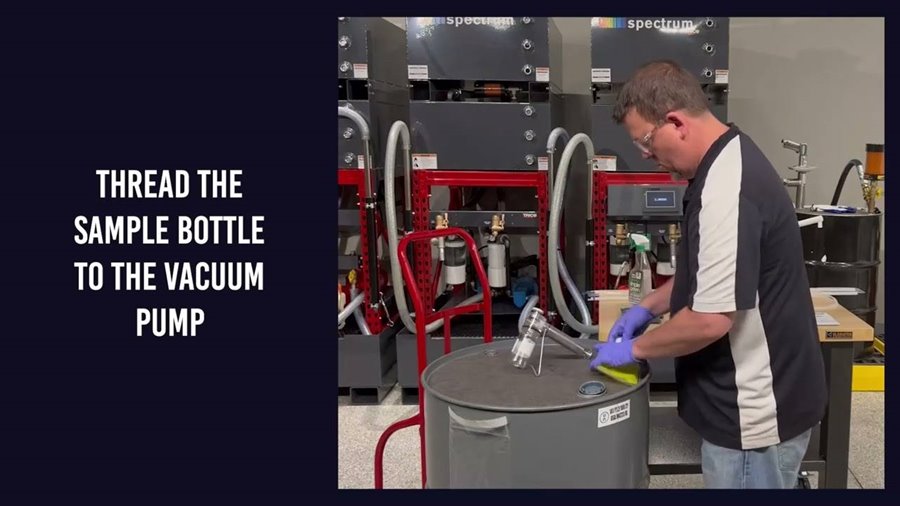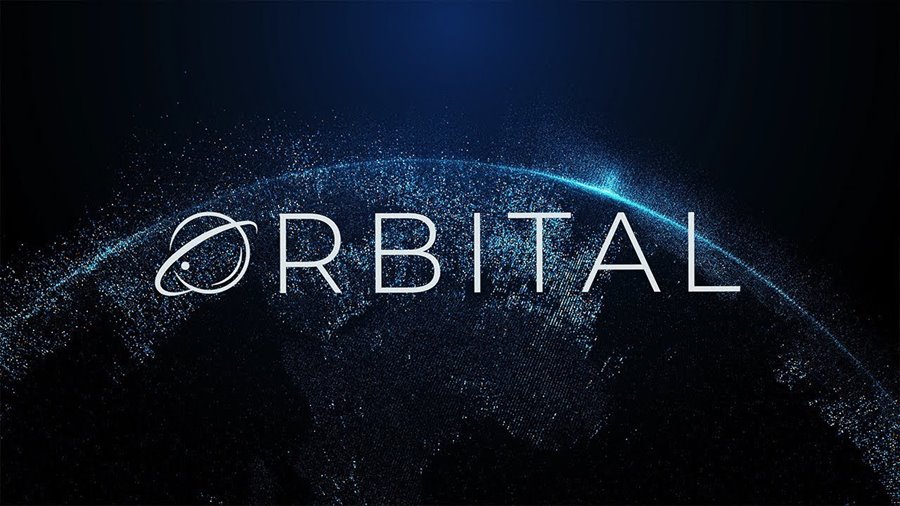 Learn More From Lubricology