Pitot Tube Sample Ports
Trico's Pitot Tube Sample Ports are designed to provide a safe, simple and effective method of sampling fluids from rotating equipment and sumps. They ensure oil samples are extracted from the "turbulent zone" in a safe, repeatable, and efficient manner. The thick wall tubing can be bended and directed to the ideal sampling location with the use of a swivel adapter.
Contact Us to Purchase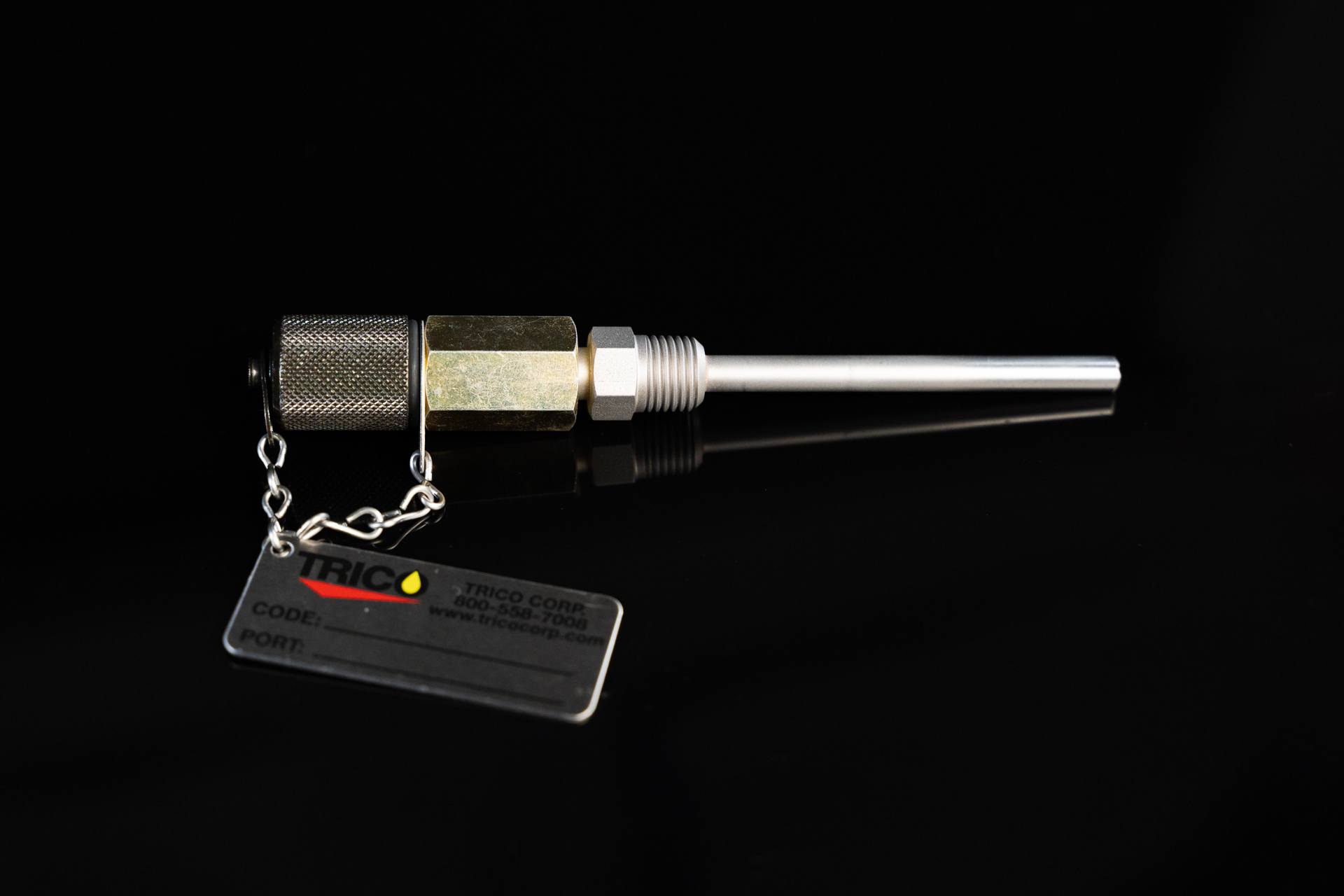 Feature
Two Configurations
Pitot Tube Oil Sample Ports are available in two options fixed and swivel fittings. The swivel option allows the tube to be bent in confined locations.
Feature
Protective Dust Cap
The protective dust cap is connected to the Pitot Tube Oil Sample Ports with a heavy brass chain to prevent loss.
Feature
Sample Extraction
The collection process is simple, fast, and accurate way of sampling hydraulic, lubricating, and circulating systems. Access to systems is done through the use of a mating sample port adapter. The Oil Sample Port Adapter screws onto the sample port. Oil samples can then be drawn from the system and placed into a clean sampling bottle for analysis.
Note: Color on oil sample port must be the same as oil sample port adapter to extract a sample (ie. black to black (carbon steel), gold to silver (stainless steel)).
Versatile

Pitot Tubes are equipped with sample ports.

Variety

Available in a variety of lengths to fit your application

Easy to Install

Installs easily into drain, fill, or sampling pipe ports
Other Specs
| Model | Description | Tube Length | Swivel Adapter | Port Material | Tube Material | Fitting (NPT Male) |
| --- | --- | --- | --- | --- | --- | --- |
| 36204 | Pitot Tube | 12" | No | Carbon Steel | Stainless Steel | 1/4" |
| 36206 | Pitot Tube | 12" | No | Stainless Steel | Stainless Steel | 1/4" |
| 36207 | Pitot Tube | 18" | No | Carbon Steel | Stainless Steel | 1/4" |
| 36209 | Pitot Tube | 18" | No | Stainless Steel | Stainless Steel | 1/4" |
| 36210 | Pitot Tube | 24" | No | Carbon Steel | Stainless Steel | 1/4" |
| 36212 | Pitot Tube | 24" | No | Stainless Steel | Stainless Steel | 1/4" |
| 36217 | Pitot Tube | 12" | Yes | Carbon Steel | Stainless Steel | 1/4" |
| 36219 | Pitot Tube | 12" | Yes | Stainless Steel | Stainless Steel | 1/4" |
| 36220 | Pitot Tube | 18" | Yes | Carbon Steel | Stainless Steel | 1/4" |
| 36222 | Pitot Tube | 18" | Yes | Stainless Steel | Stainless Steel | 1/4" |
| 36223 | Pitot Tube | 24" | Yes | Carbon Steel | Stainless Steel | 1/4" |
| 36225 | Pitot Tube | 24" | Yes | Stainless Steel | Stainless Steel | 1/4" |
Port Material
Carbon Steel
Tube Material
Stainless Steel
Port Material
Stainless Steel
Tube Material
Stainless Steel
Port Material
Carbon Steel
Tube Material
Stainless Steel
Port Material
Stainless Steel
Tube Material
Stainless Steel
Port Material
Carbon Steel
Tube Material
Stainless Steel
Port Material
Stainless Steel
Tube Material
Stainless Steel
Port Material
Carbon Steel
Tube Material
Stainless Steel
Port Material
Stainless Steel
Tube Material
Stainless Steel
Port Material
Carbon Steel
Tube Material
Stainless Steel
Port Material
Stainless Steel
Tube Material
Stainless Steel
Port Material
Carbon Steel
Tube Material
Stainless Steel
Port Material
Stainless Steel
Tube Material
Stainless Steel
Maximum Pressure

500 PSI (34.5 bar)

Material

Carbon Steel or Stainless Steel

Check Valve Ball

Stainless Steel

Seal

Viton®

Maximum Operating Temperature

-4ºF to 392ºF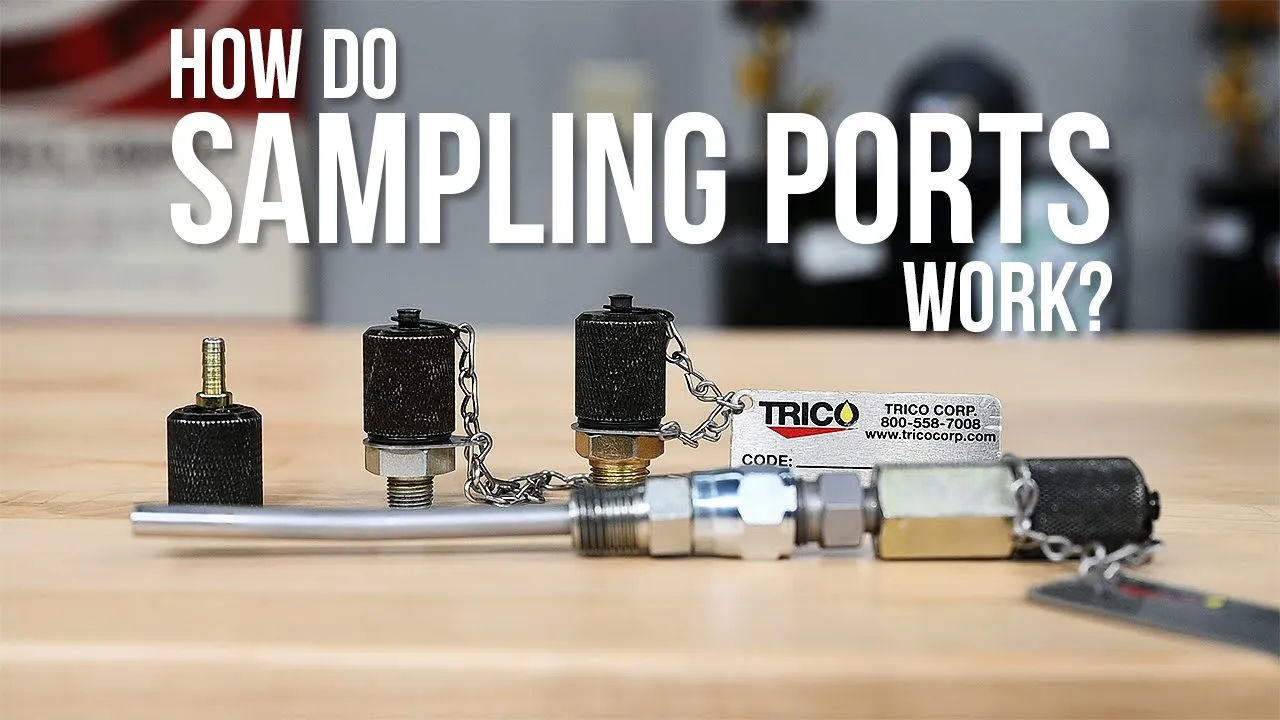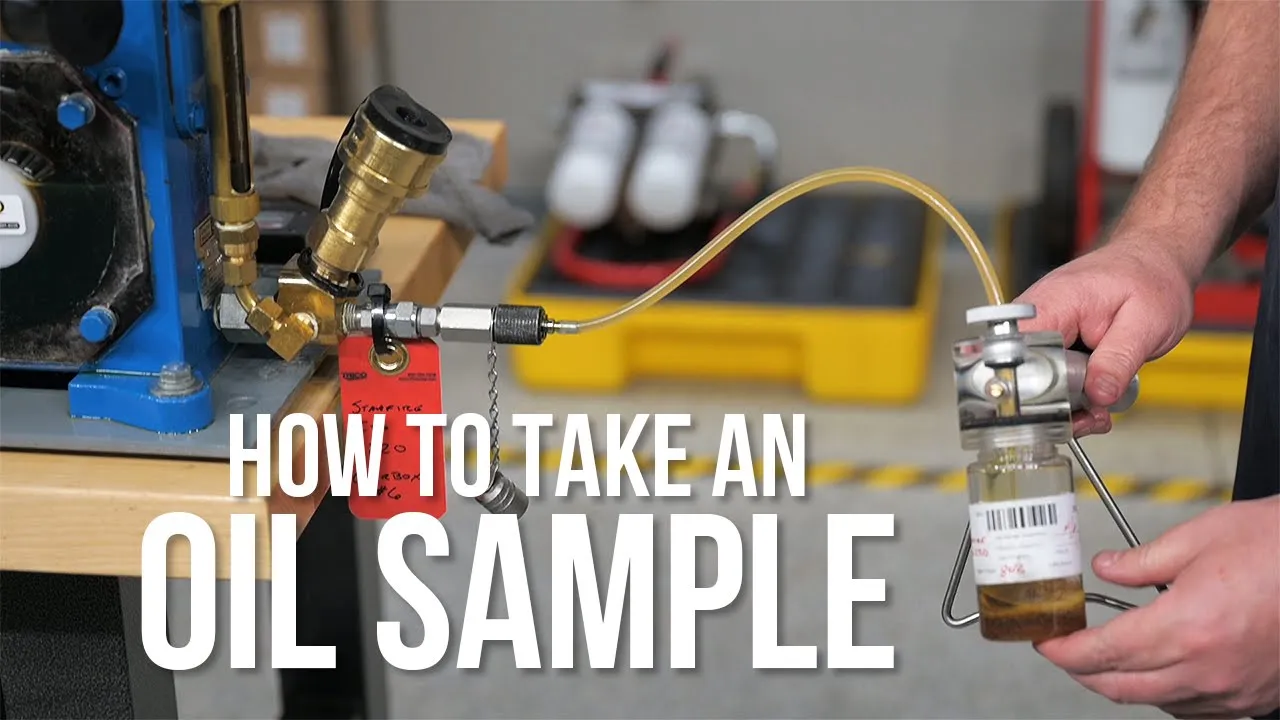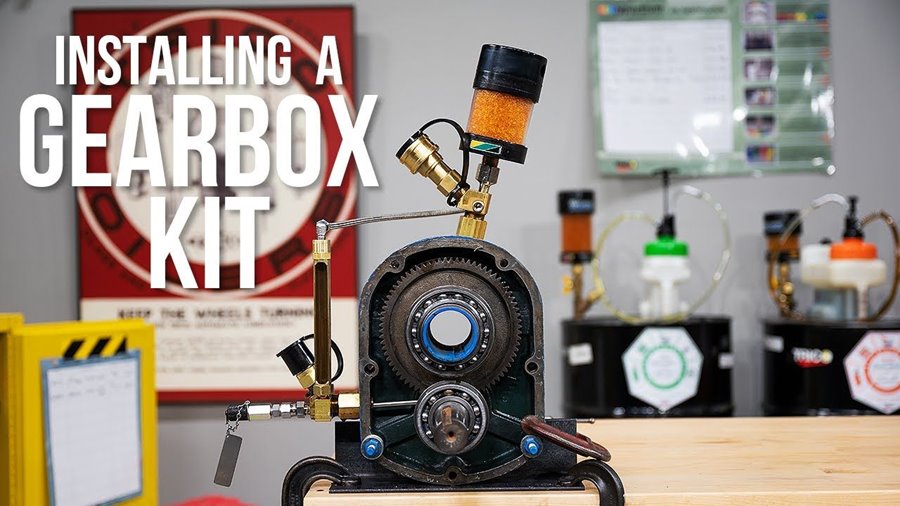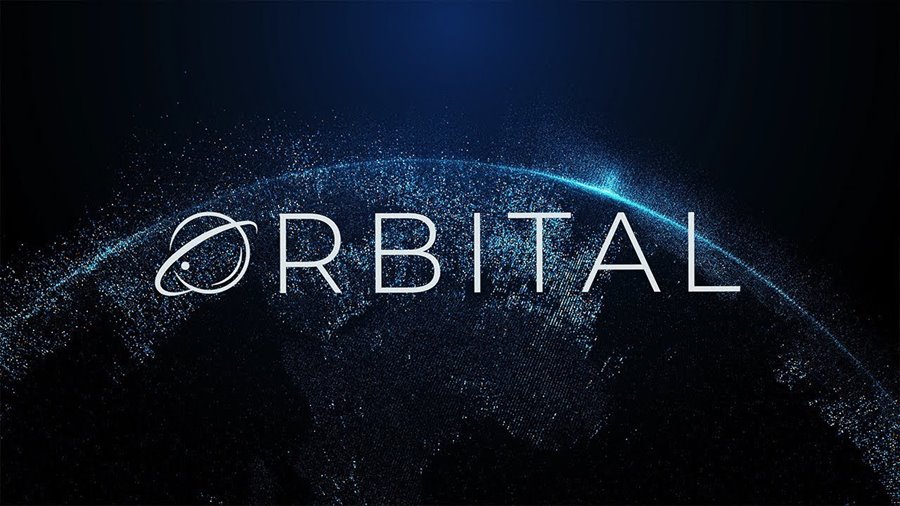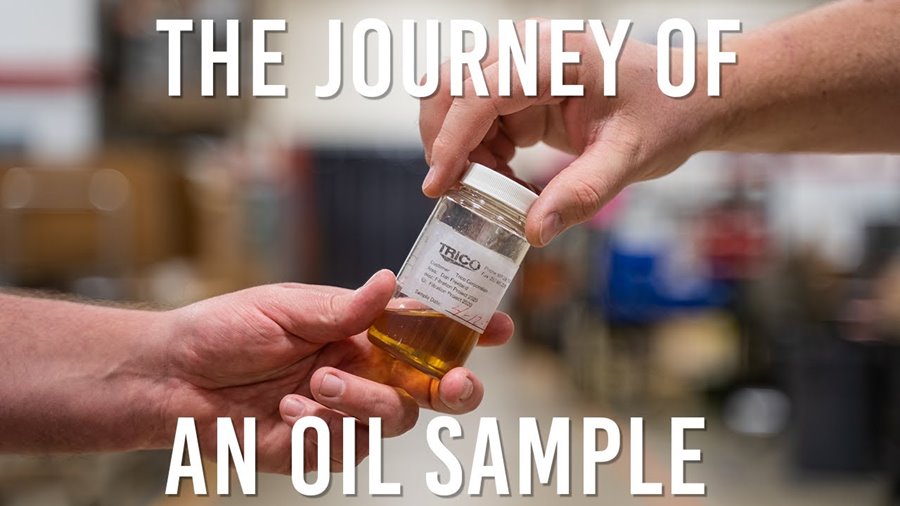 Learn More From Lubricology