Monitor your equipment - Sensei style.
Sensei keeps you continuously informed about lubricant and equipment health - so you can stay ahead of potential problems, while avoiding unnecessary maintenance. It's an ideal opportunity for your plant to make more proactive, data-driven reliability decisions.
01
Improve Reliability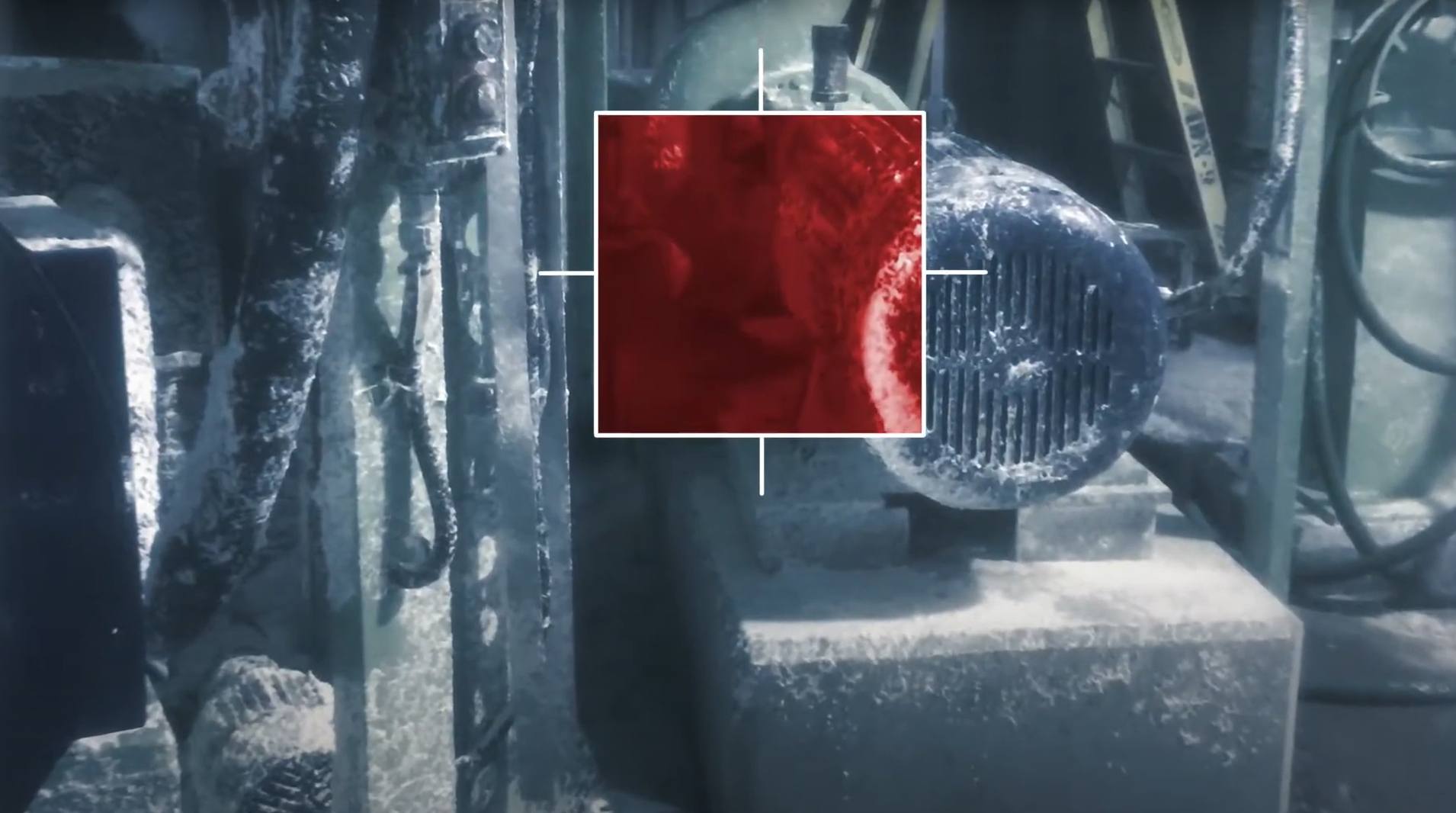 02
Increase Efficiency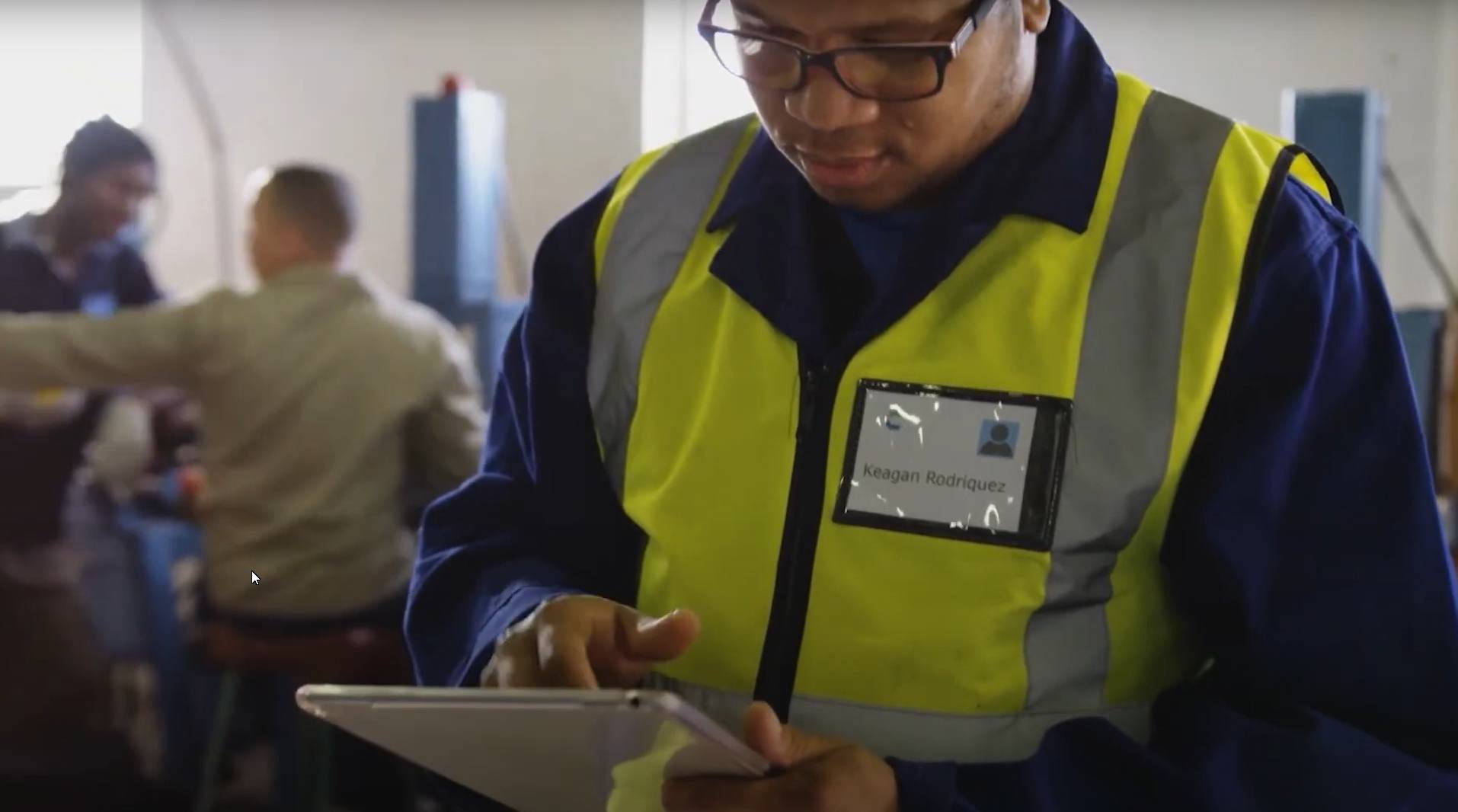 03
Powerful Analytics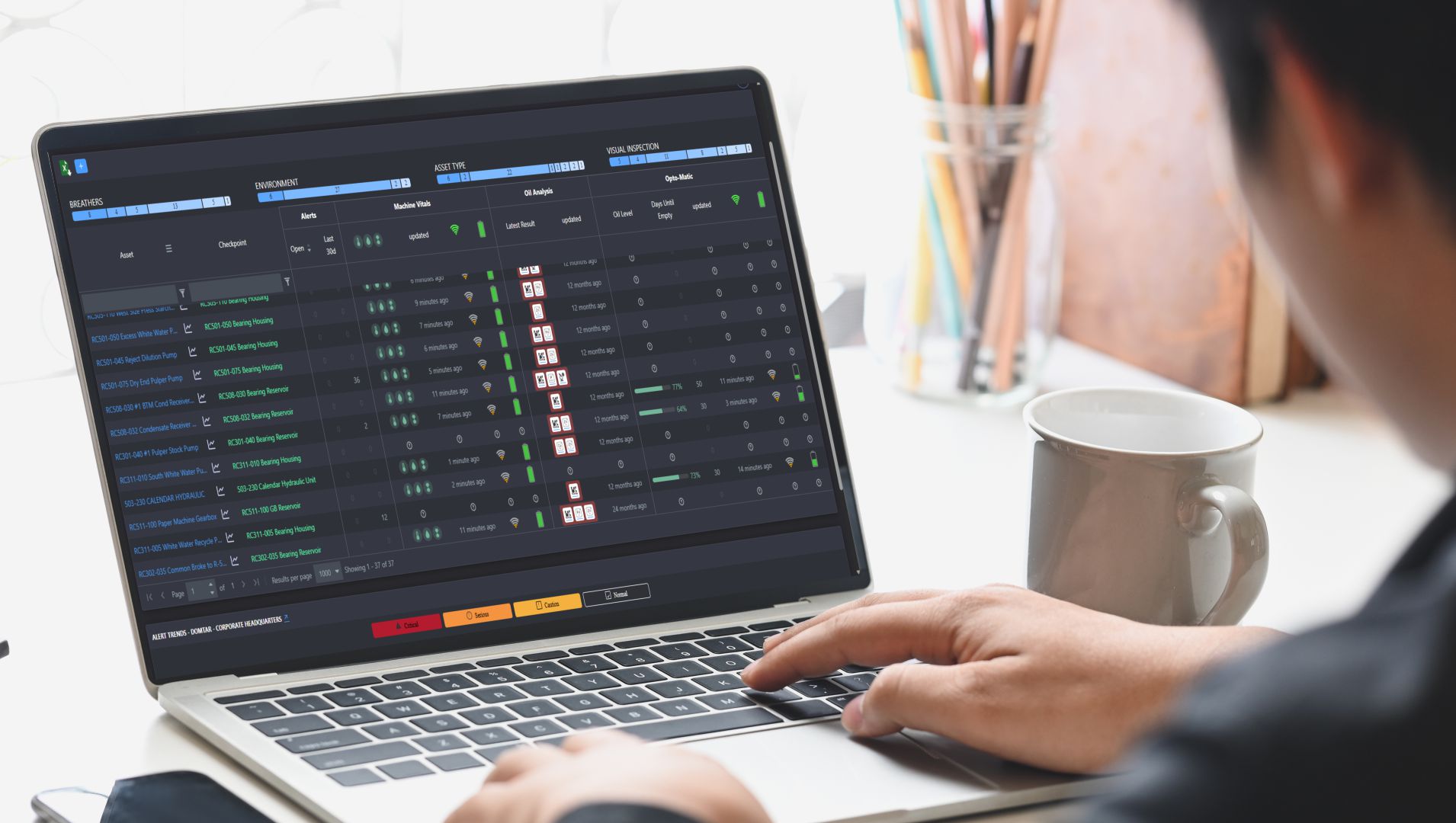 04
Simple Integration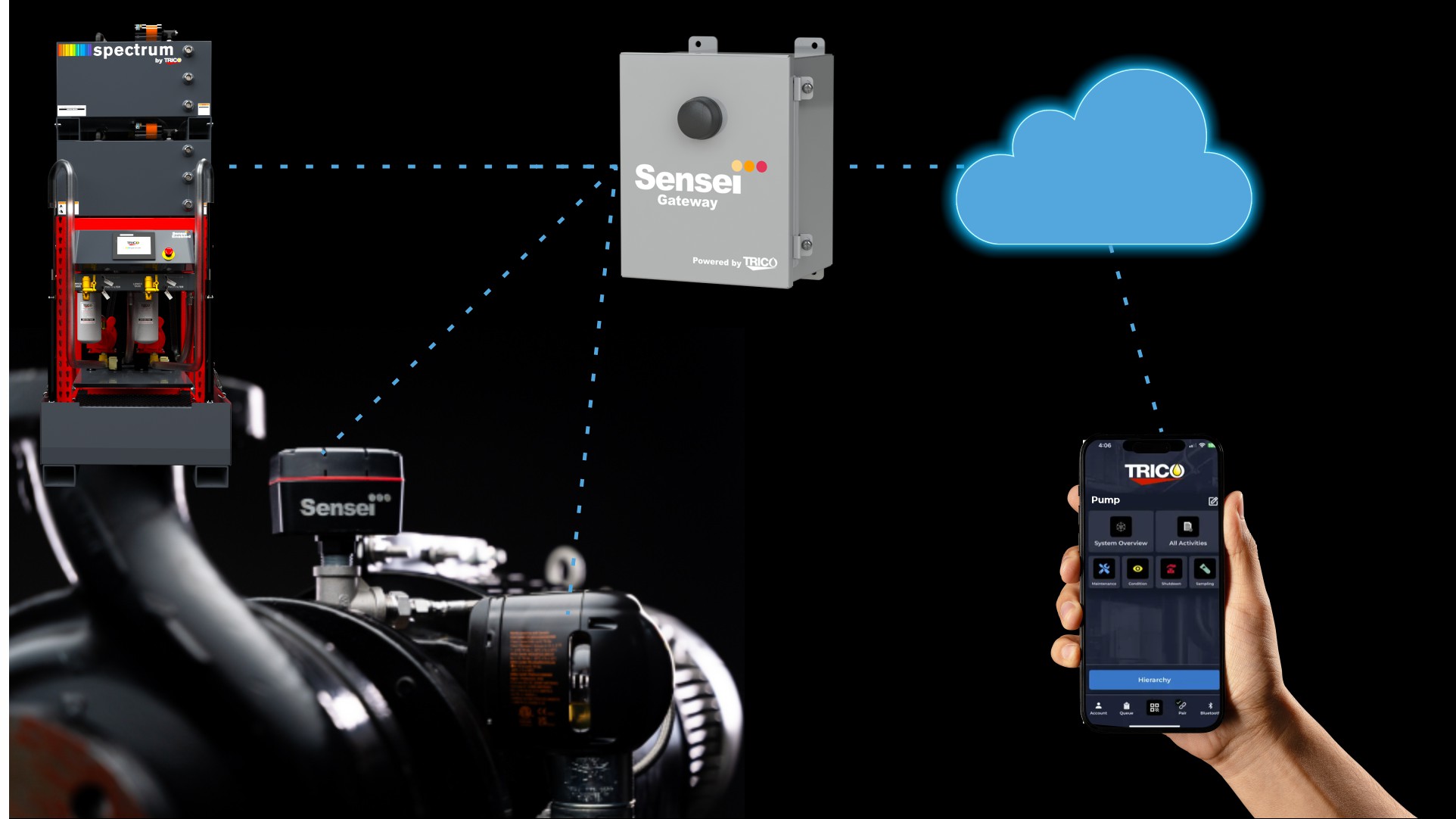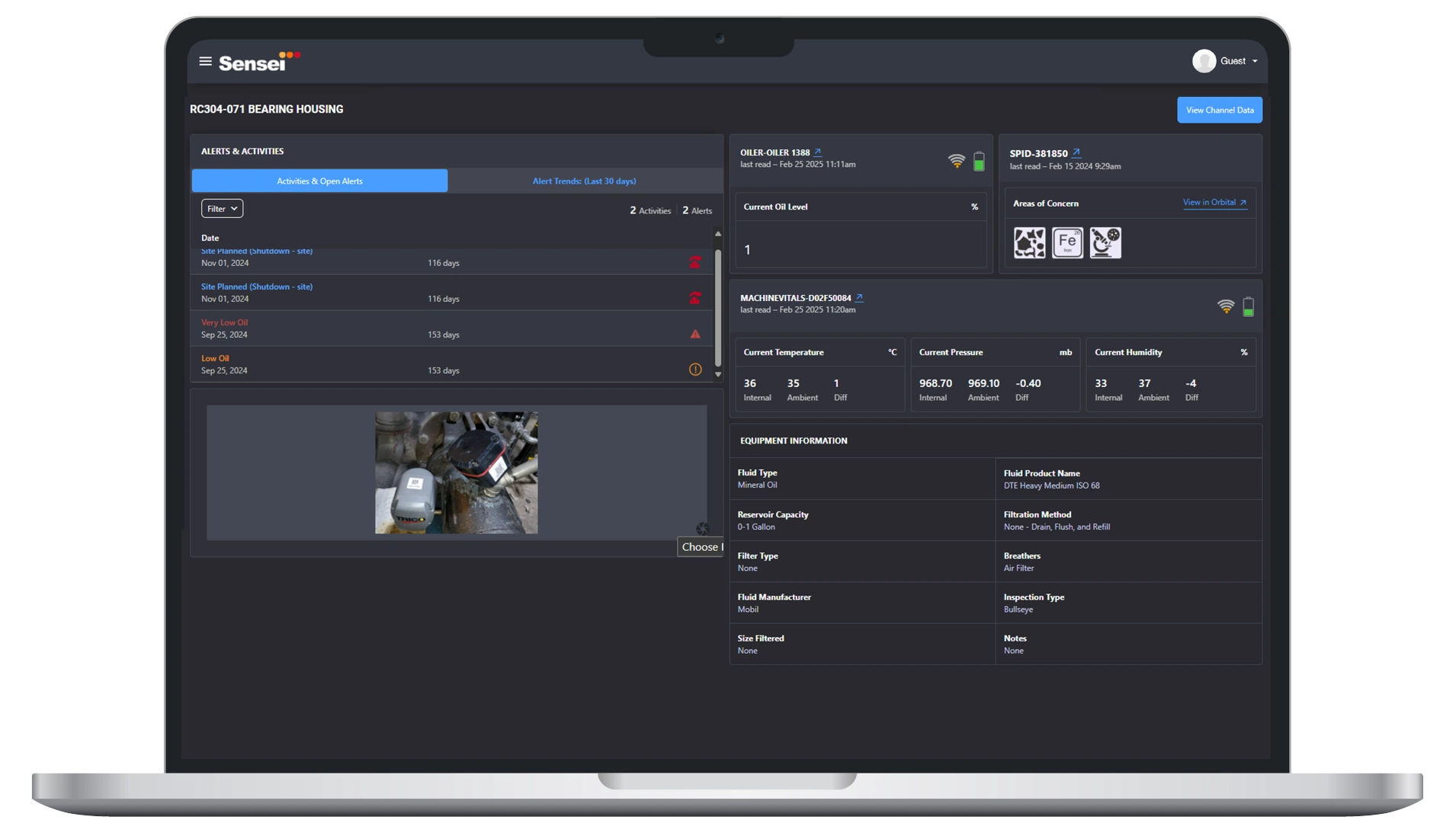 The Sensei Difference.
No more wondering. No more worrying. No more wasting time.
Powerful
Robust dashboard with charts, alerts, trending, and overview.
Simple
Quickly access data to make insightful decisions.
Secure
Only allow people you want to have access to your data.
Flexible
Easily connect additional equipment to your network.
Sensei Platform. The Intelligence.
Your intuitive, web-based dashboard for monitoring and analyzing equipment and lubricant health from Sensei enabled devices on the network.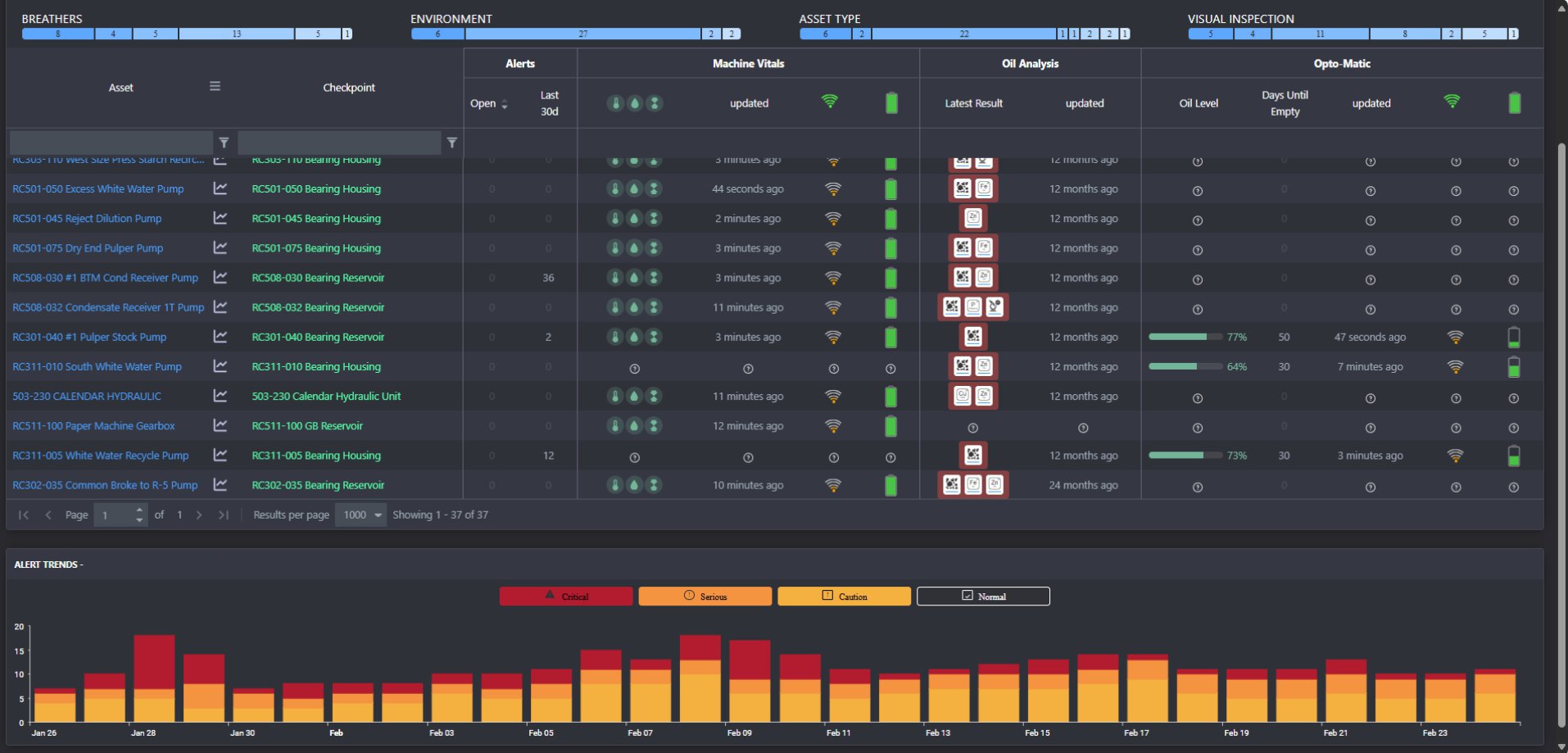 Securely view the health status of your lubricant and equipment in simple visual formats allowing you to focus on high priority tasks first to prevent unplanned downtime.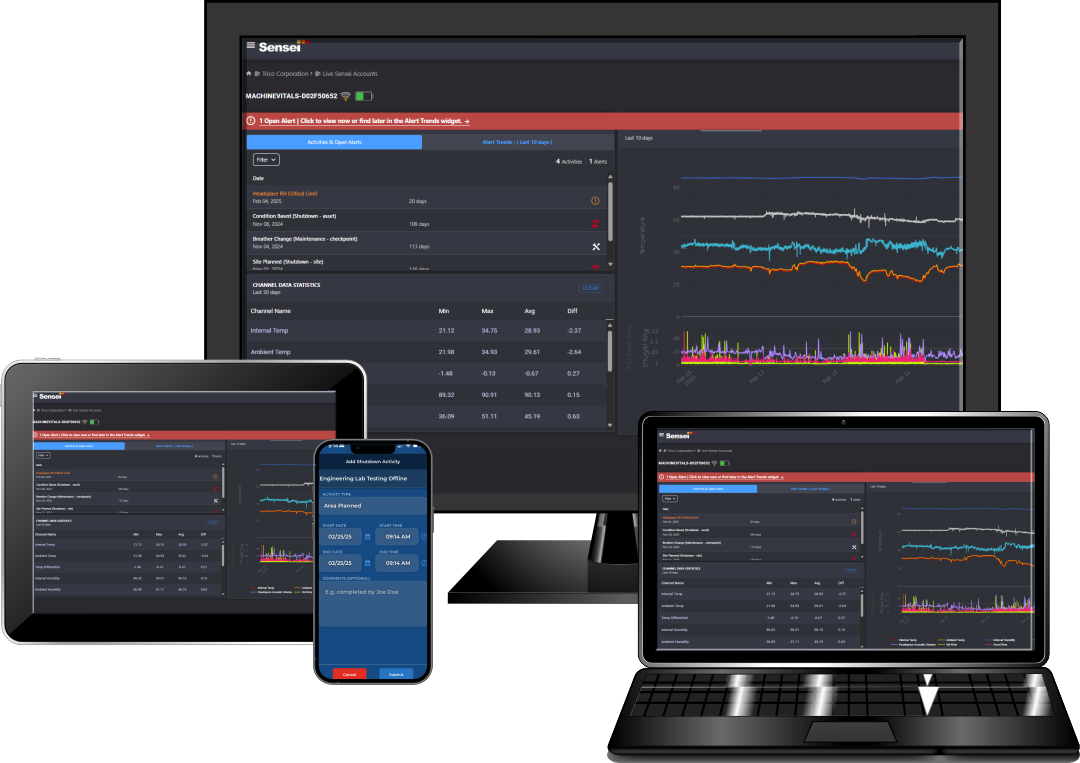 Built using HTML 5 which allows scalability on any device type, preserving the best user experience.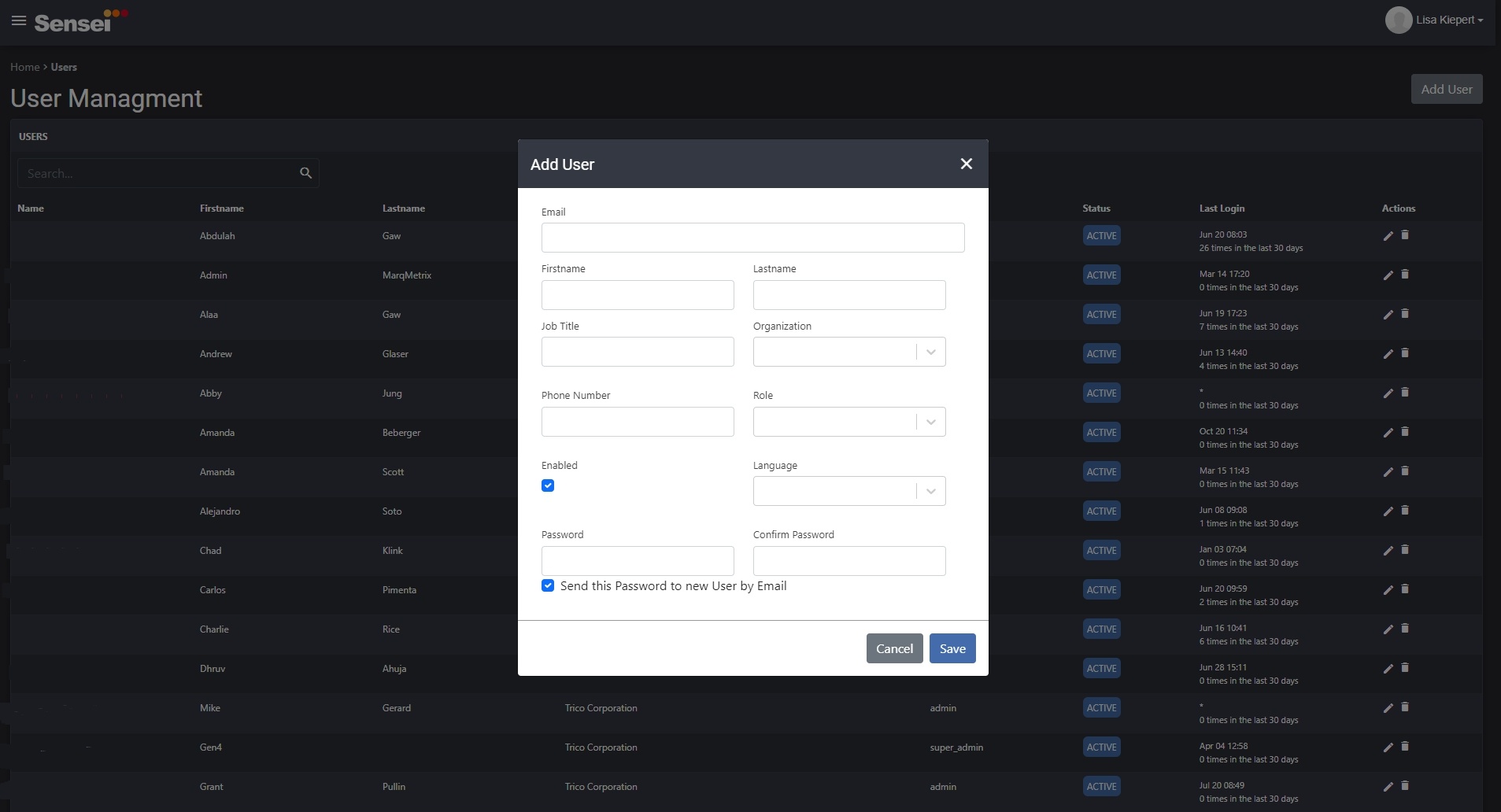 Supports numerous user types with varying permissions and flexible notification policies.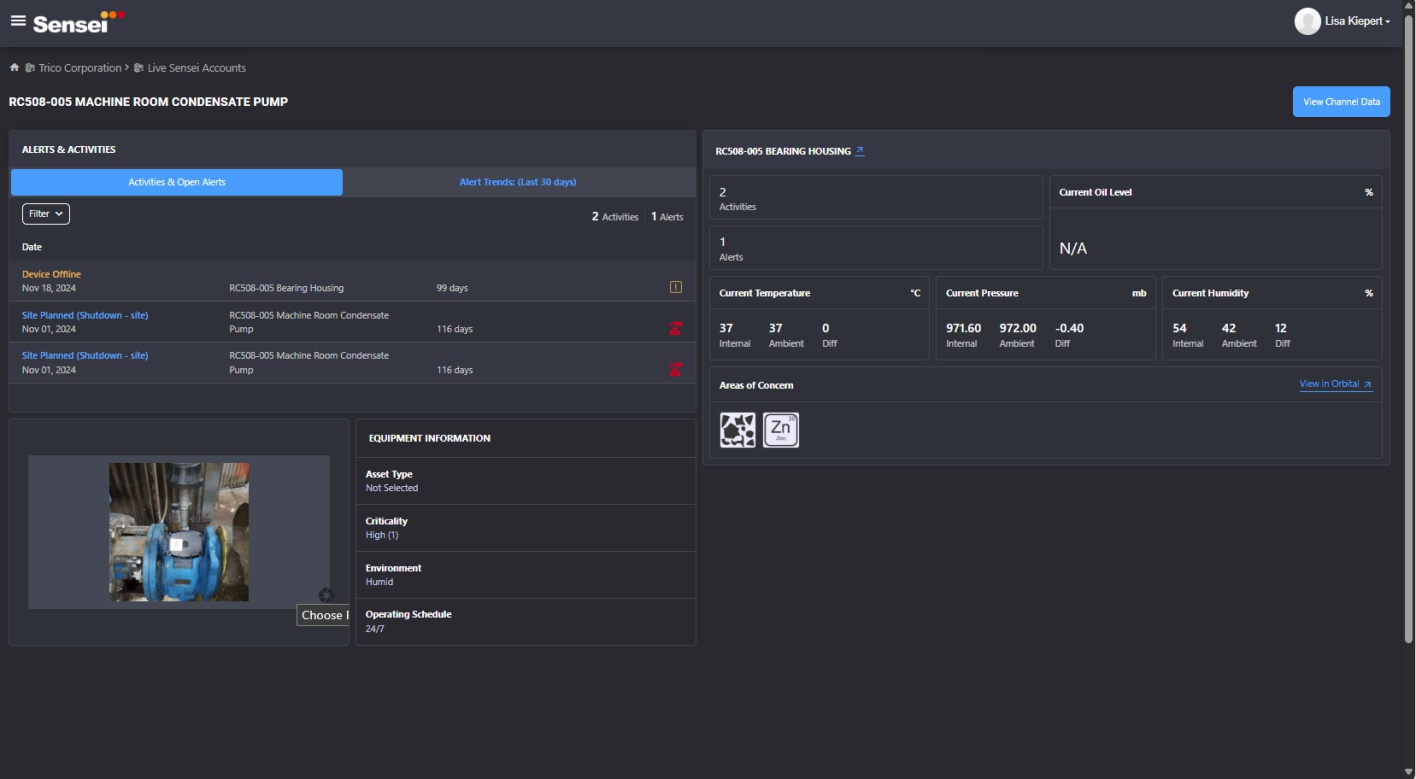 Flexible entity structure allows for customizable reporting and expansion of presenting data.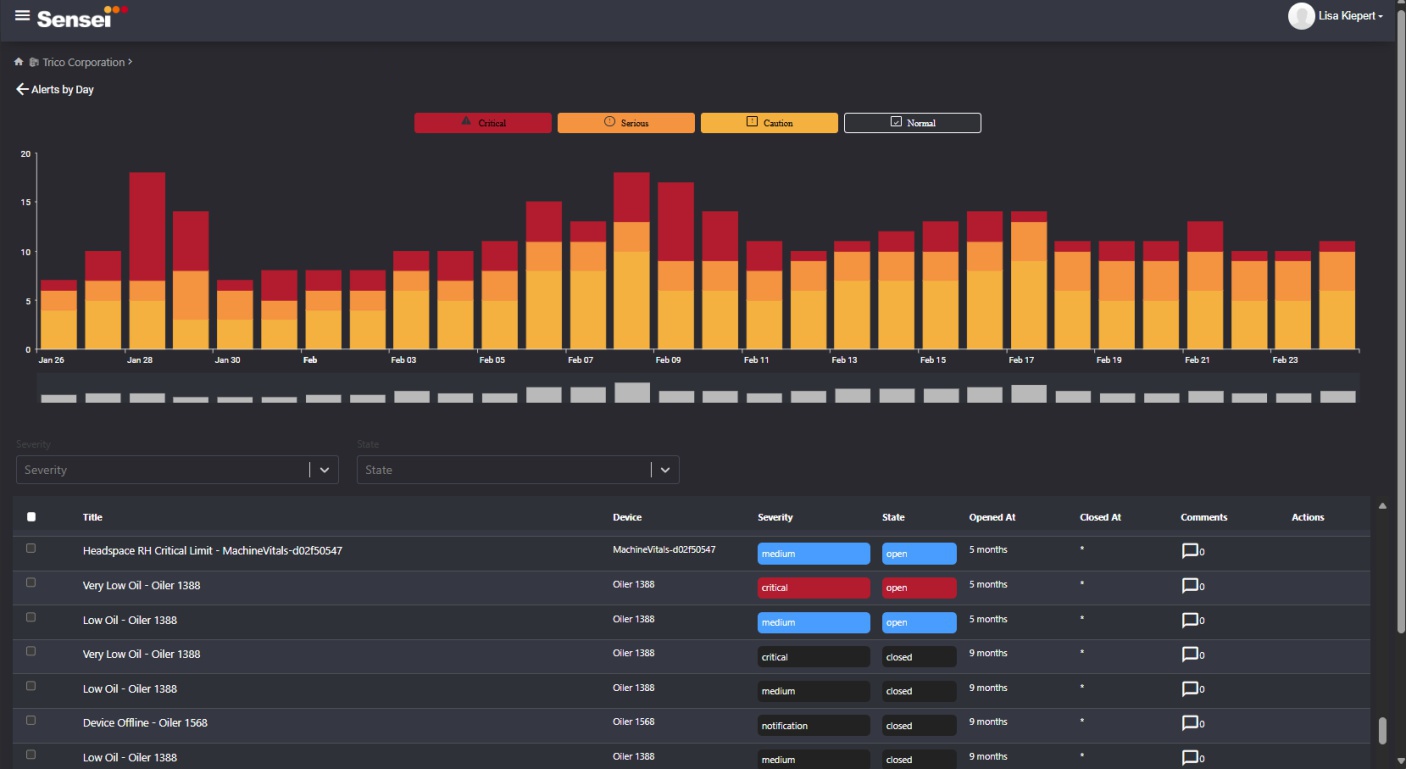 Allows users to configure alert and alarm parameters and assign notification methods, including text, and email.
What is Sensei?
Sensei is a system of sensing devices connected wirelessly to deliver valuable insights about equipment and lubricant condition allowing you to be more proactive with maintenance actions. It is made up of 3 independent components creating a Personal Area Network (PAN) across your facility for Sensei Enabled Devices to communicate on.