Dodge Gearbox Kits
These kits are designed to be adapted to fit Dodge Gearboxes. The kits allow for identification of proper oil level in the gearbox, reduces contamination by allowing desiccant breather filtration, provides quick disconnect ports to allow filtering with filtration equipment, and has an oil sampling port designed for high-viscosity oils.
Contact Us to Purchase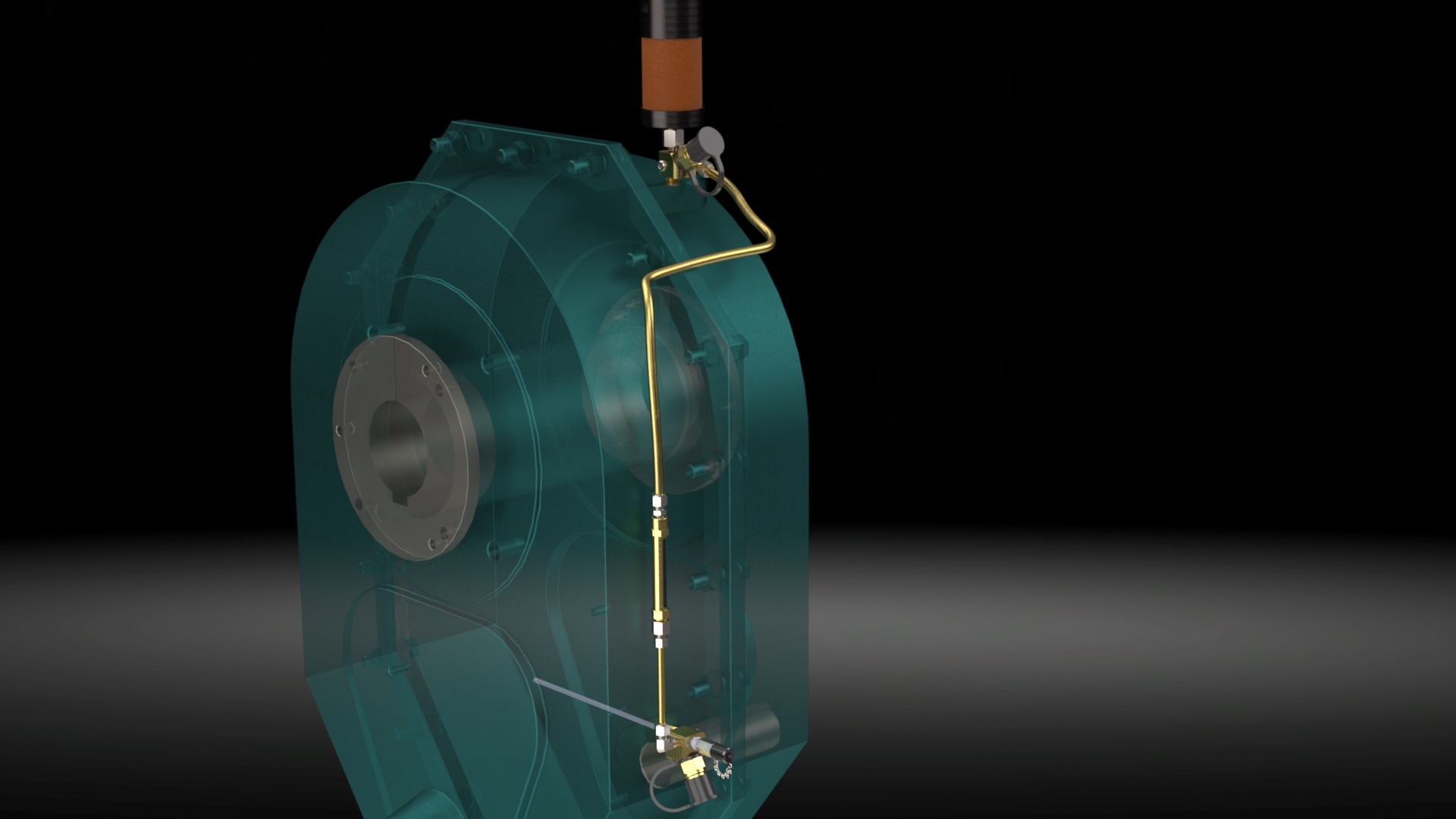 Kit Includes

The Dodge Gearbox Kit includes all the fittings, sight glass, and Watchdog Extreme Humidity Desiccant Breather. These kits are specific to gearbox size.
Other Specs
| Model | Description | MC Fitting A | MC Fitting B | Sight Glass Size |
| --- | --- | --- | --- | --- |
| 40017 | Complete Gearbox Kit Dodge #7 | 3/4" MNPT | 3/4" MNPT | 7.5" |
| 40018 | Complete Gearbox Kit Dodge #5 | 1/2" MNPT | 1/2" MNPT | 5.5" |
| 40019 | Complete Gearbox Kit Dodge #3 | 3/8" MNPT | 3/8" MNPT | 3.5" |
Description
Complete Gearbox Kit Dodge #7
Description
Complete Gearbox Kit Dodge #5
Description
Complete Gearbox Kit Dodge #3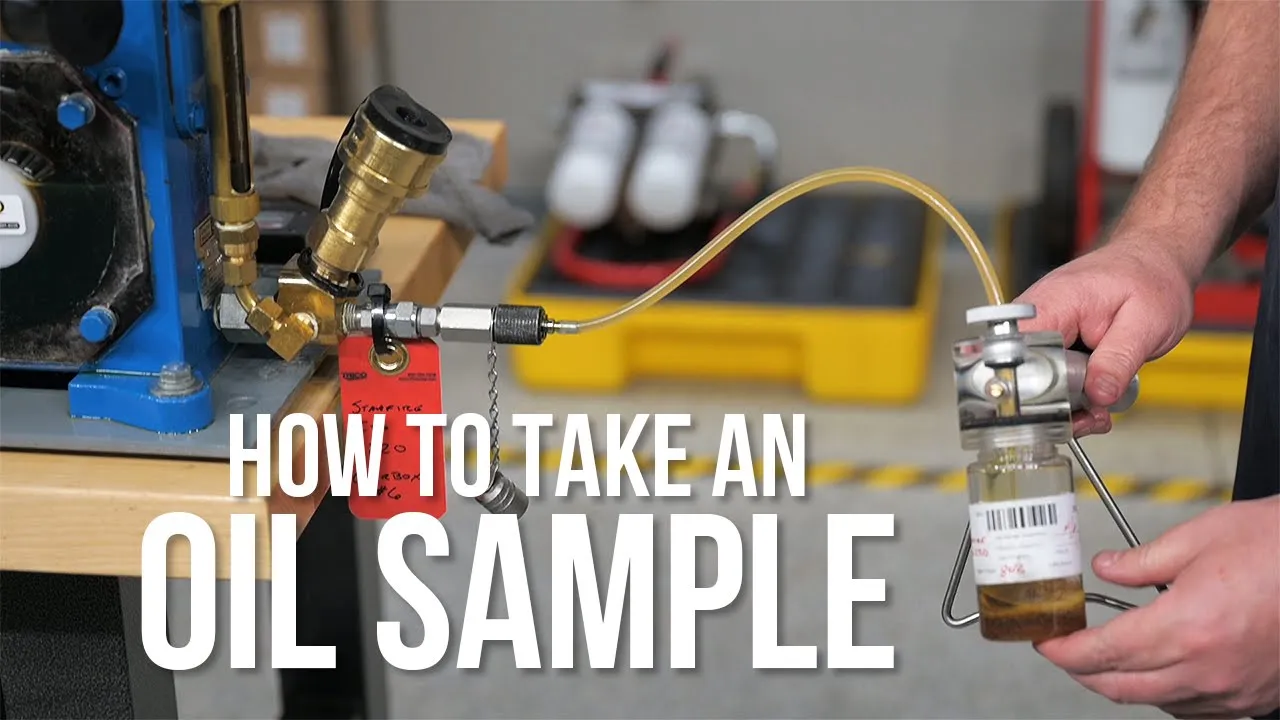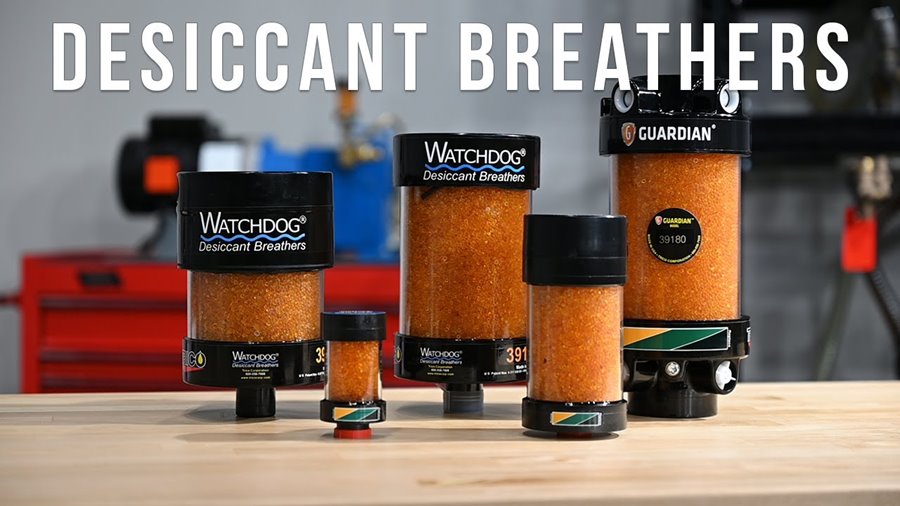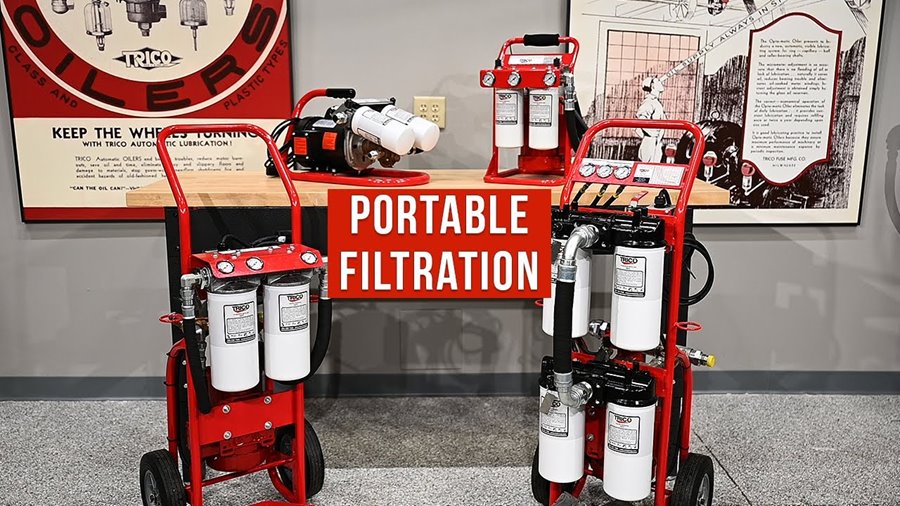 Learn More From Lubricology