Distribution Block
The Distribution Block allows a single Streamliner M, Streamliner 500cc, Streamliner MSP, or Streamliner Mi grease dispenser to lubricate up to eight lubrication points. The distribution block is also sold as kit, which includes a mounting bracket and screws, adapters, connectors, and tubing.
Contact Us to Purchase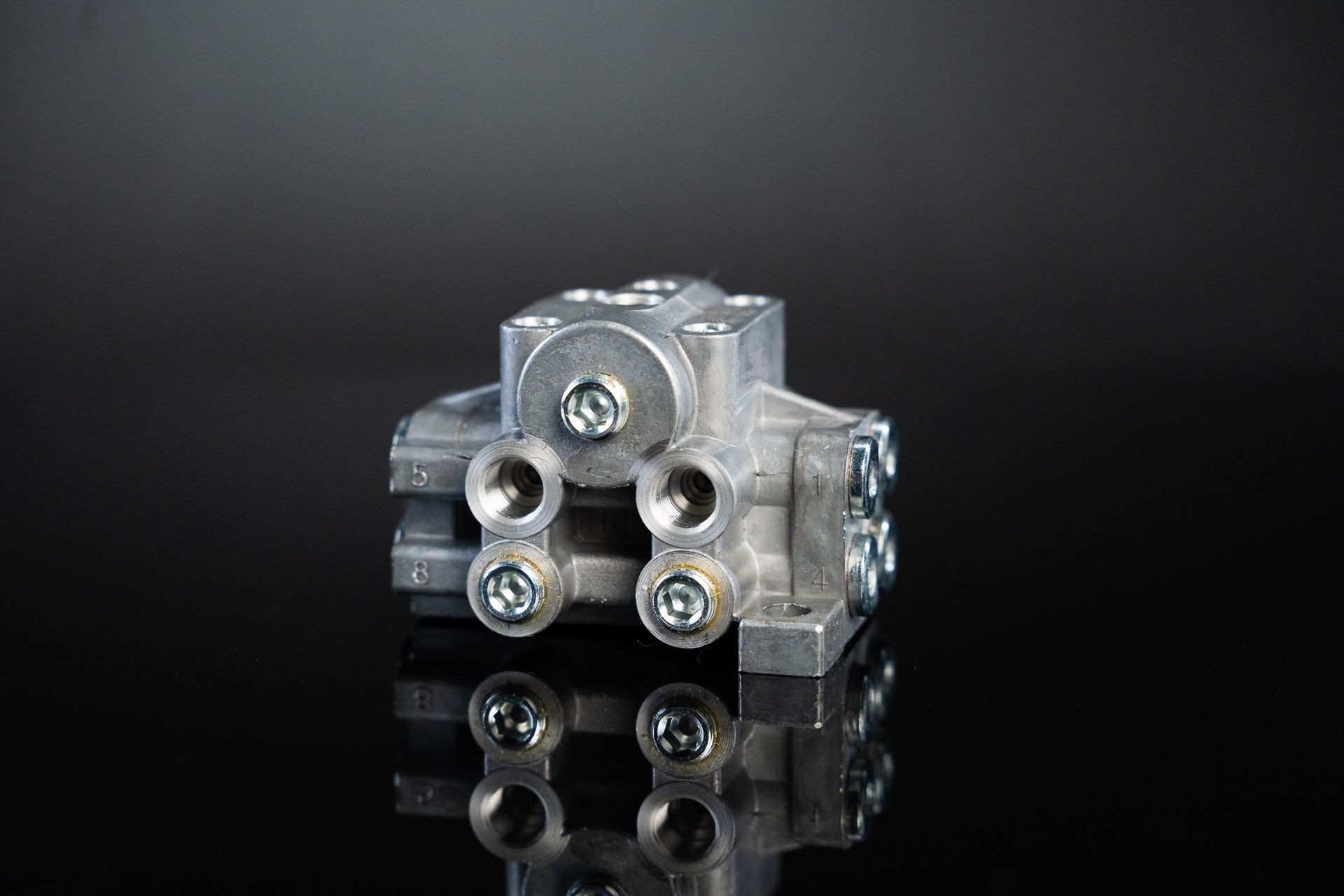 Multi-Point Lubrication

Provides multi-point lubrication for 2 – 8 lubrication points

Easy Installation

An Installation Kit is available with mounting bracket, adapters, connectors, tubing, and mounting screws for quick installation.
Other Specs
| Model | Description | No. of Outlets | Installation Kit |
| --- | --- | --- | --- |
| 33512 | Distribution Block | 2 | No |
| 33513 | Distribution Block | 3 | No |
| 33514 | Distribution Block | 4 | No |
| 33515 | Distribution Block | 5 | No |
| 33516 | Distribution Block | 6 | No |
| 33518 | Distribution Block | 8 | No |
| 33522-Kit | Distribution Block Installation Kit | 2 | Yes |
| 33523-Kit | Distribution Block Installation Kit | 3 | Yes |
| 33524-Kit | Distribution Block Installation Kit | 4 | Yes |
| 33525-Kit | Distribution Block Installation Kit | 5 | Yes |
| 33526-Kit | Distribution Block Installation Kit | 6 | Yes |
| 33527-Kit | Distribution Block Installation Kit | 7 | Yes |
| 33528-Kit | Distribution Block Installation Kit | 8 | Yes |
| 35517 | Distribution Block | 7 | No |
Description
Distribution Block
Description
Distribution Block
Description
Distribution Block
Description
Distribution Block
Description
Distribution Block
Description
Distribution Block
Description
Distribution Block Installation Kit
Description
Distribution Block Installation Kit
Description
Distribution Block Installation Kit
Description
Distribution Block Installation Kit
Description
Distribution Block Installation Kit
Description
Distribution Block Installation Kit
Description
Distribution Block Installation Kit
Description
Distribution Block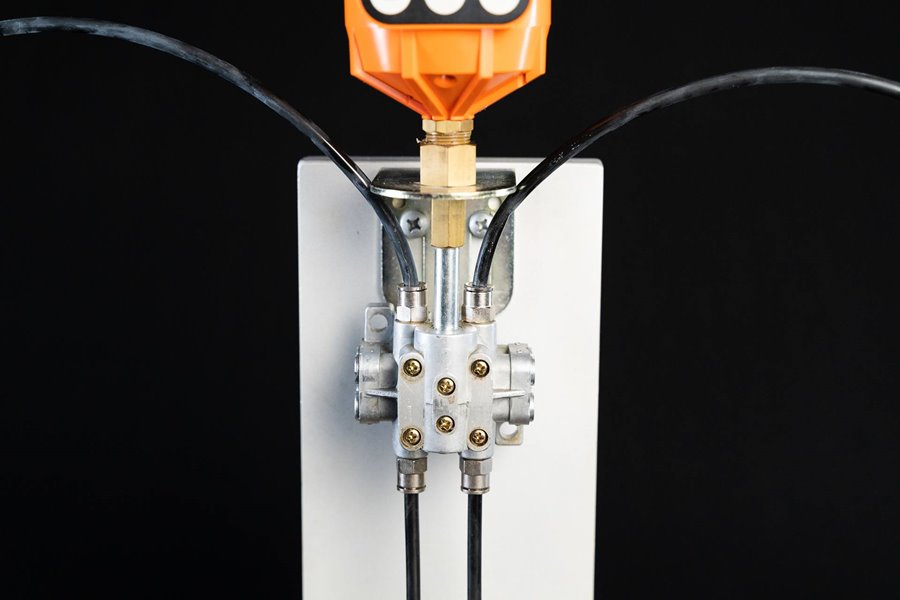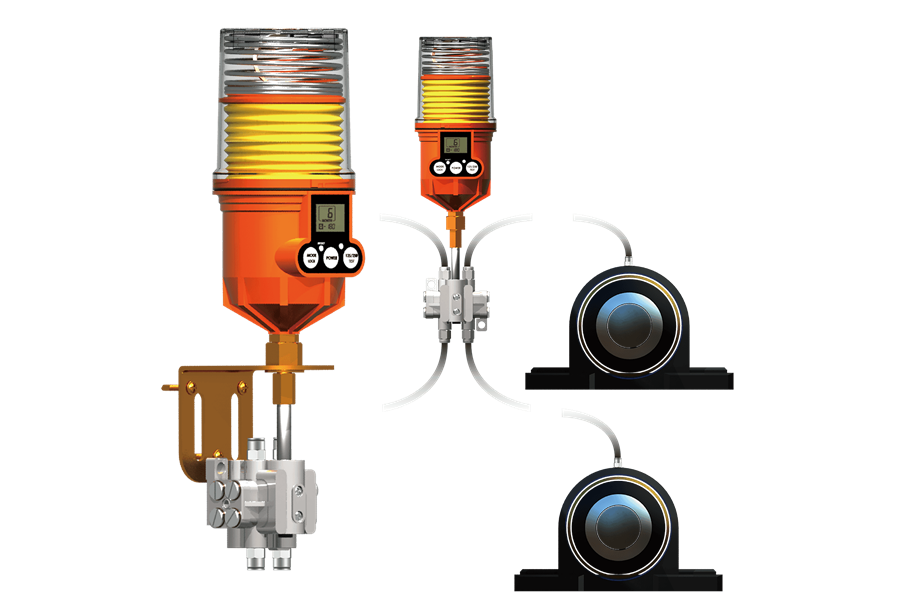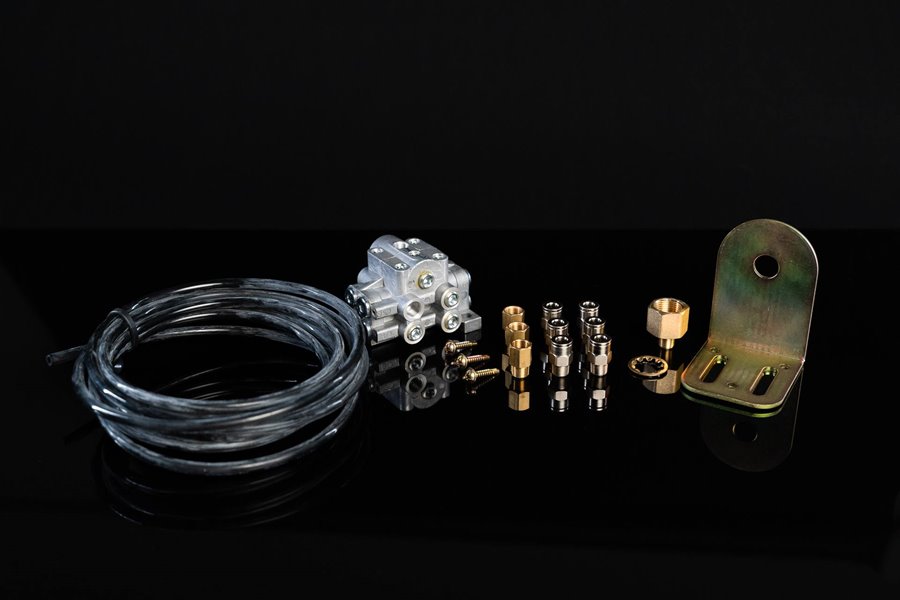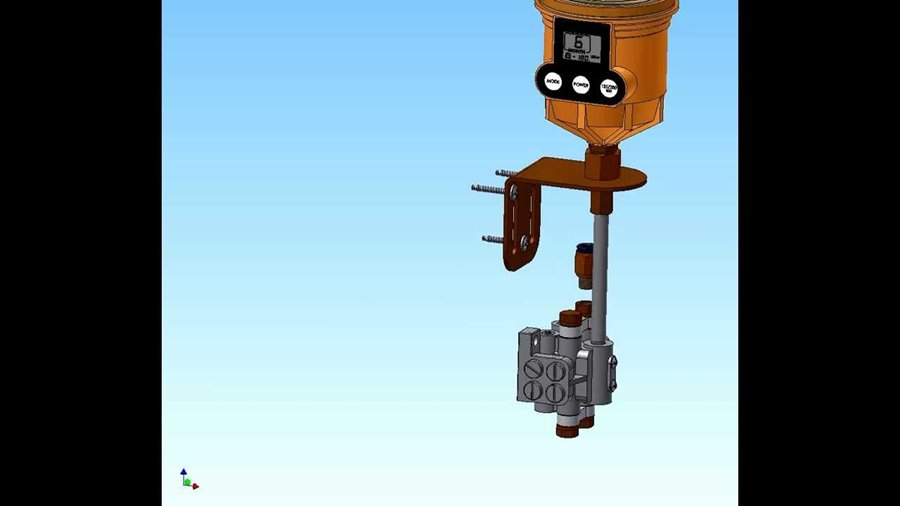 Learn More From Lubricology