Filtration
If you're looking to prevent equipment failure, enhance performance, and gain a competitive edge, start an oil filtration program.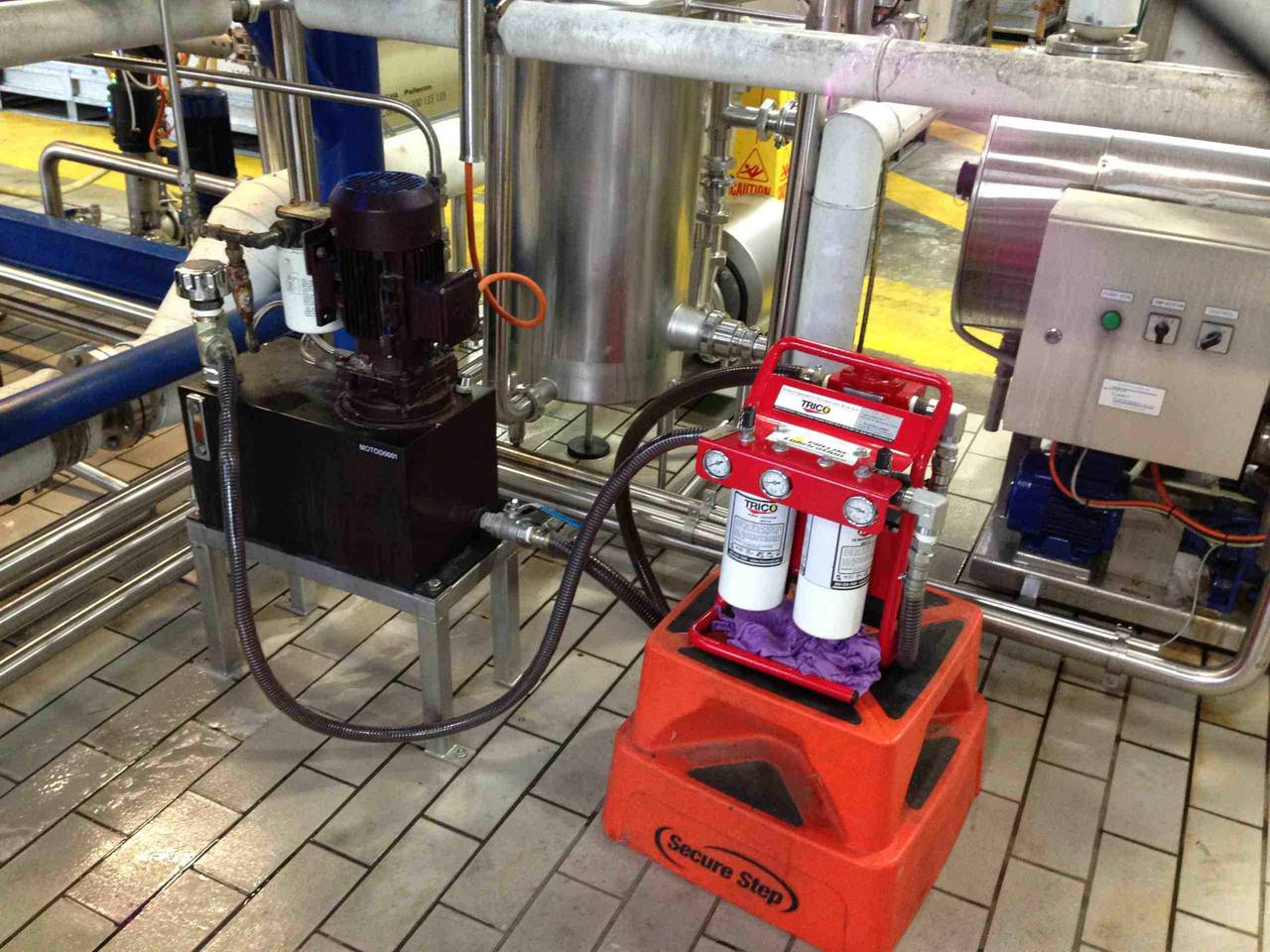 Reduce maintenance, operating, and downtime costs
High efficiency, high capacity, fine filtration
Extending the life expectancy of your assets
Reduced consumption and disposal costs
Extending the life of lubricants
Why do you need Filtration?
Filtration systems make it cost effective to filter out particulate and water contaminants in storage, condition "in service" lubricants, and flush your oil system when necessary.
OEM Requirements
A new lubricant likely does not meet the desired OEM/equipment component's cleanliness specification right from the start.
Cleanliness
70 percent of all premature machine failures can be attributed to contamination.
Learn More From Lubricology