Drum Pump Recirculation Kit
Improperly stored 55-gallon drums can create condensation inside the drum. Particulate can be present from the beginning or enter through open ports in the drum. The Drum Pump Recirculation Kit is an easy, compact way to filter 55-gallon oil drums. With the use of the Drum Pump Filtration System and the Recirculation Kit, oil can be filtered as long as necessary to properly prepare it for equipment application with this self-contained system.
Contact Us to Purchase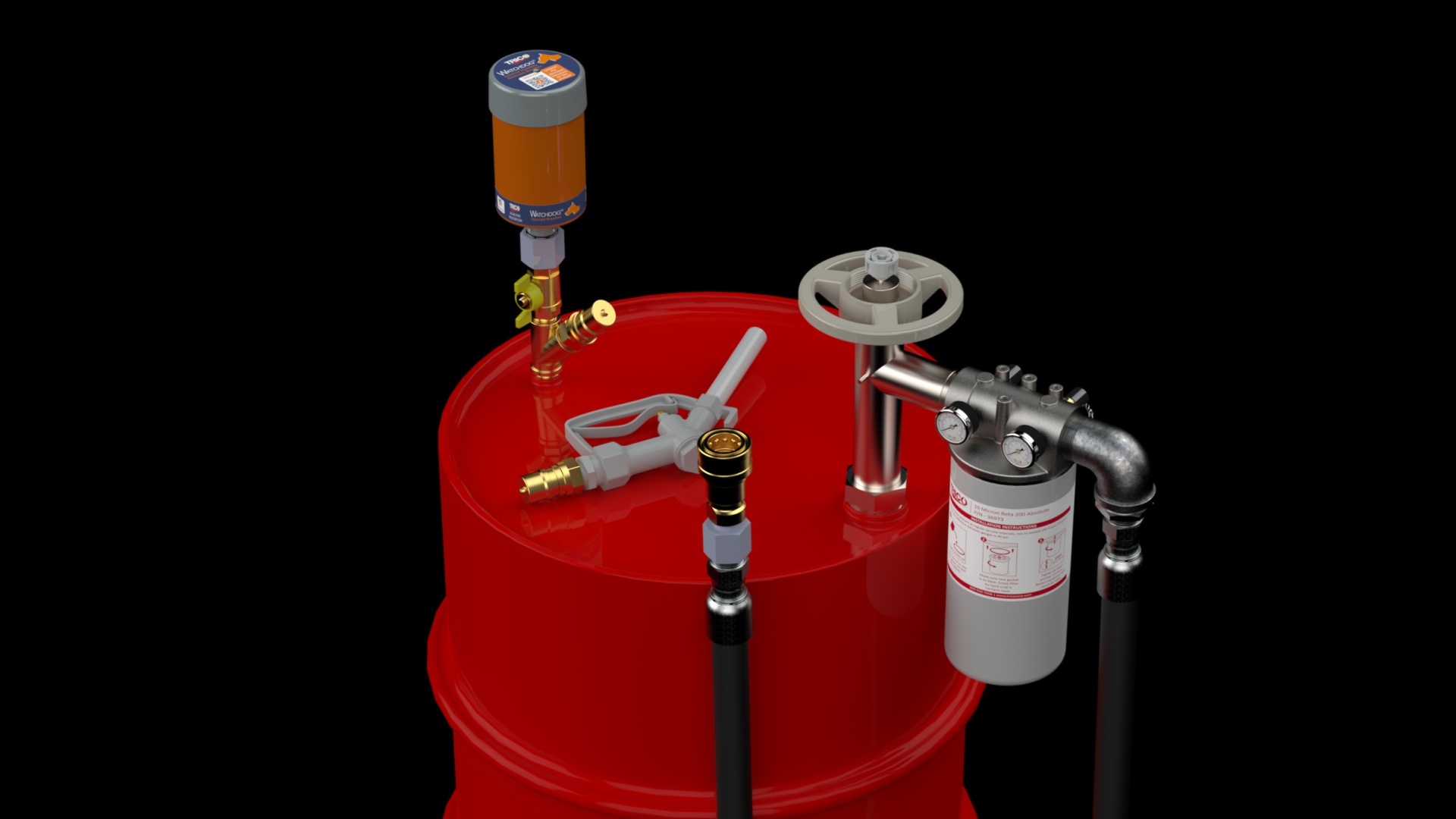 Feature
Watchdog EX Desiccant Breather
When the drum pump is being used to dispense fluid, the Watchdog EX Desiccant Breather allows only clean dry air to enter the drum. When the drum is in a passive state, the desiccant breather controls the flow of clean dry air in and out due to temperature changes. The breather will also combat any condensation that could form inside the drum.
Quick Connect Couplers

3/4" ISO-B Hydraulic Couplers
Other Specs
| Model | Description | Drump Pump Recirculation Kit |
| --- | --- | --- |
| 30032 | Drump Pump Recirculation Kit | 30032 |
Description
Drump Pump Recirculation Kit
Drump Pump Recirculation Kit
30032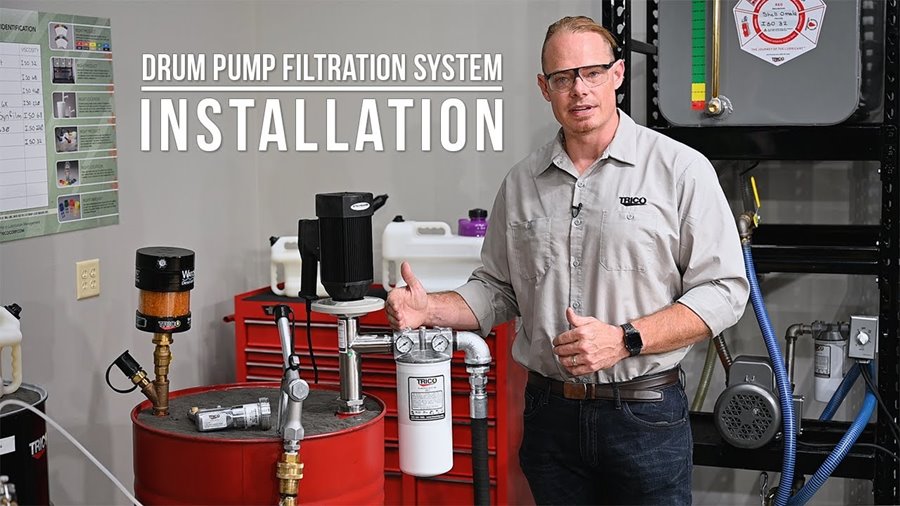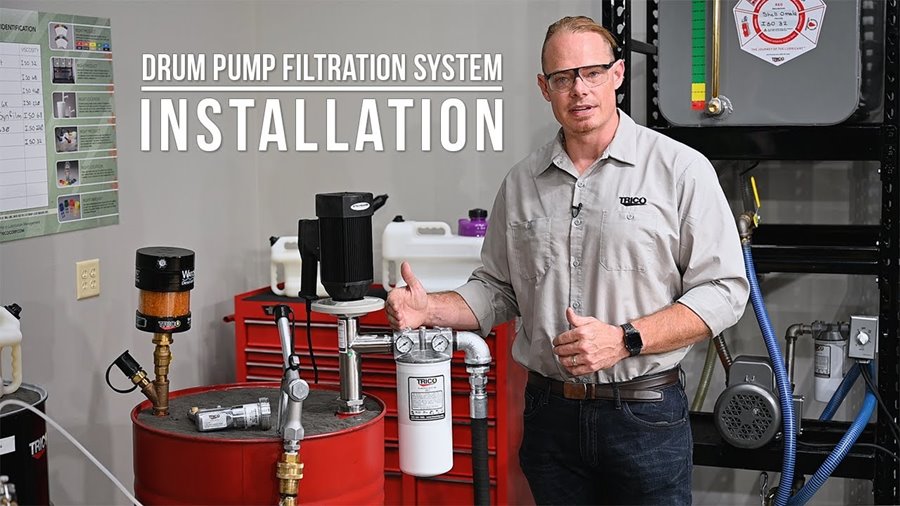 Learn More From Lubricology