Spectrum Bulk Oil Storage System
It's time to clean-up your storage act.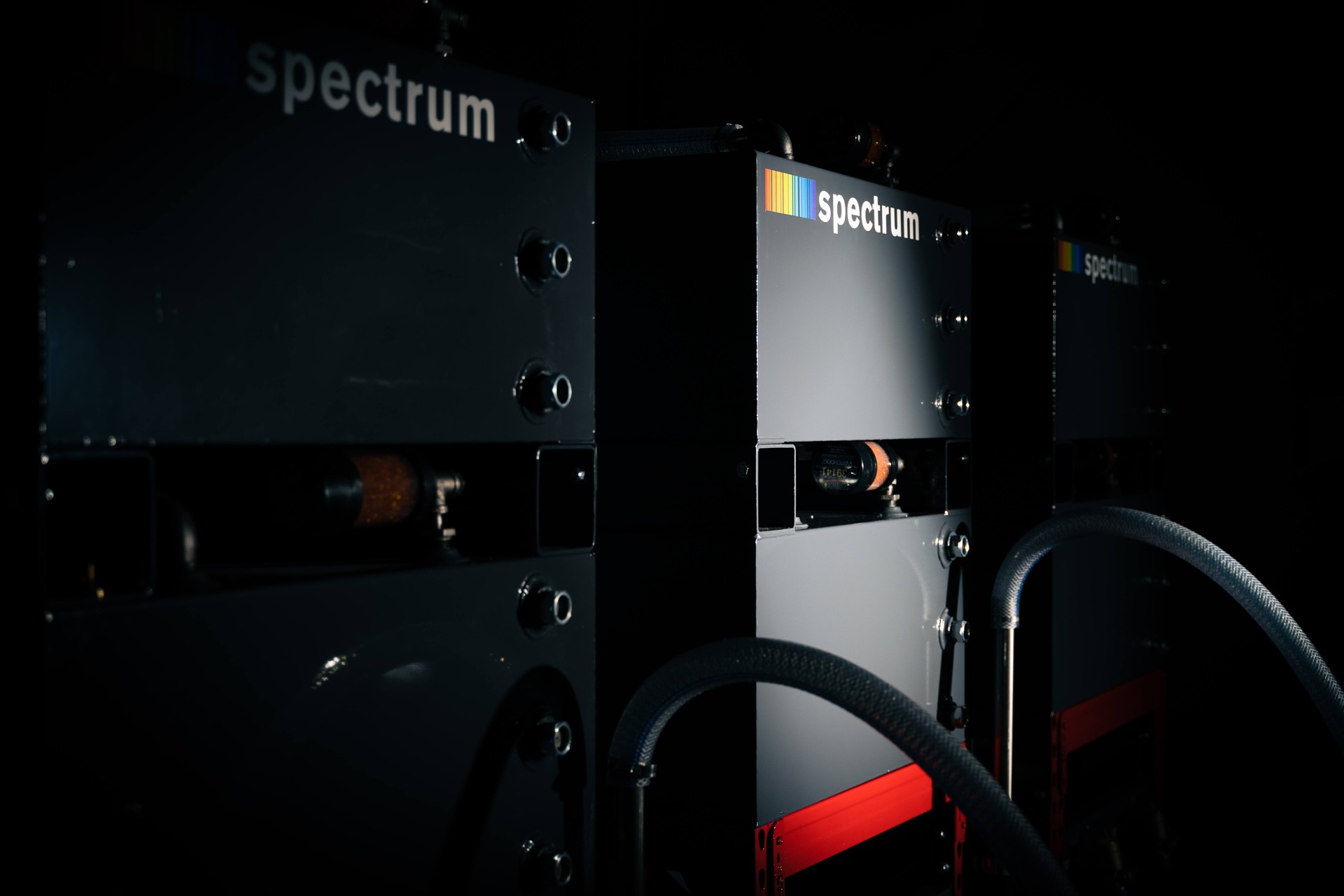 Easy to relocate to satellite lube area locations if necessary
Provides proper storage and dispensing to ensure lubricant cleanliness
Ships fully assembled, ready for use
Accommodates any number of lubricants required for storage
Clean, cost-effective alternative to storing 55-gallon drums
Why Do You Need Spectrum Bulk Oil Storage Systems?
A simple solution to reliably store, organize, handle, and dispense lubricants.
Reduces Space
Systems are designed to maximize space and eliminate drum clutter in your facility.
Prevents Cross-Contamination
Consistently identifying lubricants through the use of labels and color-coding system ensures the right oil goes into the correct storage tank, transfer container, and machine every time.
Eliminates Safety Hazards
Bulk Oil Storage Systems reduce the risk of work-related injuries caused by moving and stacking 55-gallon drums.
Learn More From Lubricology