Identification Products
For simple and effective visual lubrication management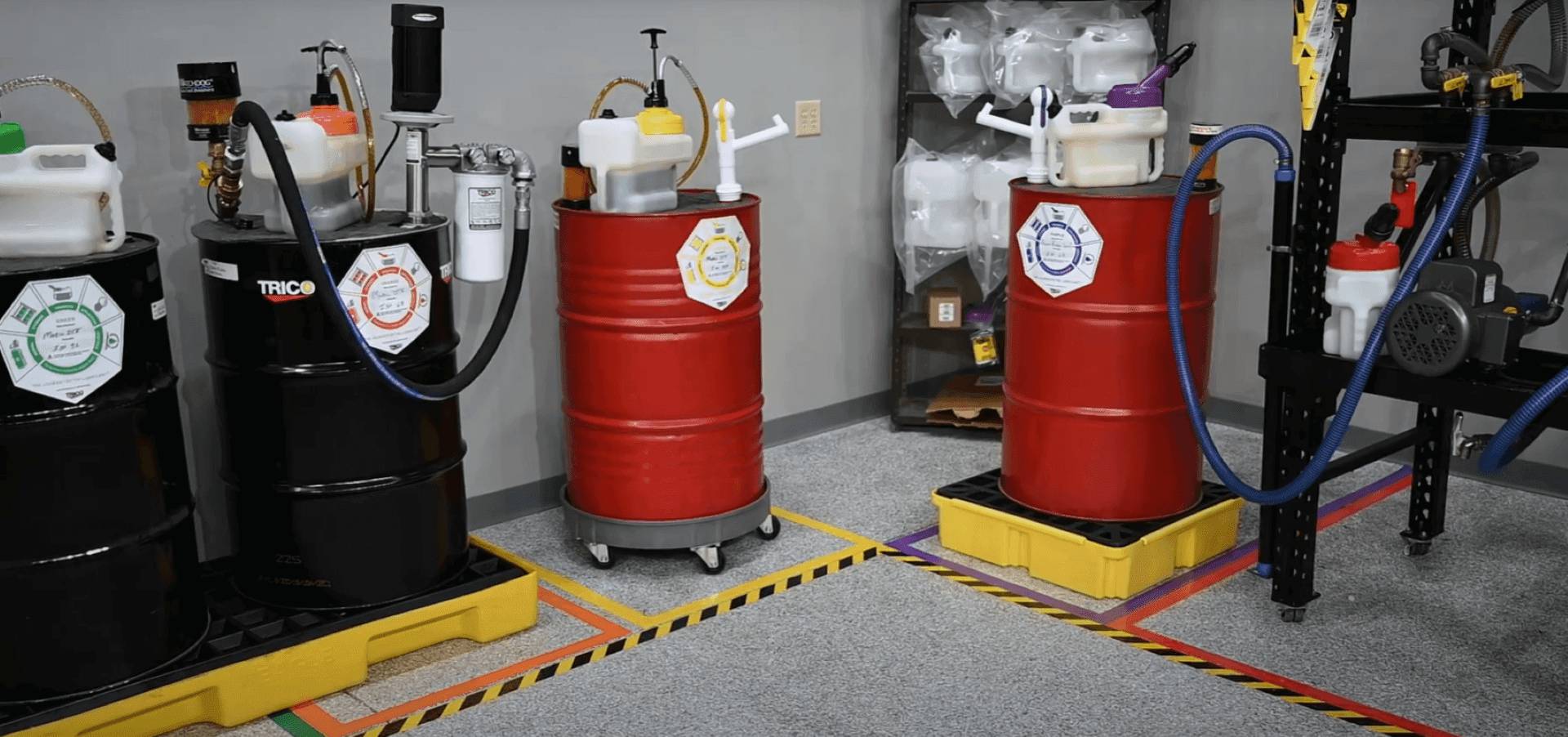 Color-coded systems protect the quality of your lubricant.
Removes confusion and guesswork.
Why Do You Need Identification Products?
Avoid Lubricant cross-contamination and misapplication with Spectrum Identification Products
Incorrect or Mixed Lubricants
Supplying the wrong lubricant or cross contamination are two of the leading causes of industrial equipment breakdowns.
Prevent Misapplication
The right lubricant in the right location.
Learn More From Lubricology