Spectrum Grease Fitting Caps
Grease fitting caps snap securely over grease fittings to seal out dirt and moisture. An integral retaining ring keeps the cap in place during servicing.
Contact Us to Purchase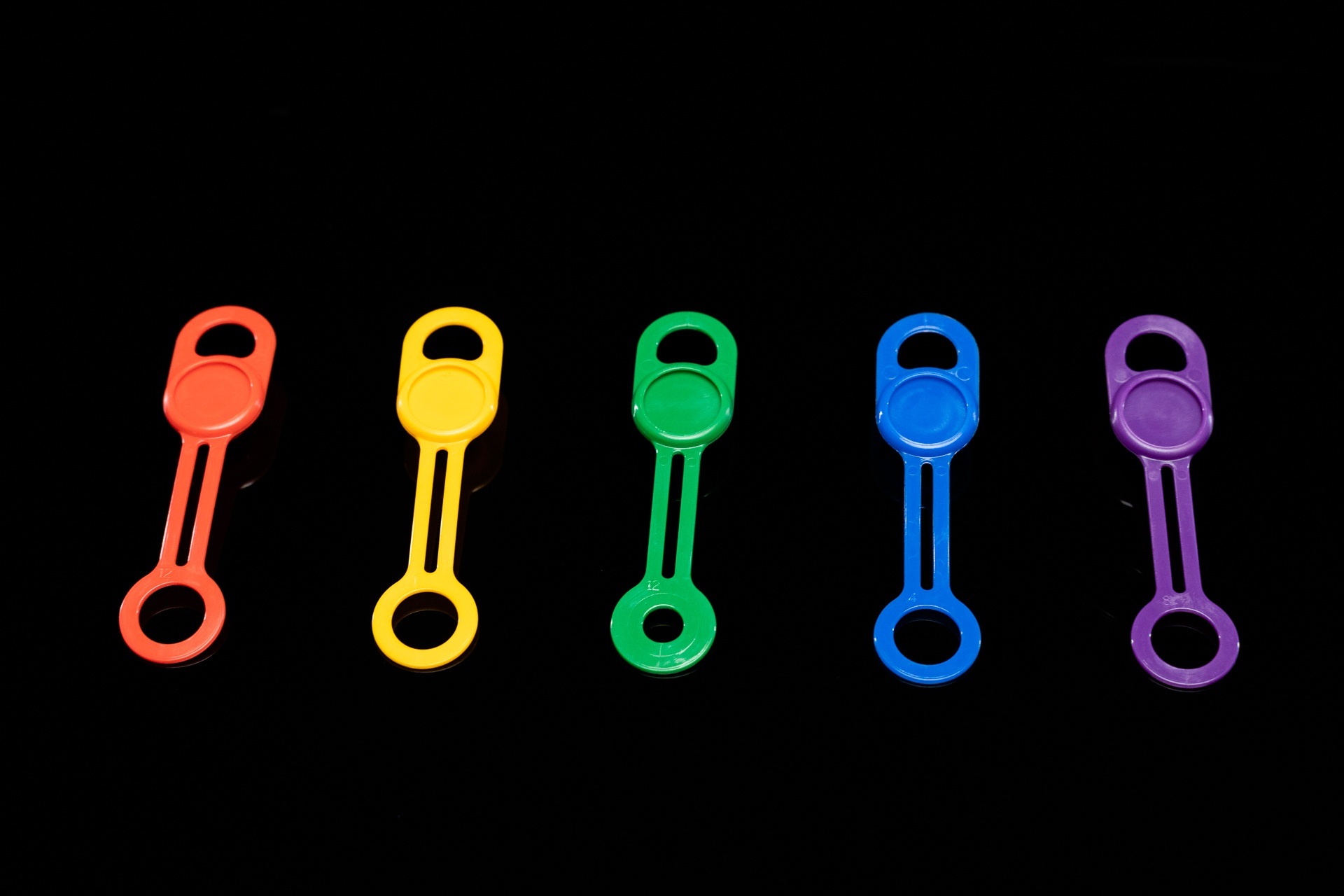 Feature
Spectrum Visual Lubrication Management System
Too often the wrong grease is put into the wrong piece of equipment, which can cause an incompatibility problem that can quickly lead to bearing failure. Avoid cross-contamination and misapplication with Trico's Grease Fitting Caps.

Trico's Grease Fitting Caps, when used in combination with Spectrum Grease Gun Bands, ensure you are receiving the right product in the right amount at the right location.
Variety

Available in 10 colors: red, orange, yellow, green, dark green, blue, purple, tan, gray, and black

Versatile

Available in two sizes to fit 1/8 NPT or 1/4-28 grease fittings

Convenience

Each color is available in packs of 10.
Other Specs
| Model | Description | Grease Fitting Size | Color |
| --- | --- | --- | --- |
| 37020 | Grease Fitting Cap | 1/4-28 | Yellow |
| 37021 | Grease Fitting Cap | 1/4-28 | Green |
| 37022 | Grease Fitting Cap | 1/4-28 | Red |
| 37023 | Grease Fitting Cap | 1/4-28 | Blue |
| 37024 | Grease Fitting Cap | 1/8 NPT | Yellow |
| 37025 | Grease Fitting Cap | 1/8 NPT | Green |
| 37026 | Grease Fitting Cap | 1/8 NPT | Red |
| 37027 | Grease Fitting Cap | 1/8 NPT | Blue |
| 37040 | Grease Fitting Cap | 1/4-28 | Purple |
| 37041 | Grease Fitting Cap | 1/8 NPT | Purple |
| 37057 | Grease Fitting Cap | 1/4-28 | Orange |
| 37058 | Grease Fitting Cap | 1/8 NPT | Orange |
| 37062 | Grease Fitting Cap | 1/4-28 | Tan |
| 37063 | Grease Fitting Cap | 1/4-28 | Black |
| 37064 | Grease Fitting Cap | 1/4-28 | Dark Green |
| 37065 | Grease Fitting Cap | 1/4-28 | Gray |
| 37066 | Grease Fitting Cap | 1/8 NPT | Tan |
| 37069 | Grease Fitting Cap | 1/8 NPT | Gray |
Description
Grease Fitting Cap
Grease Fitting Size
1/4-28
Description
Grease Fitting Cap
Grease Fitting Size
1/4-28
Description
Grease Fitting Cap
Grease Fitting Size
1/4-28
Description
Grease Fitting Cap
Grease Fitting Size
1/4-28
Description
Grease Fitting Cap
Grease Fitting Size
1/8 NPT
Description
Grease Fitting Cap
Grease Fitting Size
1/8 NPT
Description
Grease Fitting Cap
Grease Fitting Size
1/8 NPT
Description
Grease Fitting Cap
Grease Fitting Size
1/8 NPT
Description
Grease Fitting Cap
Grease Fitting Size
1/4-28
Description
Grease Fitting Cap
Grease Fitting Size
1/8 NPT
Description
Grease Fitting Cap
Grease Fitting Size
1/4-28
Description
Grease Fitting Cap
Grease Fitting Size
1/8 NPT
Description
Grease Fitting Cap
Grease Fitting Size
1/4-28
Description
Grease Fitting Cap
Grease Fitting Size
1/4-28
Description
Grease Fitting Cap
Grease Fitting Size
1/4-28
Description
Grease Fitting Cap
Grease Fitting Size
1/4-28
Description
Grease Fitting Cap
Grease Fitting Size
1/8 NPT
Description
Grease Fitting Cap
Grease Fitting Size
1/8 NPT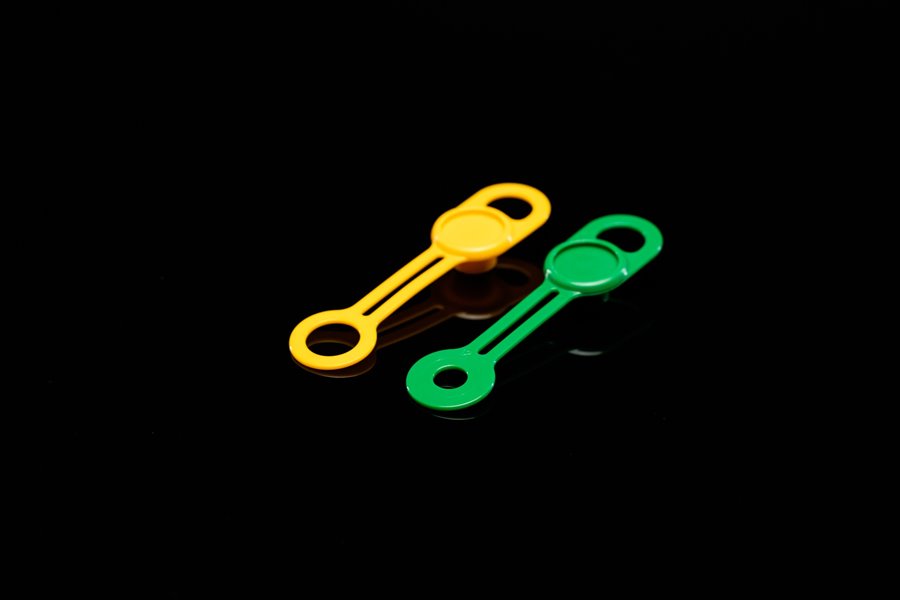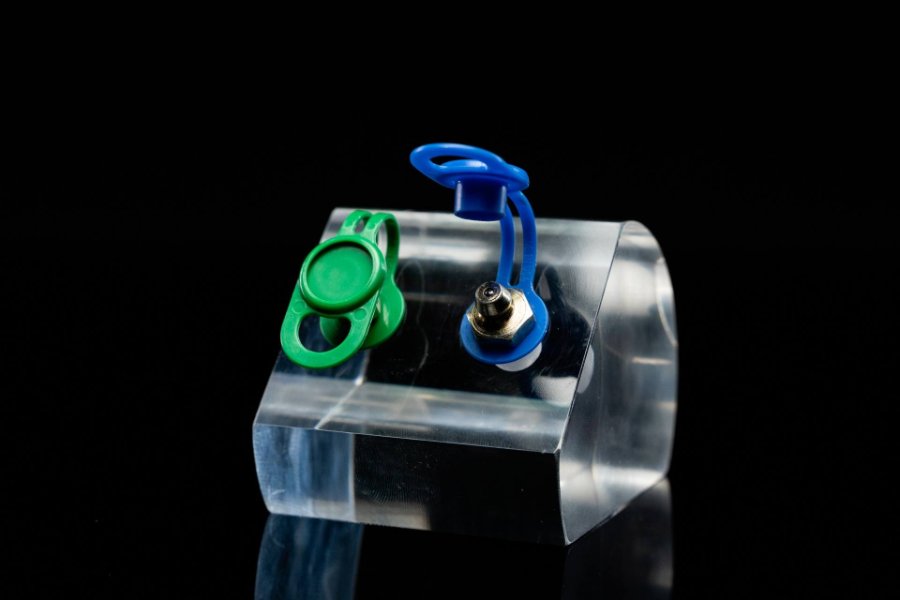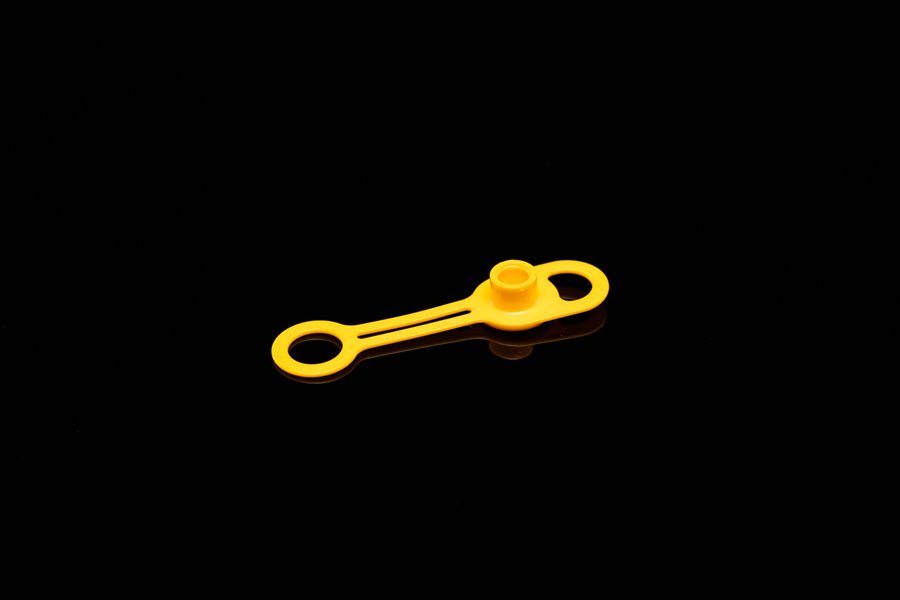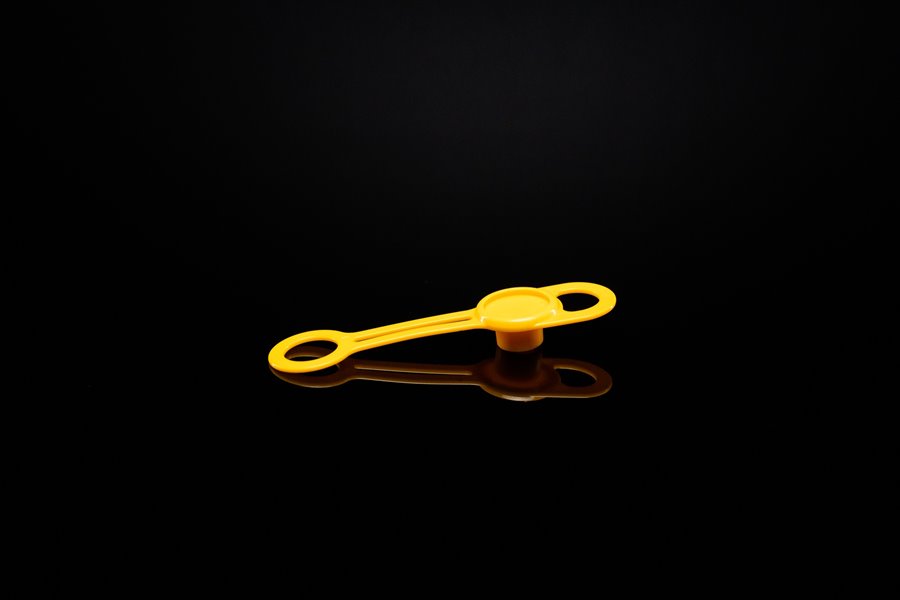 Learn More From Lubricology