Spectrum Color-Coded Grease Gun Bands
Two common problems of grease mismanagement are cross-contamination and lubricant misapplication. Too often the wrong grease is put into the wrong piece of equipment, which can dramatically shorten bearing life. The Spectrum Color-Coded Grease Gun Bands are used to identify the type of grease in each grease gun and help technicians avoid mixing up grease applications.
Contact Us to Purchase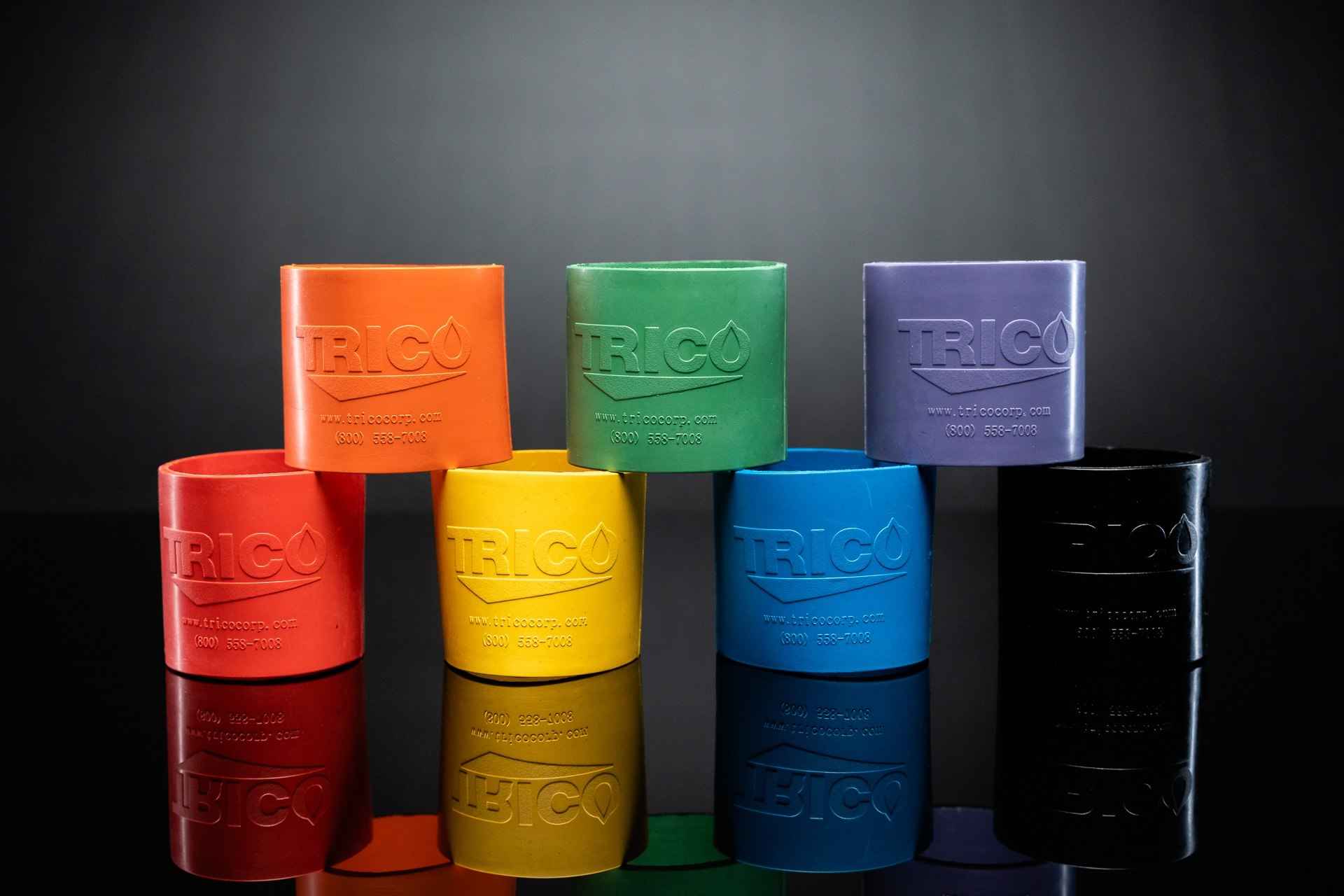 Feature
Spectrum Visual Lubrication Management
Part of the Spectrum Visual Lubrication Management System that uses color-coding to ensure the correct grease is used in the right piece of equipment and in the proper location.

Colored identifiers are assigned to designated greases, which allows for a tagging system to be deployed throughout the Journey of the Lubricant. From the point of storage to the point of application, the operator will know which designated grease is to go to each specific grease point.
Variety

Available in seven colors: red, orange, yellow, green, blue, purple, and black

Perfect Fit

Color grease-gun bands slide over standard grease guns and do not slip after being installed.
Other Specs
| Model | Description | Color | Material |
| --- | --- | --- | --- |
| 37036 | Grease Gun Band | Yellow | Buna-N |
| 37037 | Grease Gun Band | Green | Buna-N |
| 37038 | Grease Gun Band | Red | Buna-N |
| 37039 | Grease Gun Band | Blue | Buna-N |
| 37044 | Grease Gun Band | Purple | Buna-N |
| 37056 | Grease Gun Band | Orange | Buna-N |
| 37126 | Grease Gun Band | Black | Buna-N |
Description
Grease Gun Band
Description
Grease Gun Band
Description
Grease Gun Band
Description
Grease Gun Band
Description
Grease Gun Band
Description
Grease Gun Band
Description
Grease Gun Band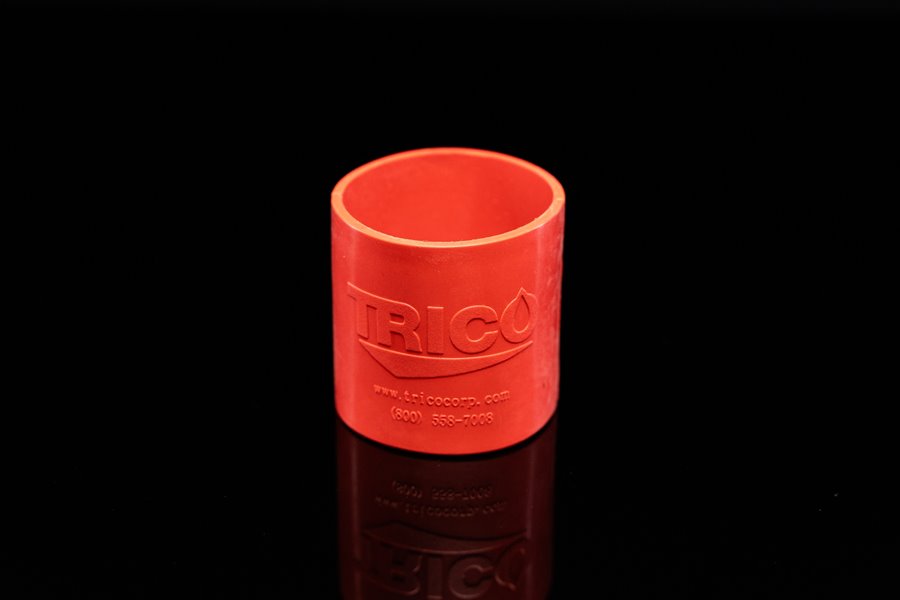 Learn More From Lubricology