DR-7 Direct Reading Ferrograph
The DR-7 Direct Reading Ferrograph quantitatively measures the concentration of wear particles in oil, while also providing basic wear trend data to help determine equipment condition within minutes.
Contact Us to Purchase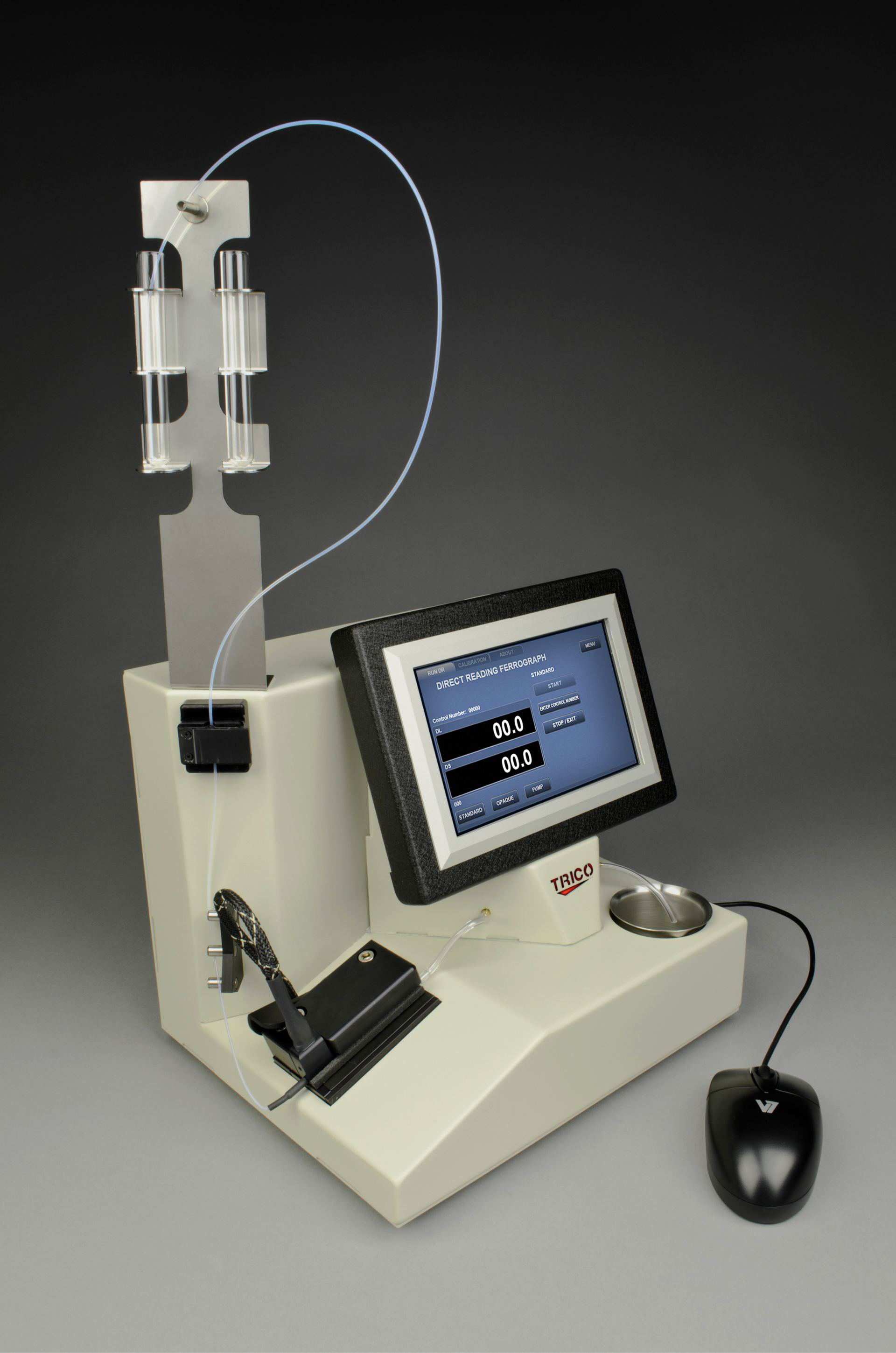 Feature
Advanced Design
The DR-7 features an interactive 7″ LCD touch screen, and USB and Ethernet port so you can easily plug in a keyboard, mouse, access useful reports on the web, and connect it to our other Ferrography instruments like FM-6 Ferrogram Maker and the FS-6 Ferroscope.
Feature
Magnetic Gradient
The DR-7 Ferrograph uses a magnetic gradient to trap and optically measure the concentration of ferrous wear particles on a scheduled basis. The instrument also establishes the baseline wear level for any piece of equipment. Any sudden increase in the wear trend level alerts the user to potential problems prompting preventive actions.
Flexible

No limitations in lubricant type being monitored

Saves Time

Data can be obtained quickly, typically less than a few minutes

Reliable

Microprocessor incorporates internal diagnostics for reliable functioning
Other Specs
| Model | Description | LCD Display Size |
| --- | --- | --- |
| 43000 | DR-7 Direct Reading Ferrograh | 7" |
Description
DR-7 Direct Reading Ferrograh
Length

12″

Width

10.75″

Height

21.5″

Weight

13 lbs.

Power

100-240 V 50/60 HZ

Comm-Port

2 x USB 2.0

Operating System

Windows 10 IoT

Memory

64 GB Flash

Ethernet Connection

RJ45 cat 5

RAM

4.00 GB

Processor

Intel Celeron Processor at 1.83 GHz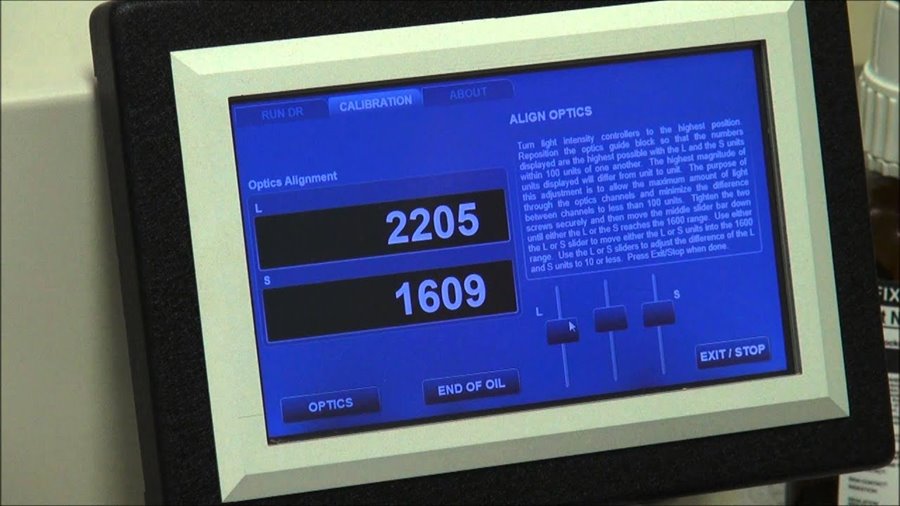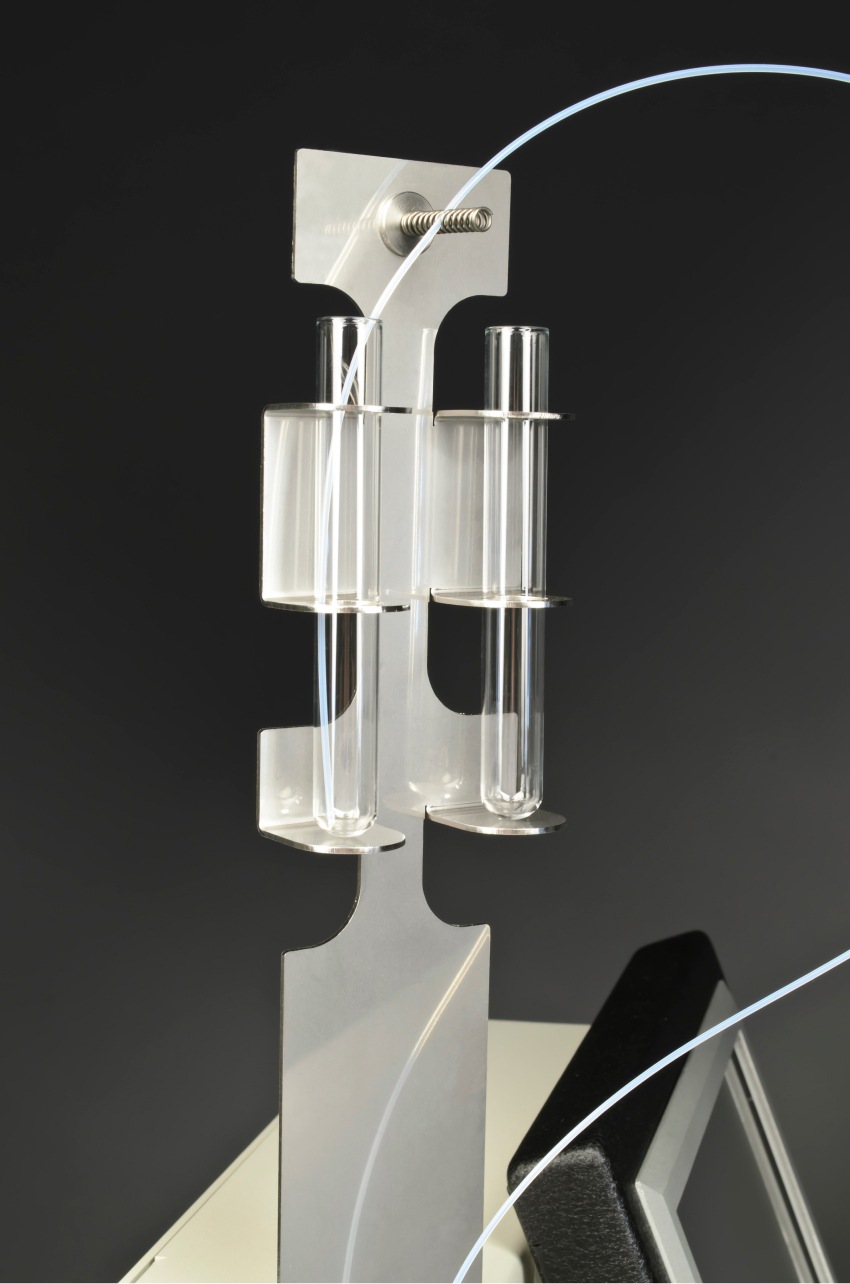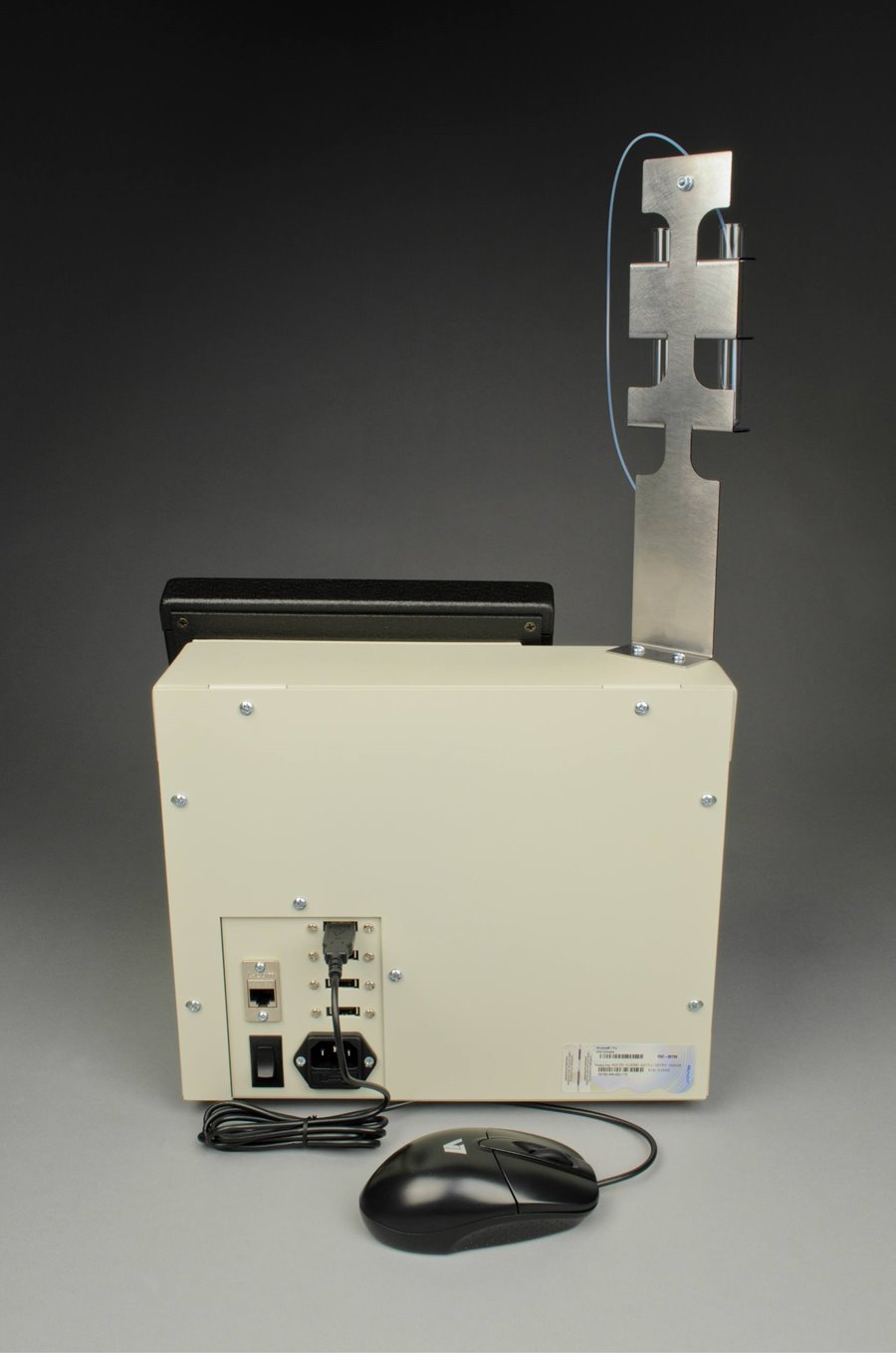 Learn More From Lubricology