API Sump Bottles
Trico's API Sump Bottles are used as collection chambers on bearing housings and other oil sump applications. They collect water and contaminants and have a drain plug for easy inspection and removal of fluids.
Contact Us to Purchase
Feature
Durable Construction
Stainless steel end caps on the reservoir give this sump bottle a tough construction that will stand up to wear and tear.
Compliance

API Sump Bottles are compliant to API-610, 12th edition specification requirement 6.10.2.5 referencing a sump bottle to include a spring-loaded drain.

Variety

Pyrex 2- and 5-ounce glass reservoir.
Other Specs
| Model | Description | Connection (NPT) | Capacity | Height | Diameter | Style |
| --- | --- | --- | --- | --- | --- | --- |
| 31401 | API Sump Bottle | 1/2 | 2 oz | 5.33" | 3.00" | Centered Valve |
| 31403 | API Sump Bottle | 1/2 | 2 oz | 5.33" | 3.00" | Offset Valve |
| 31406 | API Sump Bottle | 1/2 | 5 oz | 5.82" | 3.50" | Centered Valve |
| 31408 | API Sump Bottle | 1/2 | 5 oz | 5.82" | 3.50" | Offset Valve |
Description
API Sump Bottle
Description
API Sump Bottle
Description
API Sump Bottle
Description
API Sump Bottle
Operating Temperature

-40°F (-40°C) and 225°F (107 °C)

Reservoir

Borosilicate – Pyrex

Gasket

Buna-N

Materials

Stainless Steel and Brass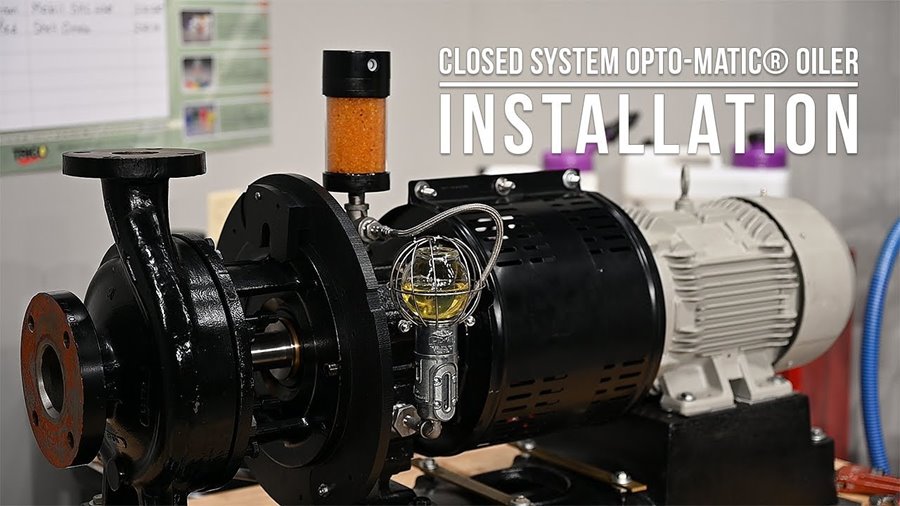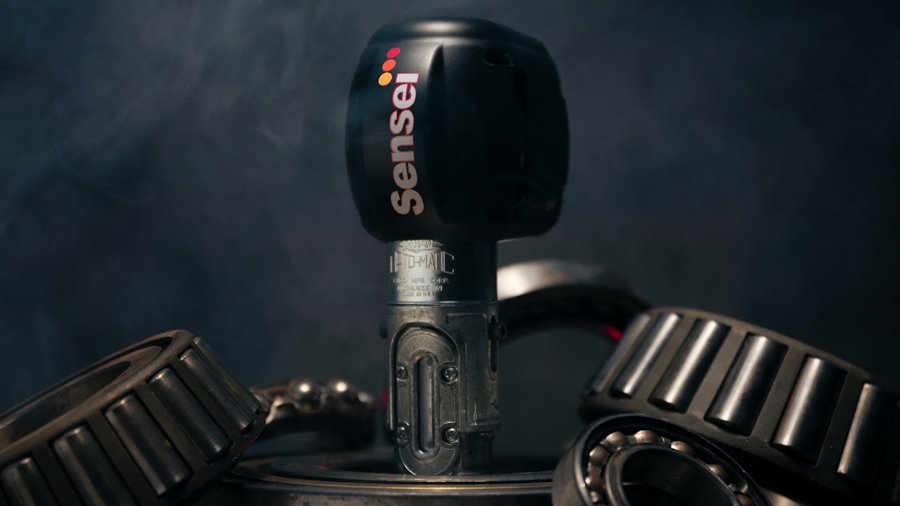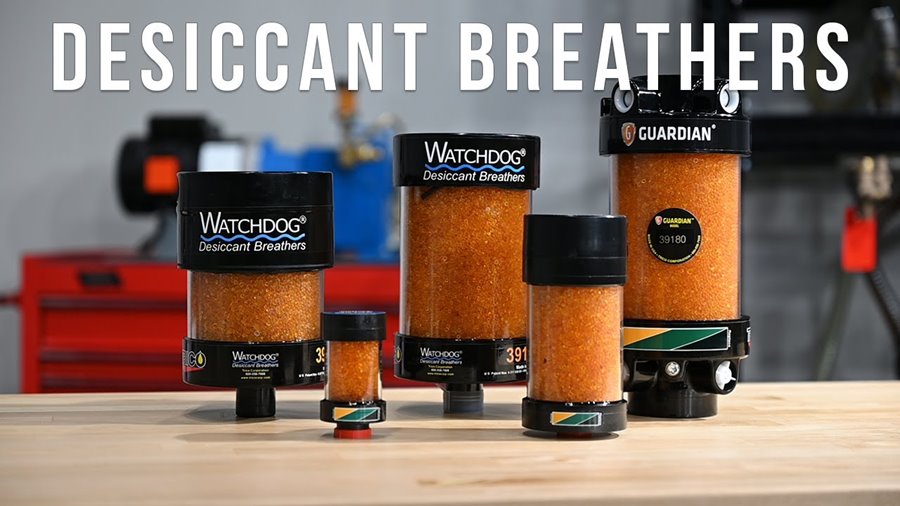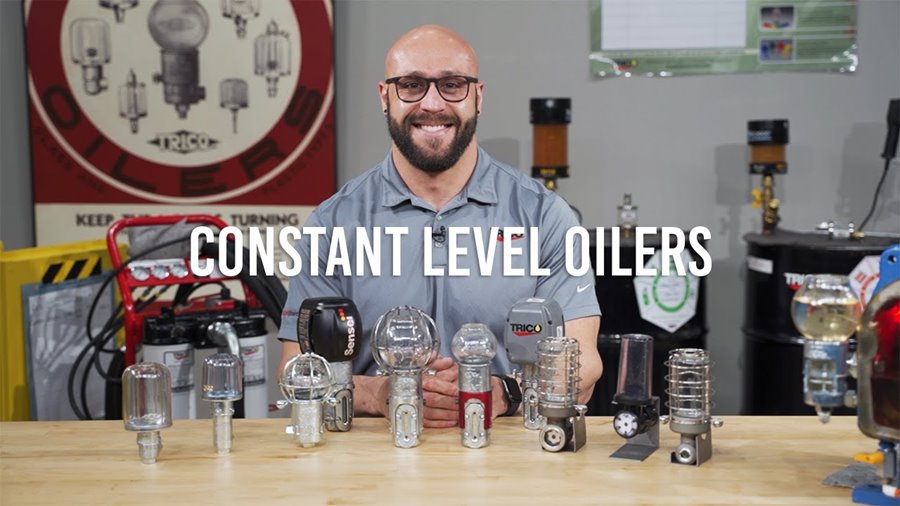 Learn More From Lubricology