Safety Products
Our Safey Products keep your workplace safe and sound.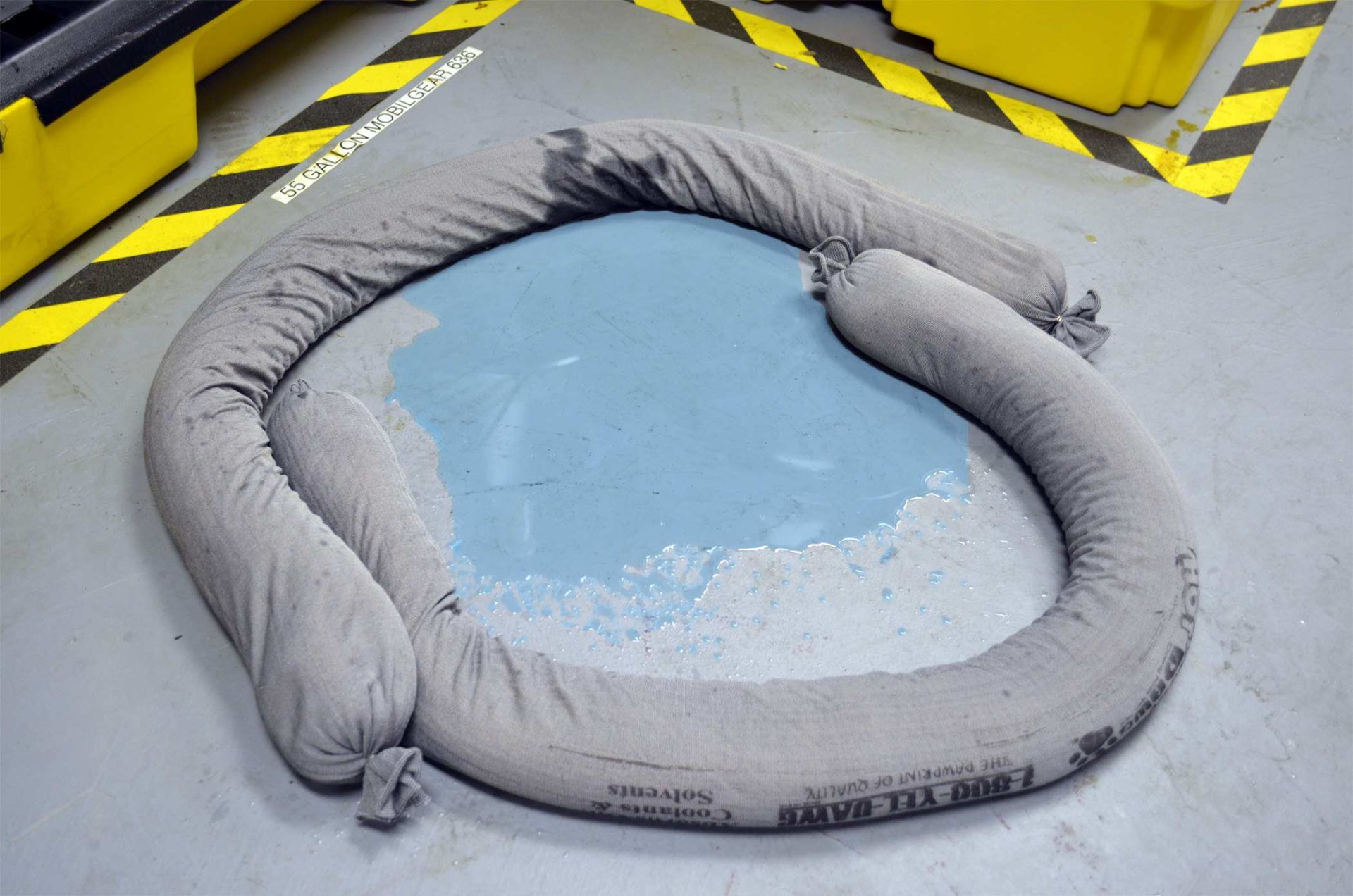 Keep workplace and environment safe from spills or leaks.
Safely and easily transfer fluids
Why do you need Safety Products?
Designed for workplace efficiency, safety products protect employees and environments from unexpected spills or leaks.
Slip, Trips, and Falls
According to the U.S. Occupational Safety and Health Administration (OSHA), slips, trips, and falls are among the leading causes of workplace injuries and fatalities.
Accident Costs
The cost of slip and fall accidents in the U.S. is estimated to be around $70 billion annually, including medical expenses, workers' compensation claims, and legal fees.
Employee Training
Proper training on the use of safety products is essential to ensure their effectiveness in preventing spills and leaks and protecting employees and environments.
Learn More From Lubricology