See how Sensei OLEX can affect your EH&S metrics
Trico has recently introduced the newest member of the Sensei line of IIoT products for industrial lubrication of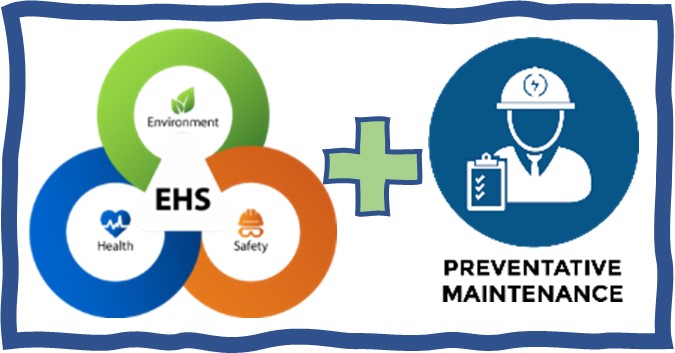 rotating equipment, OLEX Constant Level Oiler. OLEX is the next generation of constant level oilers that have been the industry standard for almost a century. With OLEX, maintenance personnel can quickly check the oil level in hundreds of pieces of equipment through wireless, internet based, software. This reduces the need for lube techs to walk to every oil lubricated piece of equipment throughout the plant and focus only on the equipment in need of lubrication-based attention. Sounds great for Maintenance, but how can the Environmental, Health and Safety department benefit from OLEX as well?

Slip, Trips, and Falls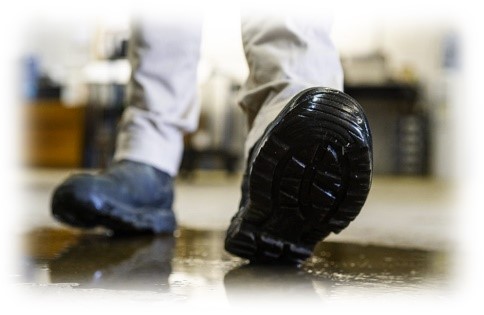 Environmental, Health, and Safety Managers are responsible for leading programs that protect people from environmental hazards and workplace hazards, as well as protect the environment from human hazards. One of the metrics that are commonly tracked by EH&S are "slips, trips, and falls". ST&F's are the 2nd most common injuries in the workplace. Same level falls can be attributed to tripping over a box on the floor, but the majority are slipping on a wet floor. OLEX has the ability to send email notices if the constant level oiler is empty and/or if the equipment is going through excessive lubricant. Excessive lubricant could just be ending up on the floor, perpetuating a potential safety hazard. OLEX can also trend continual bad actor equipment to prompt permanent fixes from maintenance instead of Band-Aids on a slippery situation.

Hazardous Locations
Most same height falls at work don't lead to serious injury but consider falls from height. Some reports suggest 25% of fatal injuries in the workplace are attributed to falls from ladders, scaffolding, or otherwise safety sensitive areas. Now consider that some of your equipment that requires oil level inspections are in safety sensitive areas. OLEX can safely check oil levels in these machines from a computer screen, eliminating exposing your maintenance personnel to the potential dangers of these areas.

Oil Leaks
Absorbent sock adsorbing oil leakProtecting the environment from potential hazards created by humans, as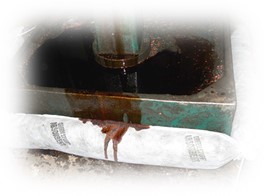 mentioned, is also in the EH&S interest. To a certain extent, OLEX can have an effect here as well. Excessive use of oil in rotating equipment can create puddles of oil that need to be cleaned up. Absorbent pads and socks are often used to clean up these messes. Once the absorbents are used, they need to be disposed of by special EPA certified businesses which can be costly. Some states categorize oil-soaked absorbents as hazardous materials. Often, these end up in landfills by companies who neglect the regulations. Once again OLEX can alert to the sudden drop in lubricant by leaks in equipment that create the use of absorbents and reduce the size of these spills.

Intrinsically Safe
LETL, CE, and UKCA certification logosastly, all businesses are concerned with the potential threat of a fire. Sensei OLEX is intrinsically safe, which means it does not contain enough power to cause a spark. Hazardous locations are obviously safety sensitive areas. Because OLEX is certified by INTERTEK, these units can also be installed in most hazardous locations without fear of introducing a potential safety threat.

Leverage the Internet of Things
Environmental, Health, and Safety Managers may want to share with their Maintenance counterparts the benefits of upgrading their outdated constant level oilers to the 21st century, for safety's sake.
Learn more about Sensei by watching this video.