EZI-action Drum Pumps
High Volume, dual action, hand pumps for a wide range of containers and fluids.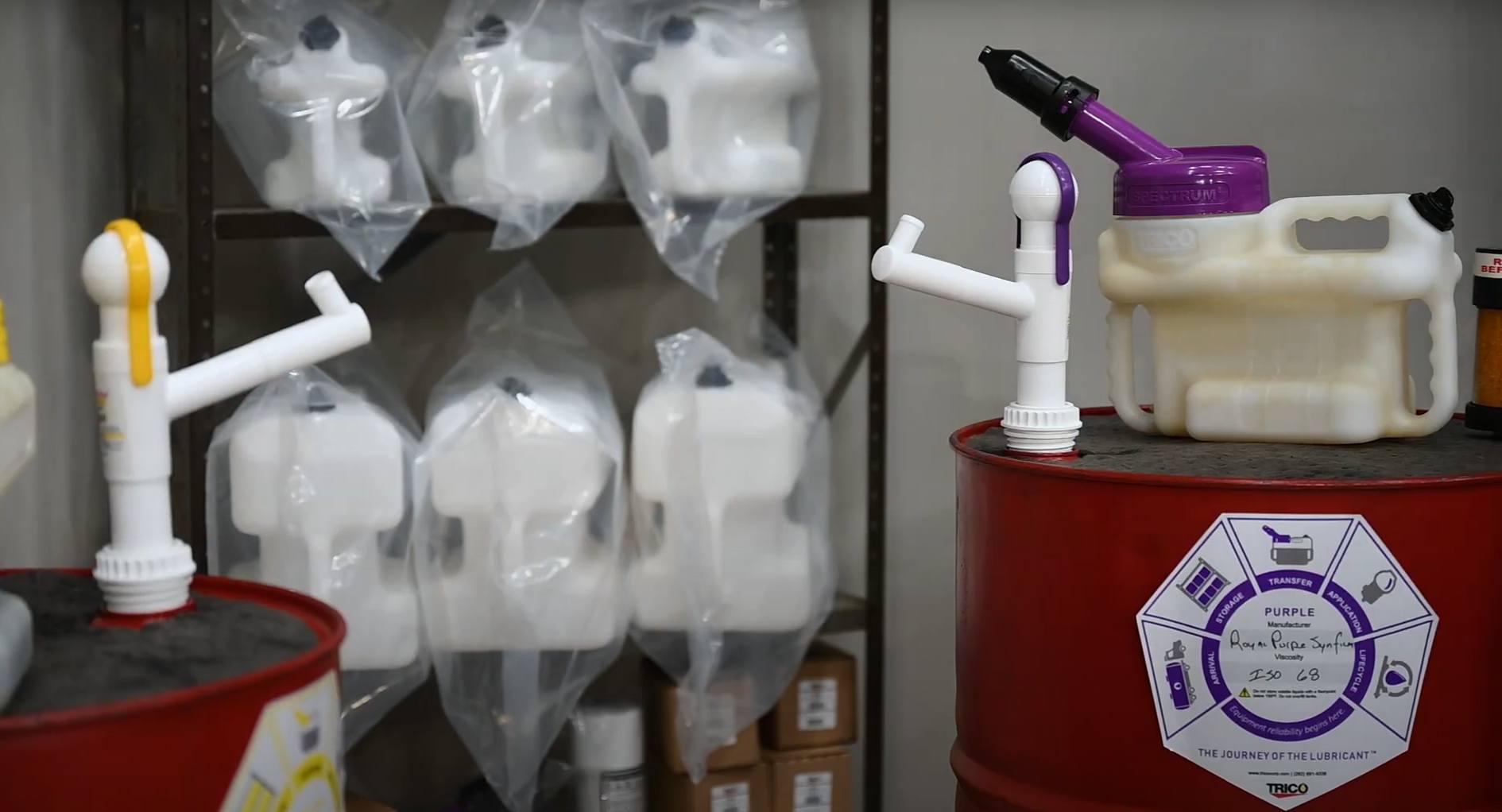 Pumps liquid in both "up" and "down" strokes.
Up to 13.5 fl. oz. (400 ml) per stroke
Up to 10,000 cSt fluid pumpability
Selection from 5 to 55-gallon container size pumps
Why Do You Need EZI-action Drum Pumps?
Heavy duty hand pumps that, when used with colored coded safety strap, drastically reduces the risk of cross contamination.
Incorrect or Mixed Lubricants
Supplying the wrong lubricant and cross contamination are two of the leading causes of industrial equipment breakdowns.
Dedicated Hand Pumps
Using dedicated colored coded hand pumps for different lubricants reduces contamination.
Learn More From Lubricology