EZI-action Color-Coded Safety Straps
Optional color-coded safety straps for EZI-action Drum Pumps. The color-coded safety straps are used to standardize the delivery of the right lubricant to the point of application while minimizing cross-contamination.
Contact Us to Purchase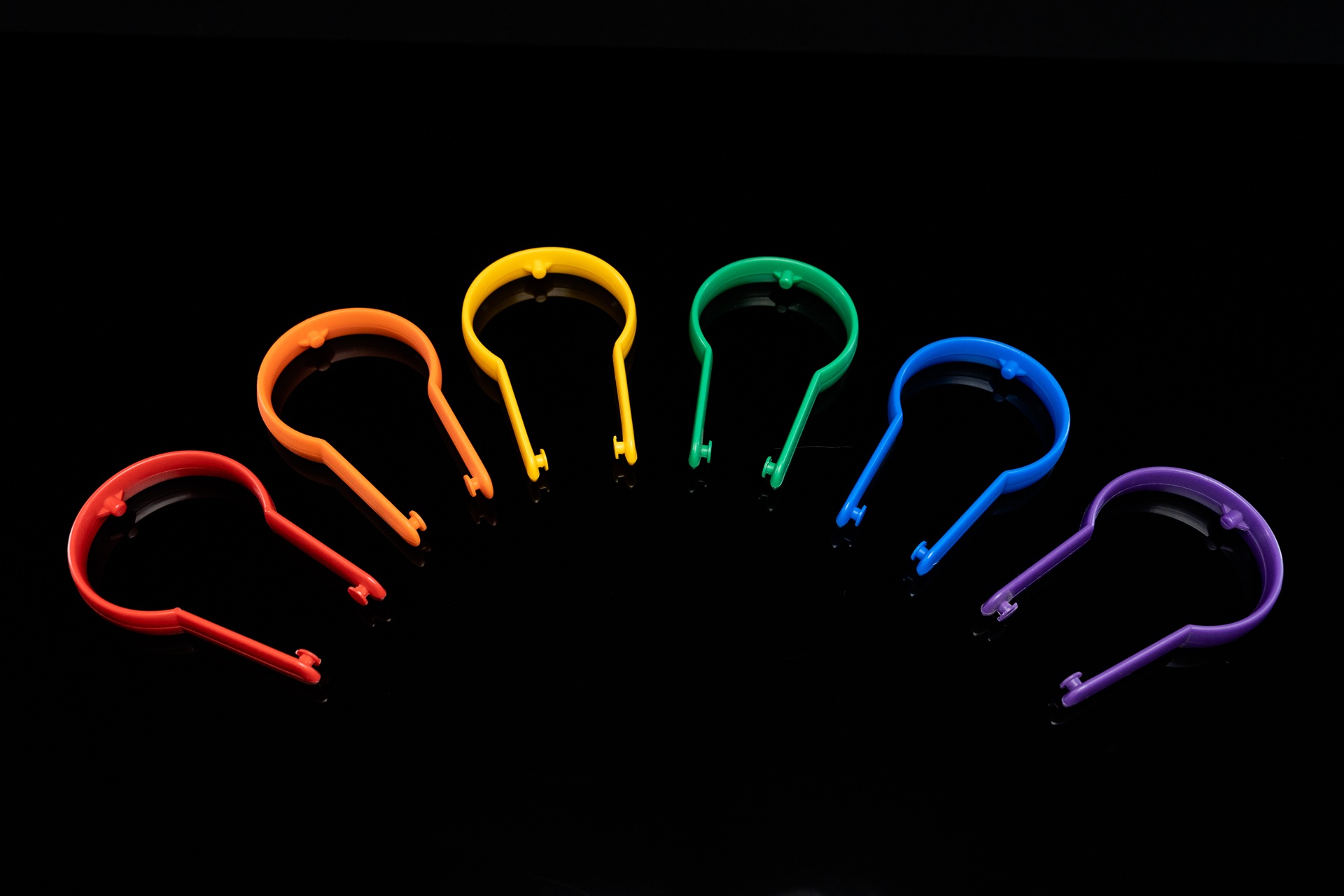 Feature
Spectrum Visual Lubrication Management
These straps are part of the Spectrum Visual Lubrication Management System that uses color-coding to ensure the correct lubricant is used in the right piece of equipment and in the proper location.

Colored identifiers are assigned to designated lubricants, which allows for a tagging system to be deployed throughout the Journey of the Lubricant. From the point of storage to the point of application, the operator will know which designated lubricant is to go to each specific lubrication point.
Variety

Available in six colors - red, orange, yellow, green, blue, and purple.
Other Specs
| Model | Description | Color |
| --- | --- | --- |
| 36983 | Safety Strap | Yellow |
| 36984 | Safety Strap | Red |
| 36985 | Safety Strap | Blue |
| 36986 | Safety Strap | Green |
| 36987 | Safety Strap | Orange |
| 36988 | Safety Strap | Purple |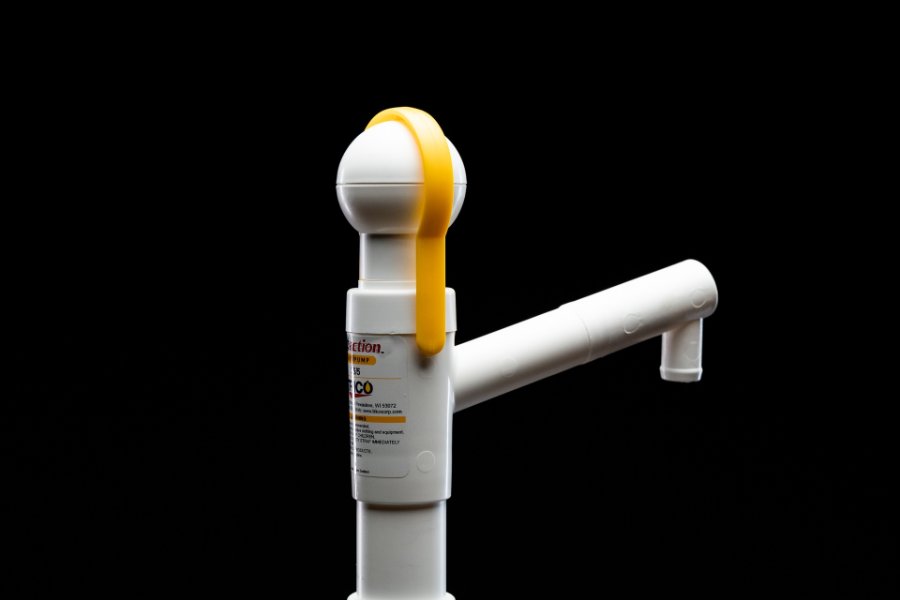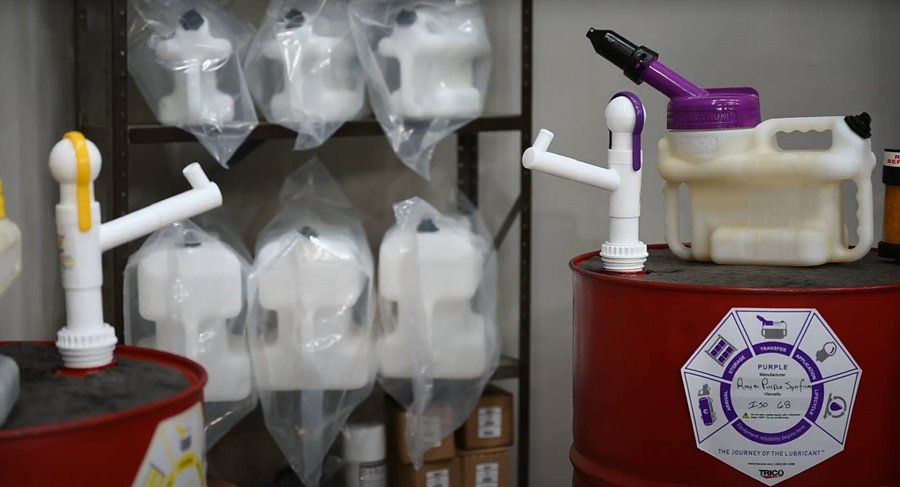 Learn More From Lubricology