Electro-Mechanical Lubrication Units
Reliability personnel have forgone the old manual lube routes and have turned to automatic grease lubricators to manage and maintain lube points.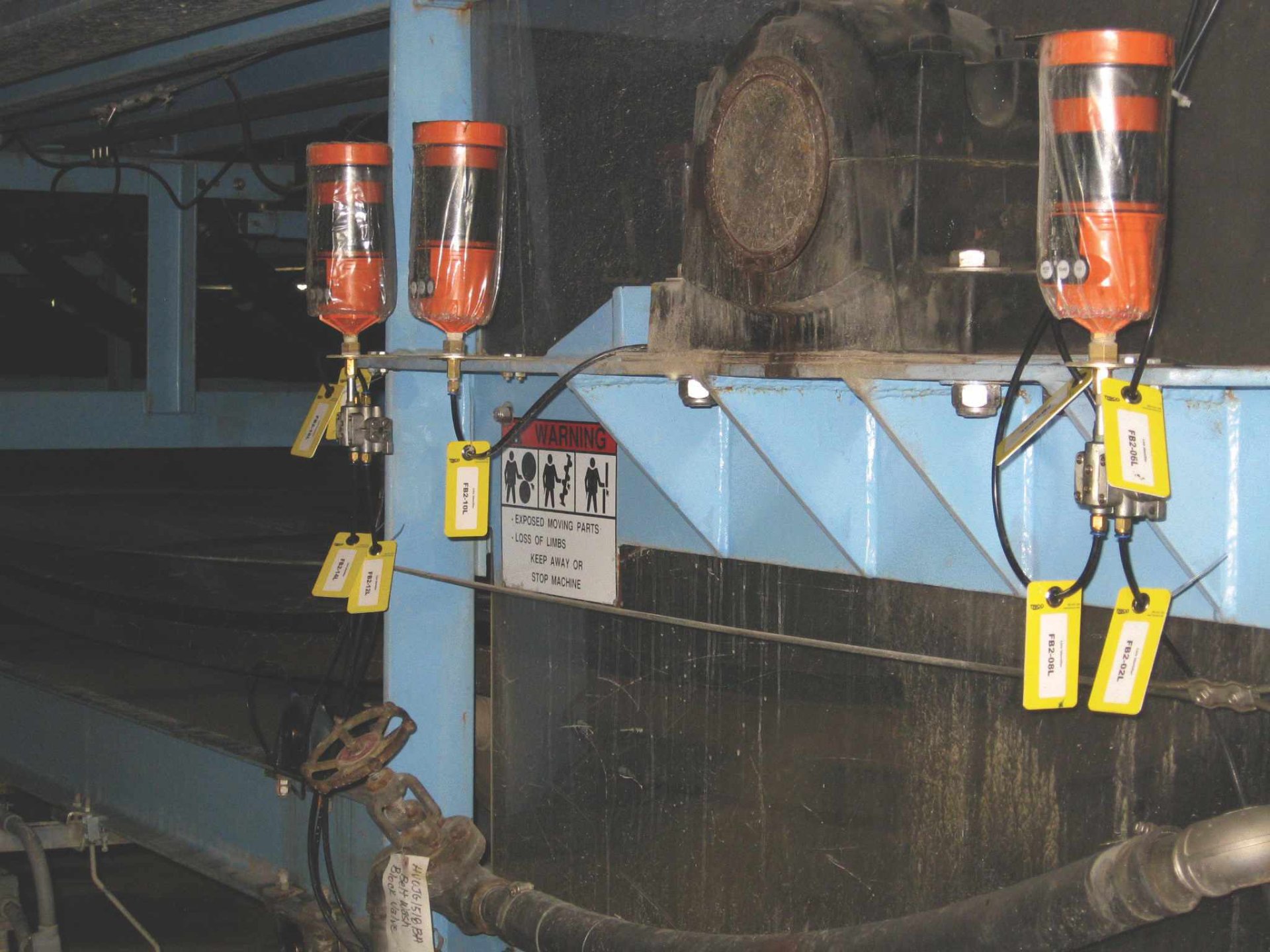 Electro-mechanical driven with microprocessor control
Six variable dispensing rates – 1, 2, 3, 6, 12, and half month
Multi-point lubrication capability up to eight points
Indication of motor overloading along with date
High operating and maximum pressure
Why do you need Electro-Mechanical Lubrication Units?
Electro-Mechanical grease dispensers are designed to ensure reliable, precise lubrication and cut lubrication costs with its advanced electro-mechanical drive
Keys to Grease Success
The key to grease lubrication is consistency of grease type, amount, and interval.
Preventing Failures
Over/under grease lubrication is one of the most common causes of grease application failures.
Cross-Contamination
Cross-contaminating greases in applications can lead to catastrophic failure.
Learn More From Lubricology