FM-6 Ferrogram Maker
The FM-6 dual slide maker is used in the first step of Analytical Ferrography. For greater productivity, the FM-6 is designed with two independent stations that allow two samples to be prepared concurrently.
Contact us to Purchase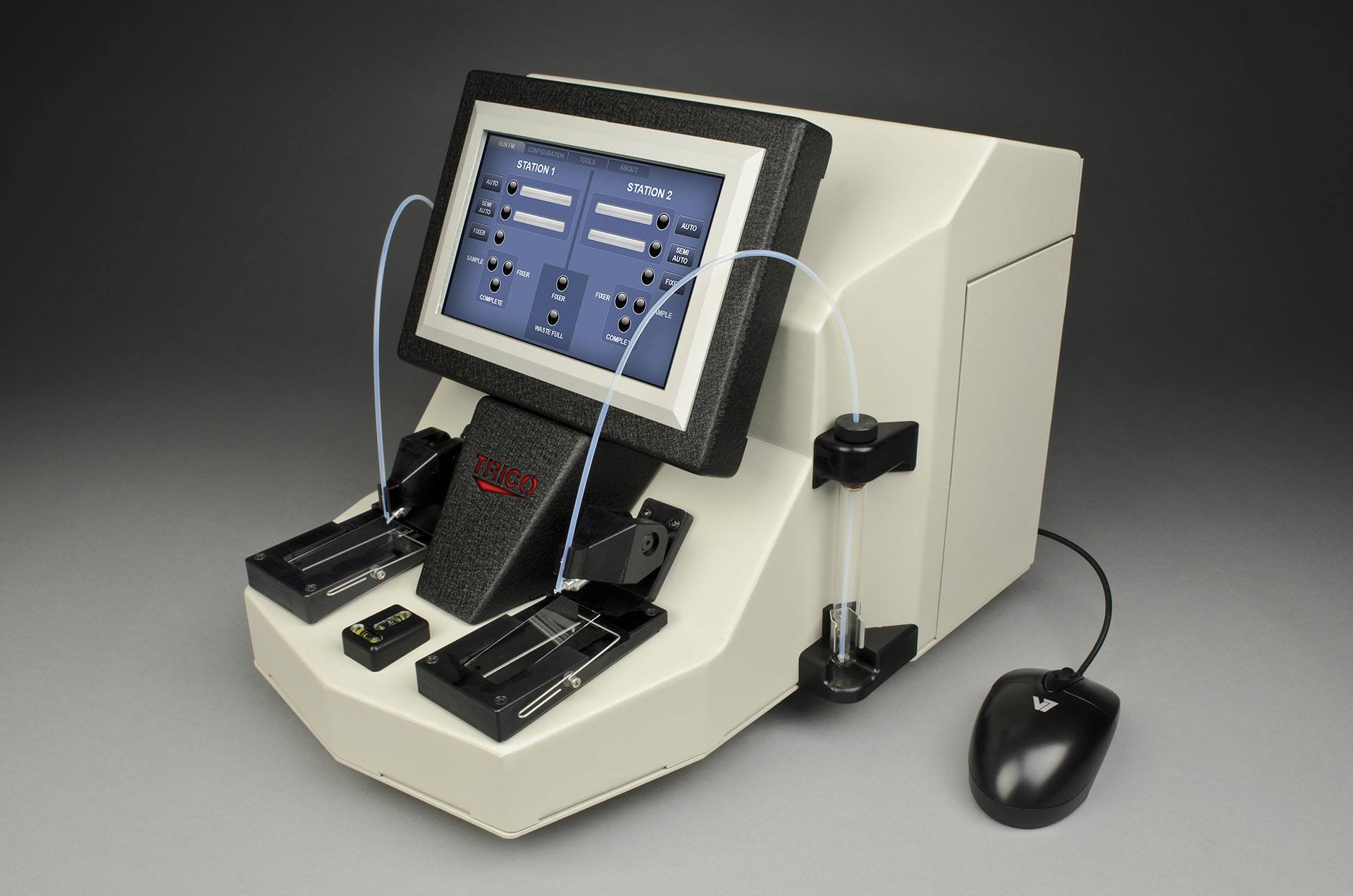 Feature
Independent Stations
Each station includes a holder that accurately positions a slide at a slight incline over a powerful magnet, allowing particles to deposit from largest to smallest on a Ferrogram. This deposition pattern provides good resolution of large and small particles which facilitates in a diagnosis of potential wear problems.
Feature
Advanced Design
The FM-6 features an interactive 7″ LCD touch screen and USB and Ethernet ports so you can easily plug in a keyboard or mouse, access useful reports on the web, and connect it to our other Ferrography instruments like DR-7 Direct Reading Ferrograph and the FS-6 Ferroscope.
Multiple Operating Modes

Operating modes consist of automatic, semi-automatic, or manual at the operator's option

Automatic

Automatic operation releases labor for other tasks

Saves Time

Simultaneously produces two Ferrograms in less than 20 minutes

Reliable

Ferrograms are transparent, allowing differentiation of metallic, organic, and non-metallic particles for easy diagnosis.

Quick Interpretation

Particles are sorted by magnetic susceptibility and size-enabling quick interpretation with very little particle stacking.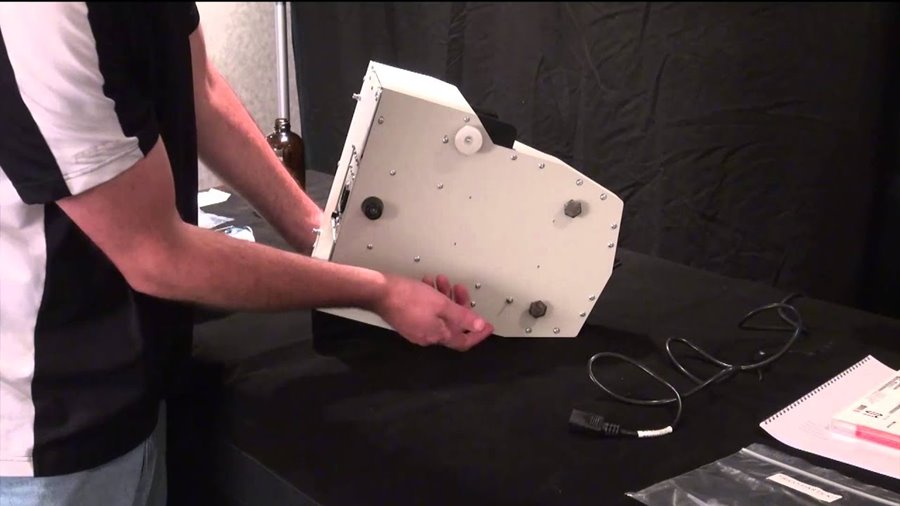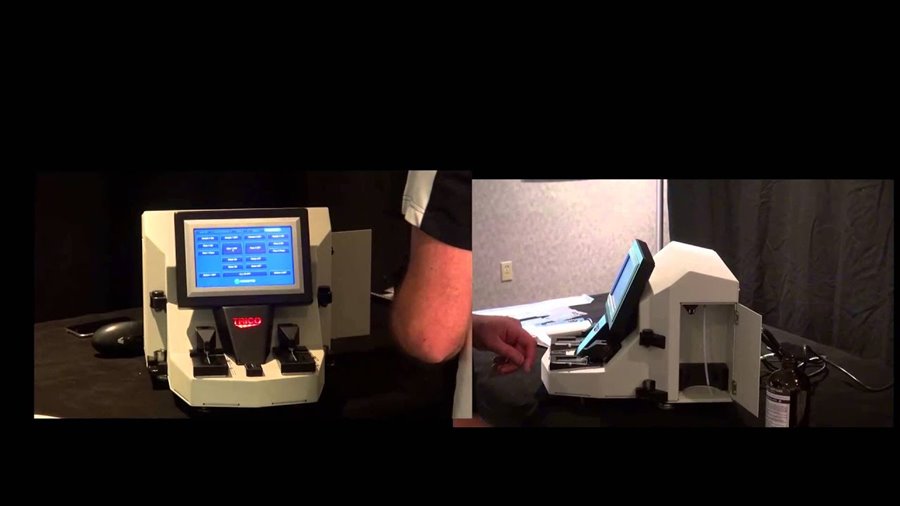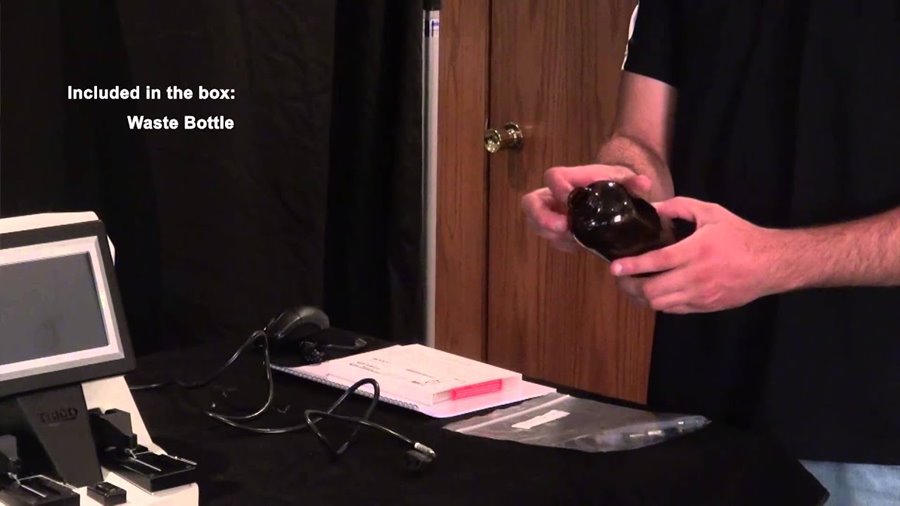 Learn More From Lubricology