Female Elbow Liquid Level Gauge
Female Elbow Liquid Level Gauges provide easy viewing in many industrial applications. They are ideal for bearings, transformers, and many other non-pressure applications.
Contact Us to Purchase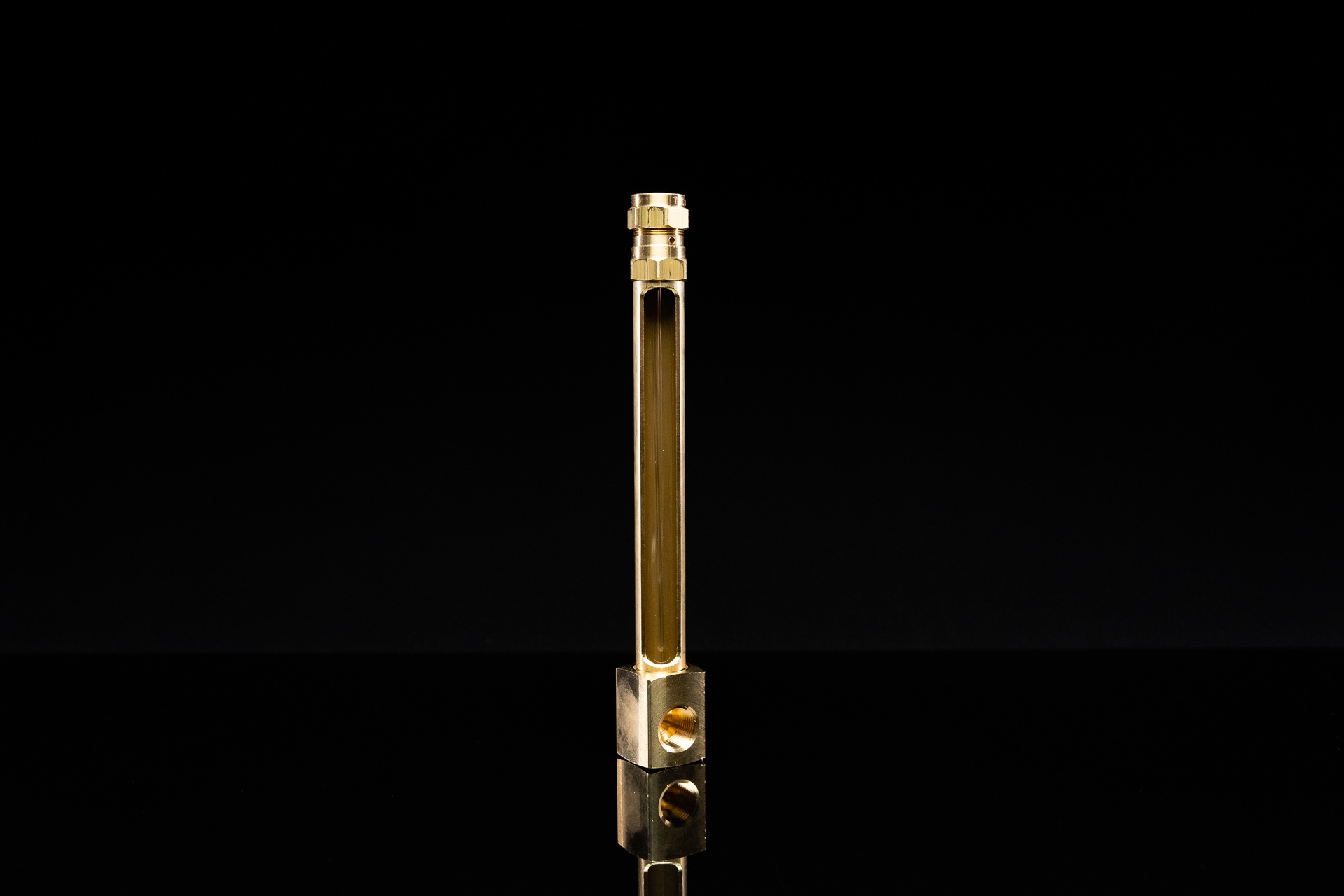 Feature Details
Optional Top Caps
The top caps on the Liquid Level Gauges are available in a few options.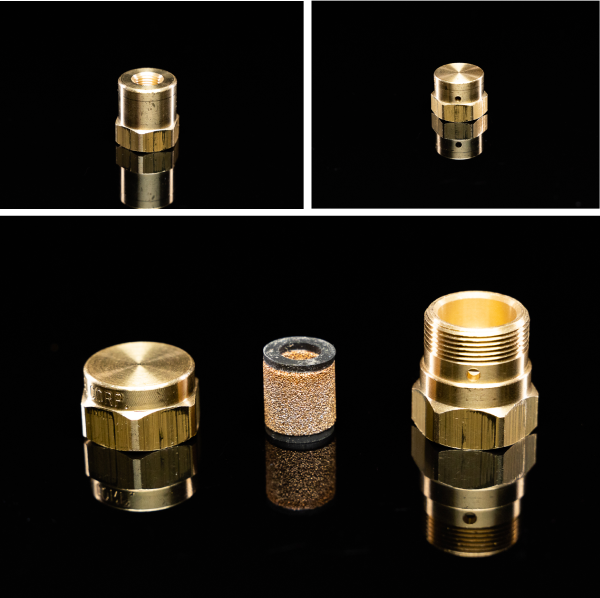 Vented Top Cap
The vented cap is the standard cap on the Liquid Level Gauges.
Filter Cap
A porous filter is installed in the vent cap to minimize contamination. To order a Liquid Level Gauge with a filter cap, add a F as a suffix to the part number.
Closed System Top Cap
For closed system applications, Liquid Level Gauges can be ordered with a top cap that has a 1/8" NPT port for installing a pressure-balancing line to the reservoir. Contamination from water and particulate is reduced and equipment life is prolonged. To order a Liquid Level Gauge with the closed system top cap, add the suffix C to the part number.
Wide Viewing Range

Guards are standard on all sights and may be rotated 360º for easy viewing.

High Temperature Rating

Glass tubes offer high temperature use to 250ºF.

Multiple Options

Vented design with a wide range of mounting styles to fit most applications

Durable Construction

The brass construction and glass tubes provide long life.
Other Specs
| Model | Description | Dim B (in) | Dim A (in) | Dim C (in) | Dim D (in) | Dim E (in) | Square |
| --- | --- | --- | --- | --- | --- | --- | --- |
| BF-0150-3 | LLG | 1-1/2 | 3/8 | 5-3/4 | 9/16 | 5/8 | 1 |
| BF-0350-3 | LLG | 3-1/2 | 3/8 | 5-3/4 | 9/16 | 5/8 | 1 |
| BF-0550-3 | LLG | 5-1/2 | 3/8 | 7-3/4 | 9/16 | 5/8 | 1 |
| BF-0750-3 | LLG | 7-1/2 | 3/8 | 9-3/4 | 9/16 | 5/8 | 1 |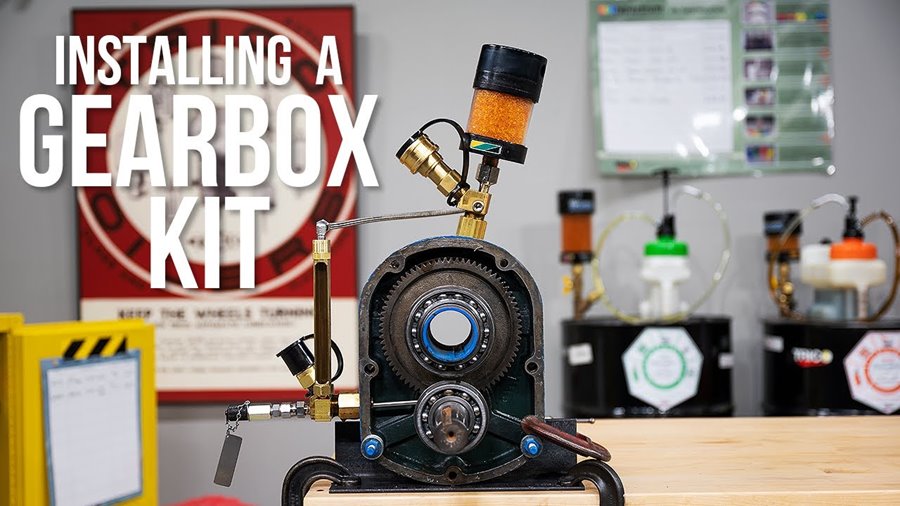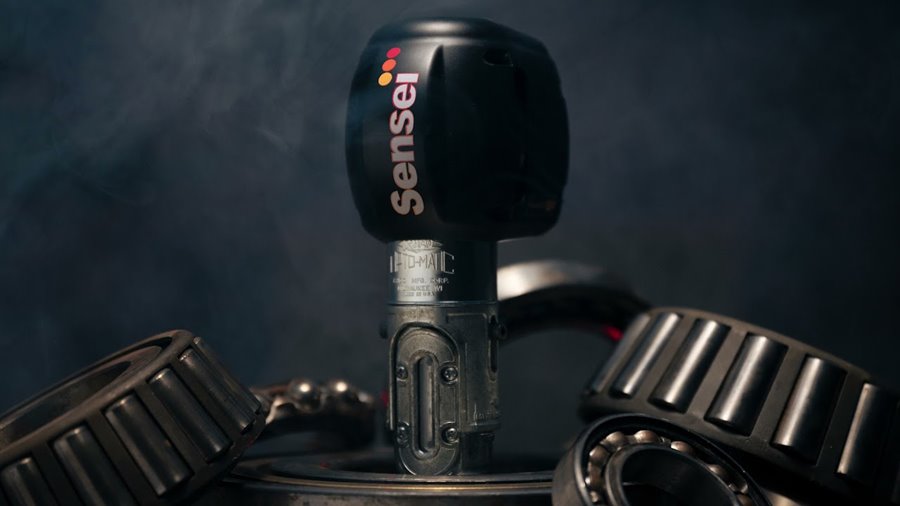 Learn More From Lubricology