Boiler Feedwater Pump Kit
Boiler feed pumps need to "breathe," equalizing pressure when air expands and contracts due to temperature fluctuations or startup/shutdown situations. Especially in harsh, hot, high-humidity environments, this breathing allows ingression of moisture and particulates into the oil system. The solution is the Boiler Feed Pump Kit of proven products configured specifically to keep the air and oil clean and dry inside boiler feed pumps.
Contact Us to Purchase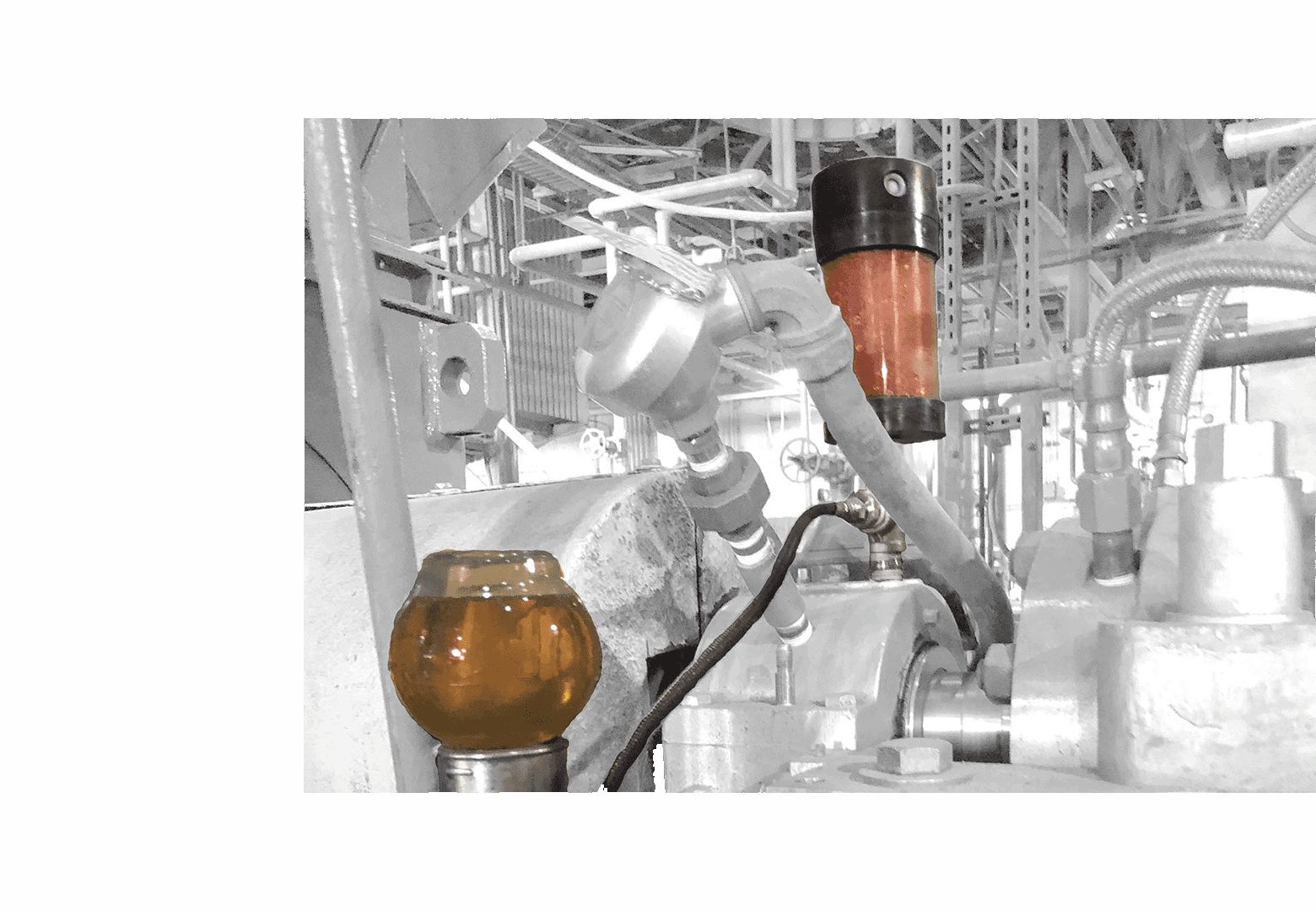 Feature
Watchdog Extreme Humidity Desiccant Breather
The breather incorporates two check valves, one to control airflow into the Boiler Feed Pump and one to control airflow out. The breather allows the Boiler Feed Pump to breathe air in and out while removing water vapor and solid particulates before they contaminate the oil.
Feature
Opto-Matic 8 oz Closed System Oiler
The Closed System Oiler ensures oil is available to offset oil loss due to use or leaks.
Pressure Balancing Line

A pressure-balancing line equalizes air pressure between the Boiler Feed Pump housing and the oiler.

Optional Product

5 oz Sump Bottle 1/2″ NPT and Ball Valve allows particulate and water to collect in the visible reservoir. It includes a ball valve for easy inspection and removal of fluids.
Other Specs
| Model | Description | Boiler Feed Pump |
| --- | --- | --- |
| 11146 | BFP Kit | 1/2" NPT Ball Valve (optional) |
| 40408 | BFP Kit | Kit - Closed System Oiler, Breather, Pressure Balancing Line |
Boiler Feed Pump
1/2" NPT Ball Valve (optional)
Boiler Feed Pump
Kit - Closed System Oiler, Breather, Pressure Balancing Line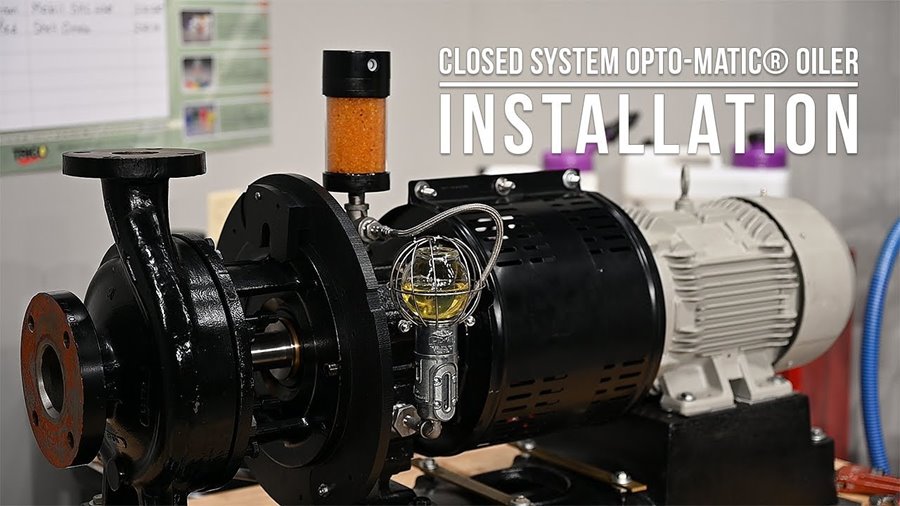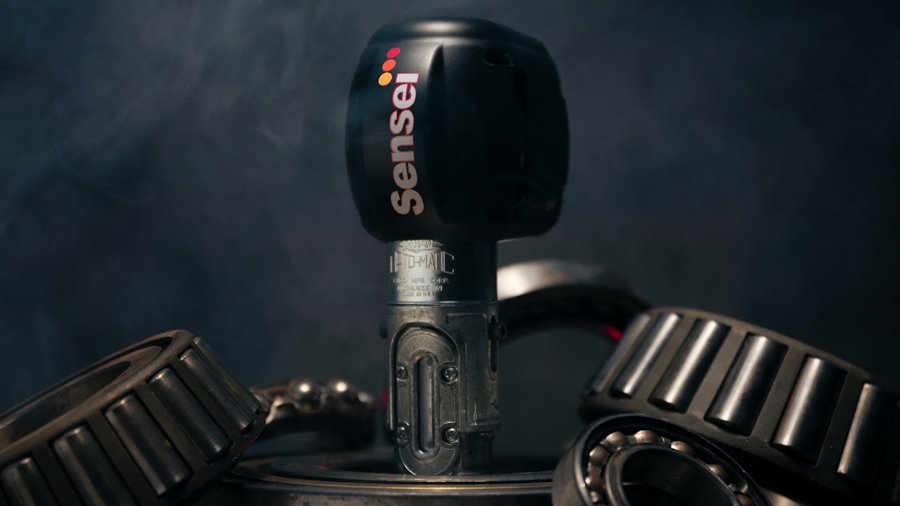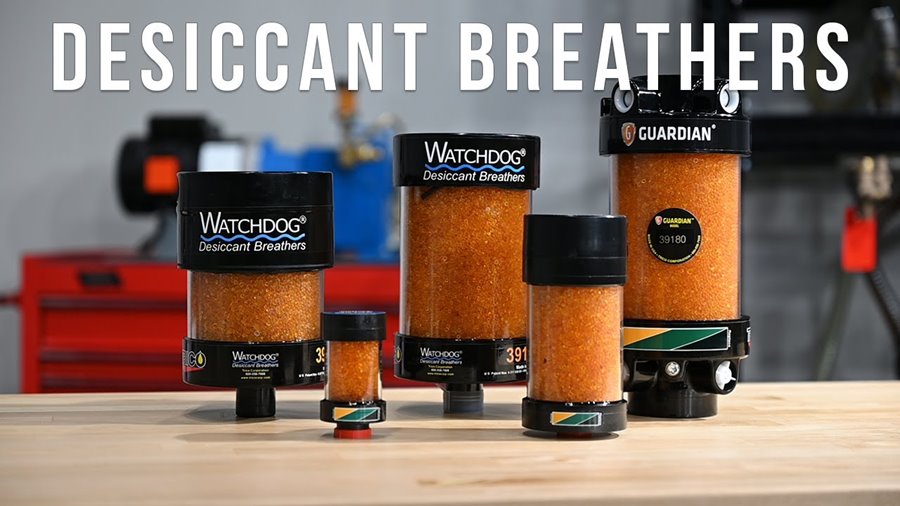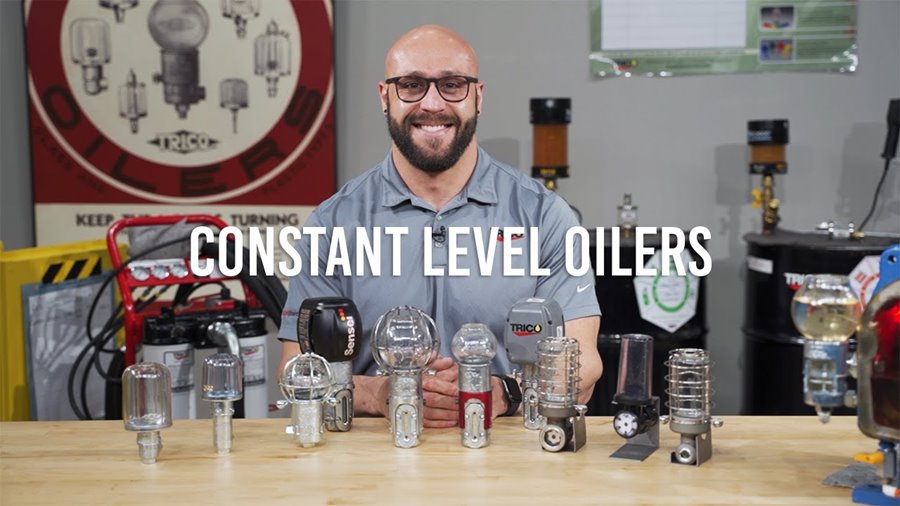 Learn More From Lubricology