Black Plastic Mailer
The Black Plastic Mailer is used to mail a single 4oz. sample bottle of fluid for lab analysis. It protects the sample bottle and helps eliminates leakage of fluid during shipment to the oil analysis lab.
Contact Us to Purchase
Feature
Sample Bottle
Item number BX-36821 is a kit that comes with the black plastic mailer and 4 oz sample bottle, so you have everything you need to take an oil sample and send it us for analysis.
Other Specs
| Model | Description | Bottle Size |
| --- | --- | --- |
| 36821 | Black Plastic Mailer | 4 oz |
Description
Black Plastic Mailer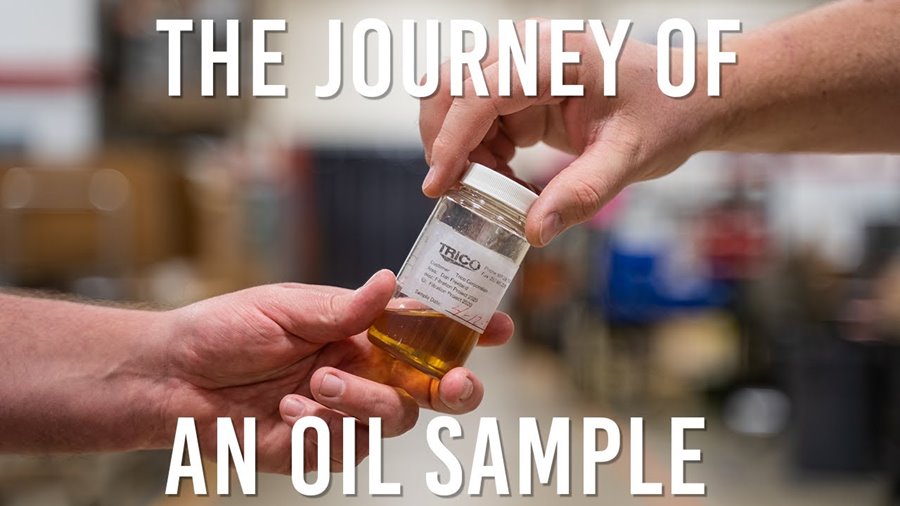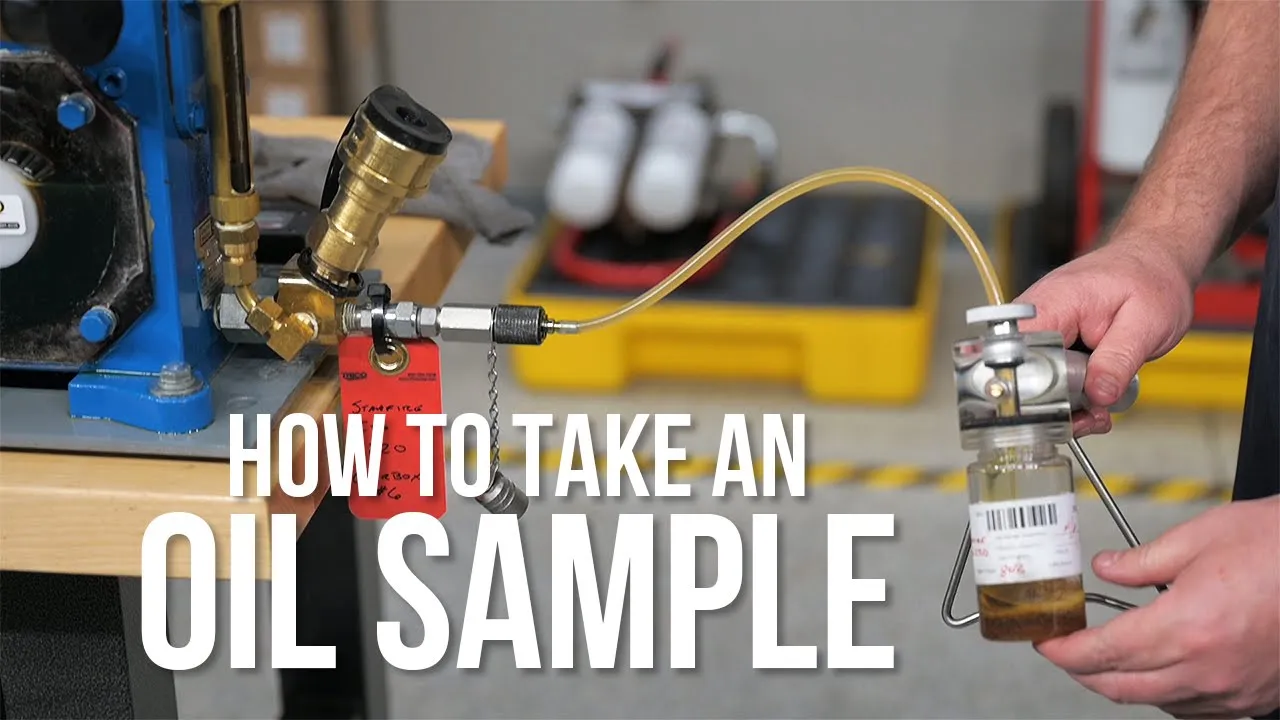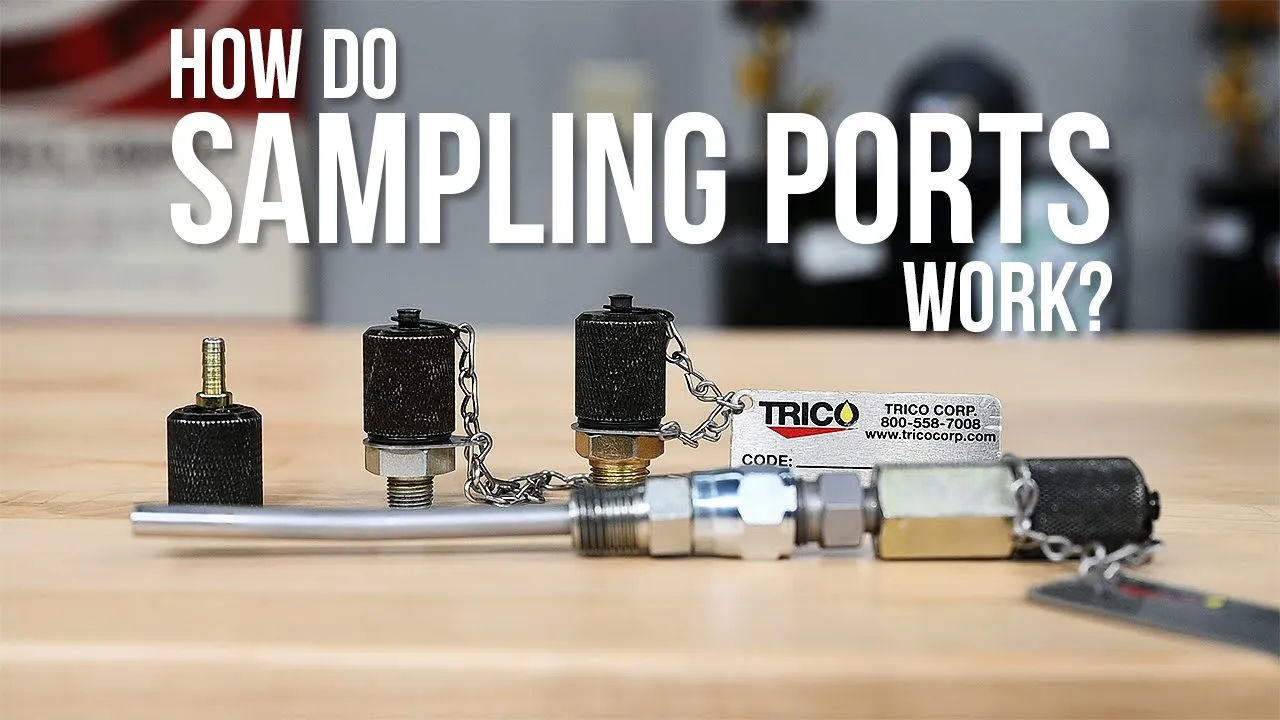 Learn More From Lubricology