Streamliner MSP Grease Dispenser
The Streamliner MSP is an electromechanical automatic grease dispenser designed to operate in synchronization with the equipment it is installed on.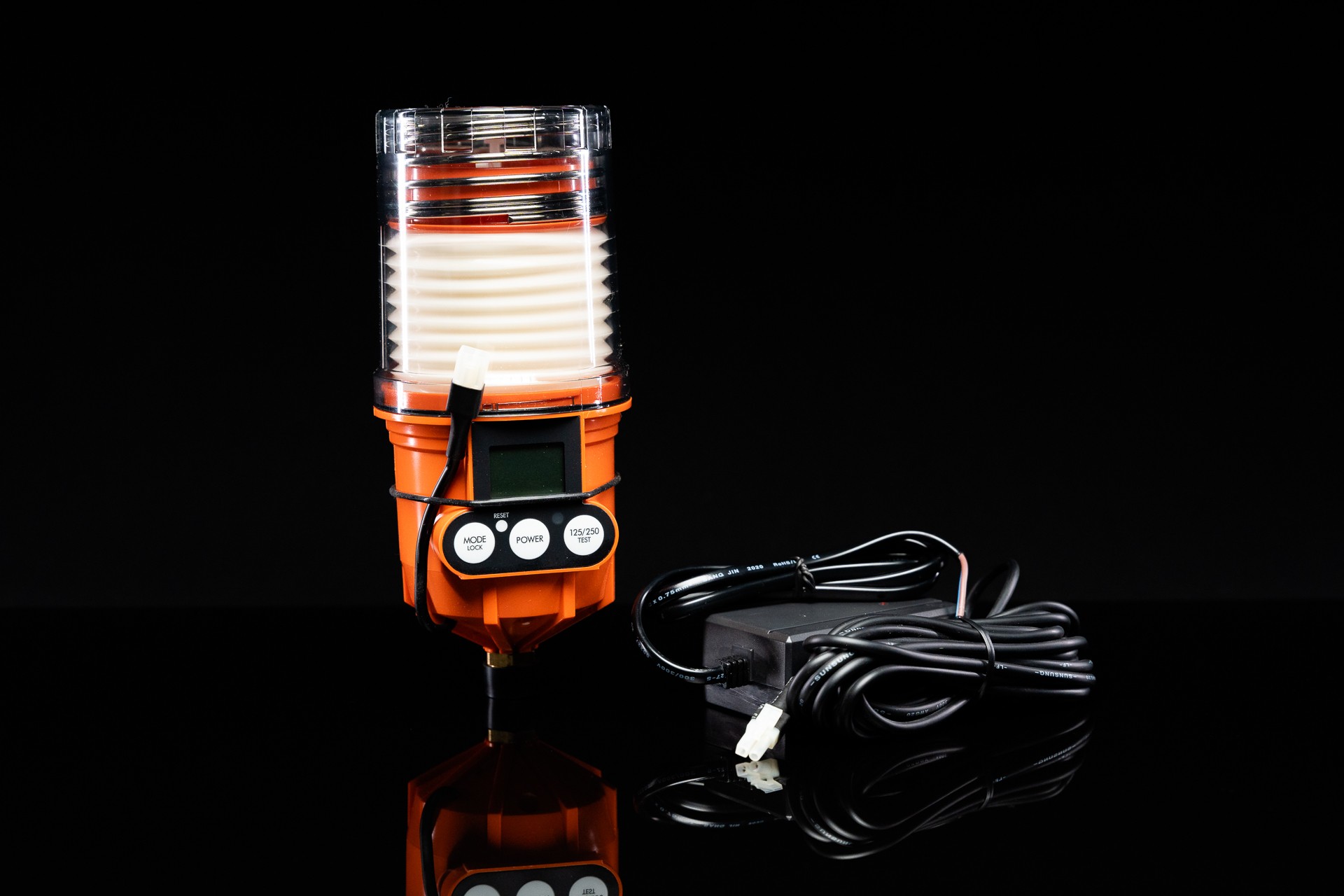 Electro-mechanical driven with microprocessor control
Ideally suited where a feedback signal to PLC is required
Up to eight variable dispensing rates
Multi-point lubrication capability up to 8 points
Why do you need Streamliner MSP Grease Dispenser?
The Streamliner MSP unit offers the advantage of providing automatic lubrication to machinery that is infrequently or intermittently used by synchronizing itself to the equipment, thereby avoiding the problem of over lubrication.
Keys to Grease Success
The key to grease lubrication is consistency of grease type, amount, and interval.
Preventing Failures
Over/under grease lubrication is one of the most common causes of grease application failures.
Cross-Contamination
Cross-contaminating greases in applications can lead to catastrophic failure.
Learn More From Lubricology