Positive Displacement Systems
The systems provide precise lubricant delivery to lubrication points.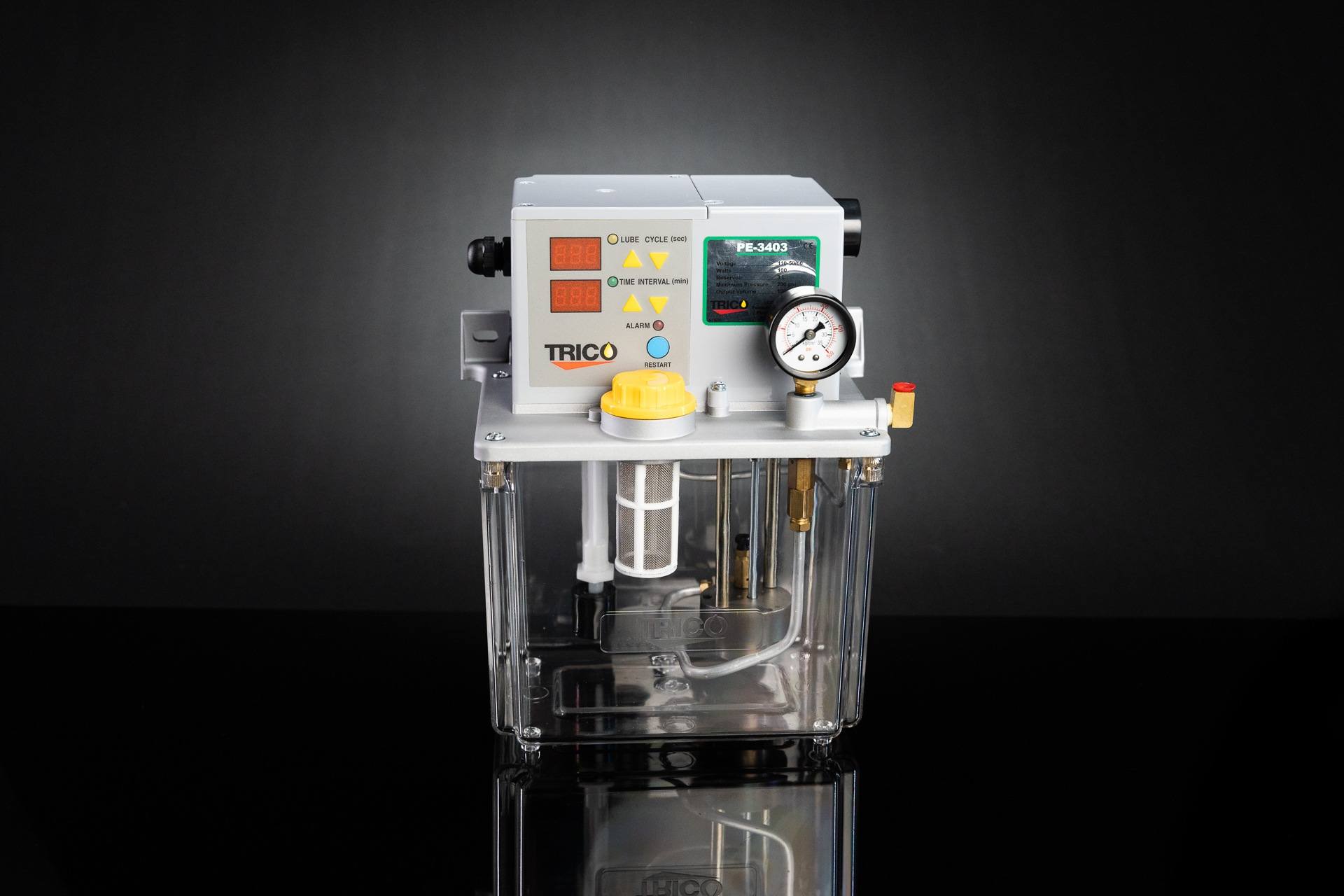 Adjustable output cycle
Adjustable interval time
Injectors are alternately activated and deactivated
Reservoir sizes up to 20 liters
Why do you need Positive Displacement System?
Ensure consistent lubrication to machinery lubrication points.
Reduce Machine Downtime
Systems do not require the equipment to be shut down in order to lubricate points.
Maintenance Efficiency
Prevent lubricant waste by dispensing precise amounts of lubricant.
Extend Equipment Life
Provide the right amount of lubricant at the right time and in the right place so no lubrication point is missed.
Learn More From Lubricology