A road trip through an Oil Analysis lab….
A machine's oil being sent in for oil analysis is often compared to someone giving blood for testing. The analogy is spot on. Oil analysis is used to determine the health of the fluid and the health of the machine by performing a variety of tests. As people, we never really think about what goes into the process of running those tests, or the machines that perform them. We just wait for the results. It is the same with oil analysis. We ship off our samples and wait for the results.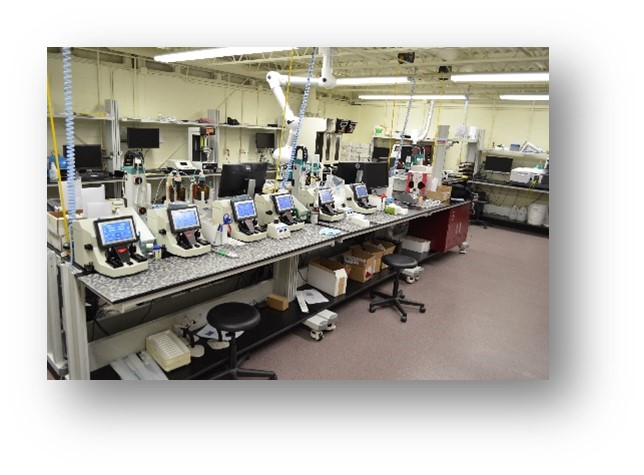 Trico's used oil analysis lab provides a variety of physical and chemical tests to assess lubricant condition and its ability to perform, as required by the machine's application. We provide a variety of test packages to determine contamination levels and the health of your lubricant and equipment so you can take the necessary actions when needed. As a reminder – it is important to send in a full sample bottle of oil to be able to run all the tests required for full analysis.
Rarely does anyone have the opportunity to actually see what happens when their sample is sent in for analysis. We've followed an oil sample from the time it comes into our door all the way through the lab and analysis. It's quite a journey of its own….Click here to check it out.
ALSO – Check out Trico's new Orbital – The most interactive, intelligent, oil analysis portal in the world.
Click here to check it out!!