Flow Units
Flow units provide precise control of lubricant to each lubrication point.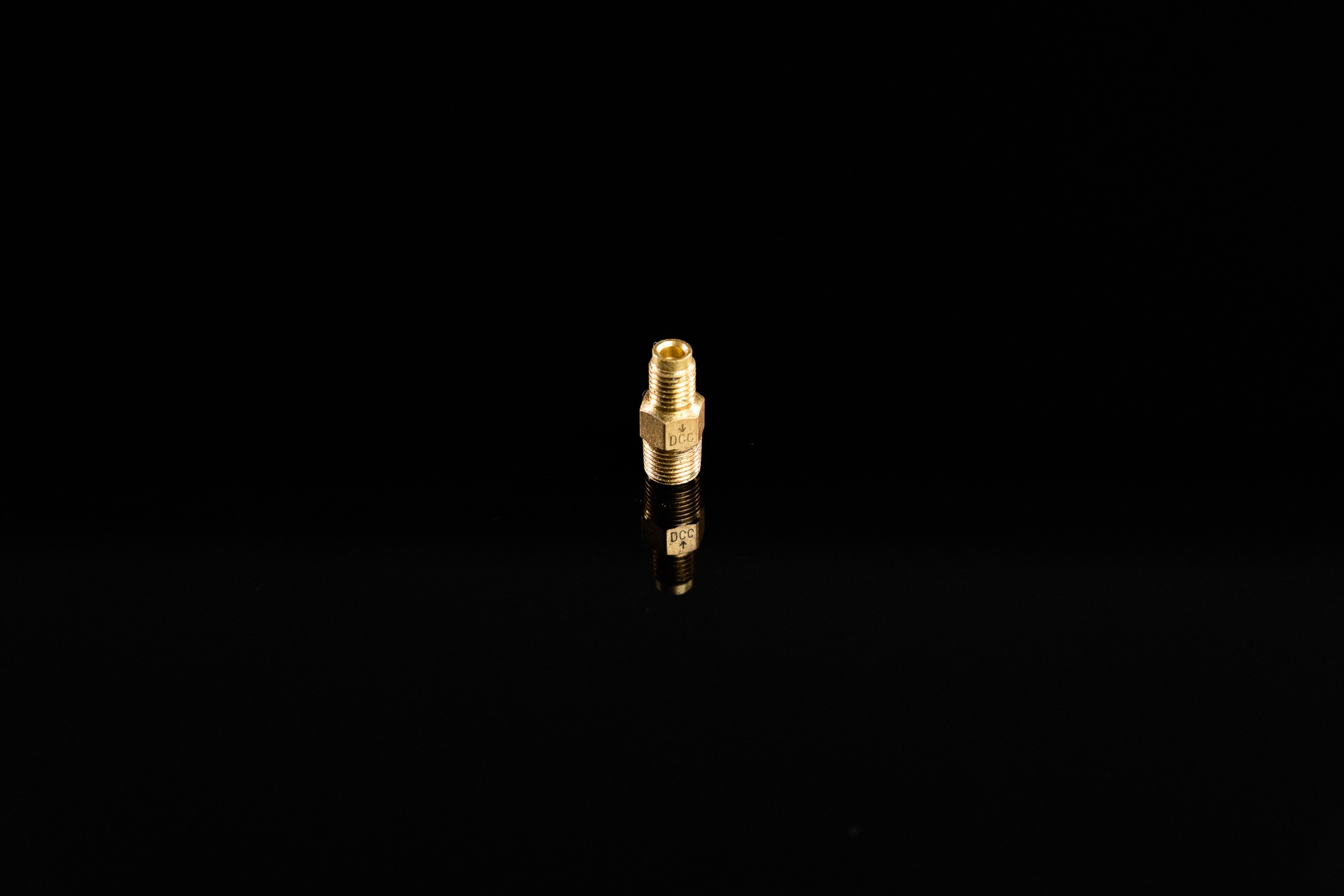 Brass construction
Variety of flow rates
Multiple connection types available
Why do you need Flow Units?
Apportion the amount of oil at each lubrication point.
Cost Savings
Reduce lubricant costs due to accurate timing and dosing of lubricants.
Environmental Friendly
Reduce environmental impact with automatic lubrication compared to manual lubrication.
Flow Units FAQs
Meter units are used with cyclic systems and manual central lubrication pumps. They contain a spring-loaded check valve the keeps air from entering the system when lubricant is not being supplied to the meter unit. Control units are used with continuous central lubrication pumps. Because lubricant flow is continuous, an internal check valve is not required.
Learn More From Lubricology