Fittings
Trico offers a diverse range of fittings to build your distribution network for a central lubrication system.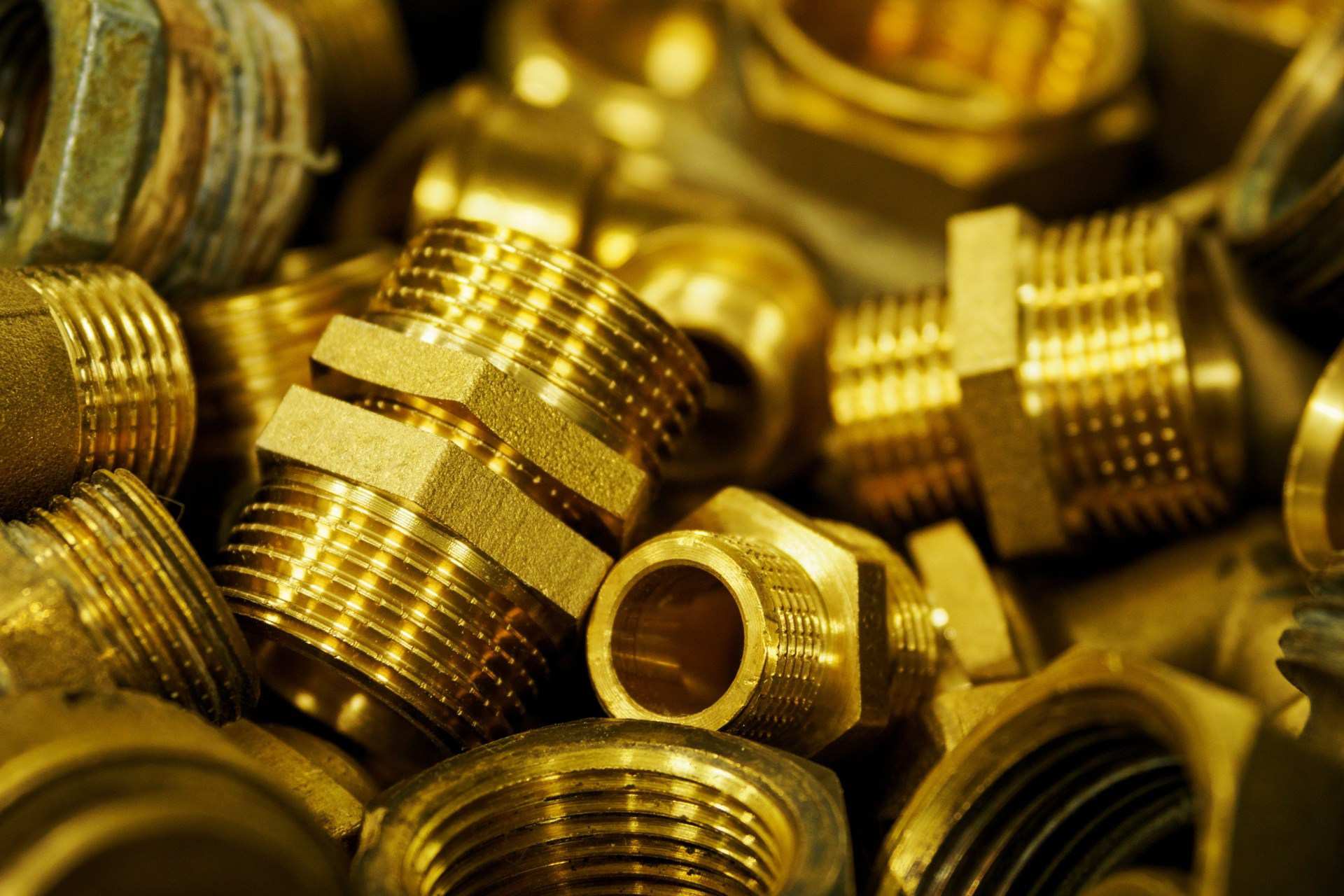 Fittings are available in brass and stainless steel
Wide selection of connection options and variants
Why do you need Fittings?
Ensuring you distribution network operates properly.
Long Life
Fittings can withstand ongoing use and hold up well for years.
Easy to Use
Various types of fittings are offered to easily build your distribution network.
Reliable
Fittings ensure reliable, leak-free connections.
Learn More From Lubricology