Electro-Chemical Units
Reliability personnel have forgone the old manual lube routes and have turned to automatic grease lubricators to manage and maintain lube points.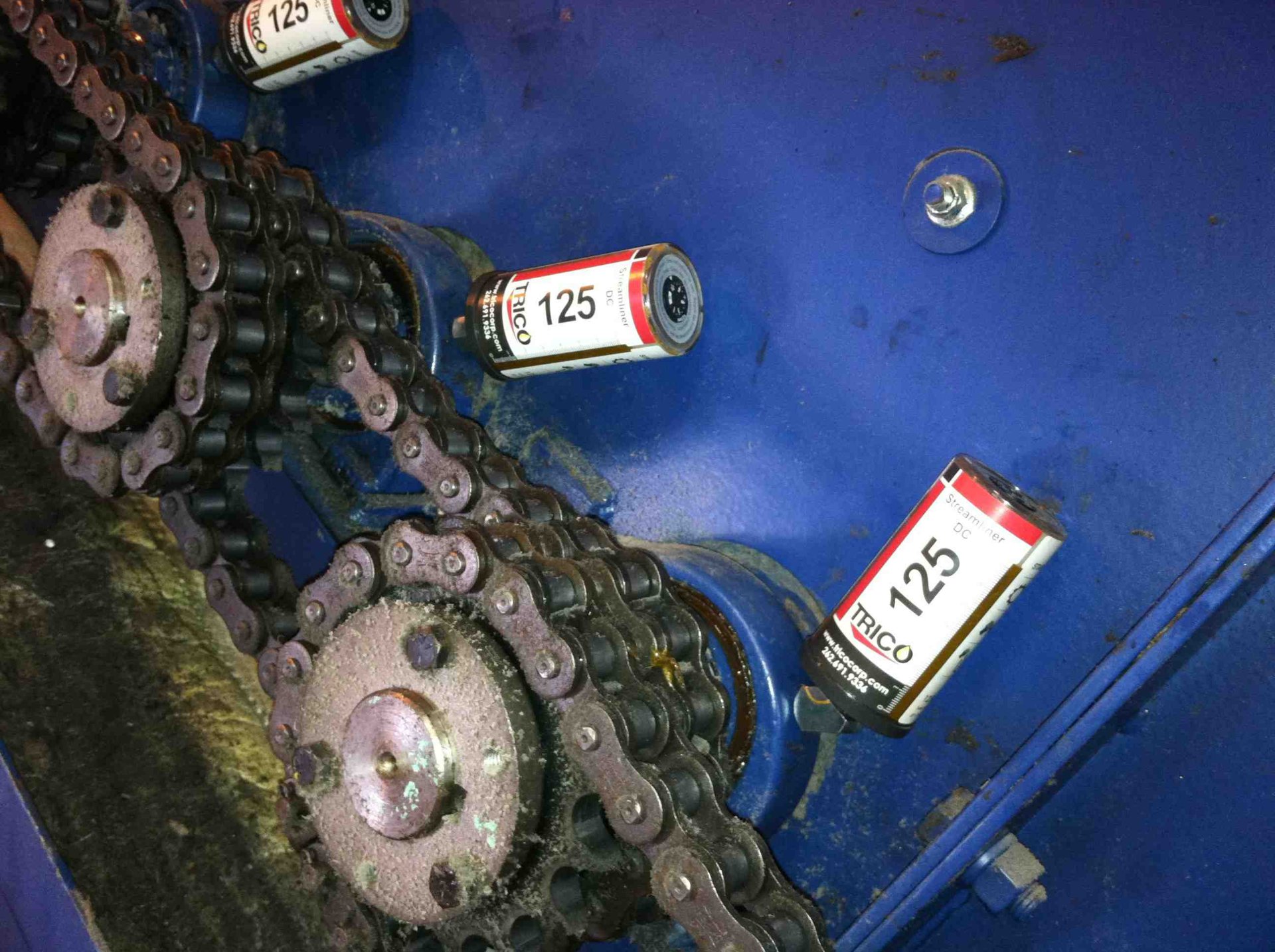 Cost-effective alternative to fully integrated lube systems or manual lubrication
Precise amounts of grease delivered to critical machine parts
Six variable dispensing rates
Electro-chemical drive
Pre-filled with one of six standard grease types
Why do you need Electro-Chemical Units?
Electro-chemical grease dispensers are designed to be reliable and precise, cutting lubrication costs by reducing the overall usage and consumption of grease in systems.
Keys to Grease Success
The key to grease lubrication is consistency of grease type, amount, and interval.
Preventing Failures
Over/under grease lubrication is one of the most common causes of grease application failures.
Cross-Contamination
Cross-contaminating greases in applications can lead to catastrophic failure.
Learn More From Lubricology