Desiccant Breathers
Equipment and storage containers breathe. Protect your lubricant from contamination with clean, dry air when it enters the system.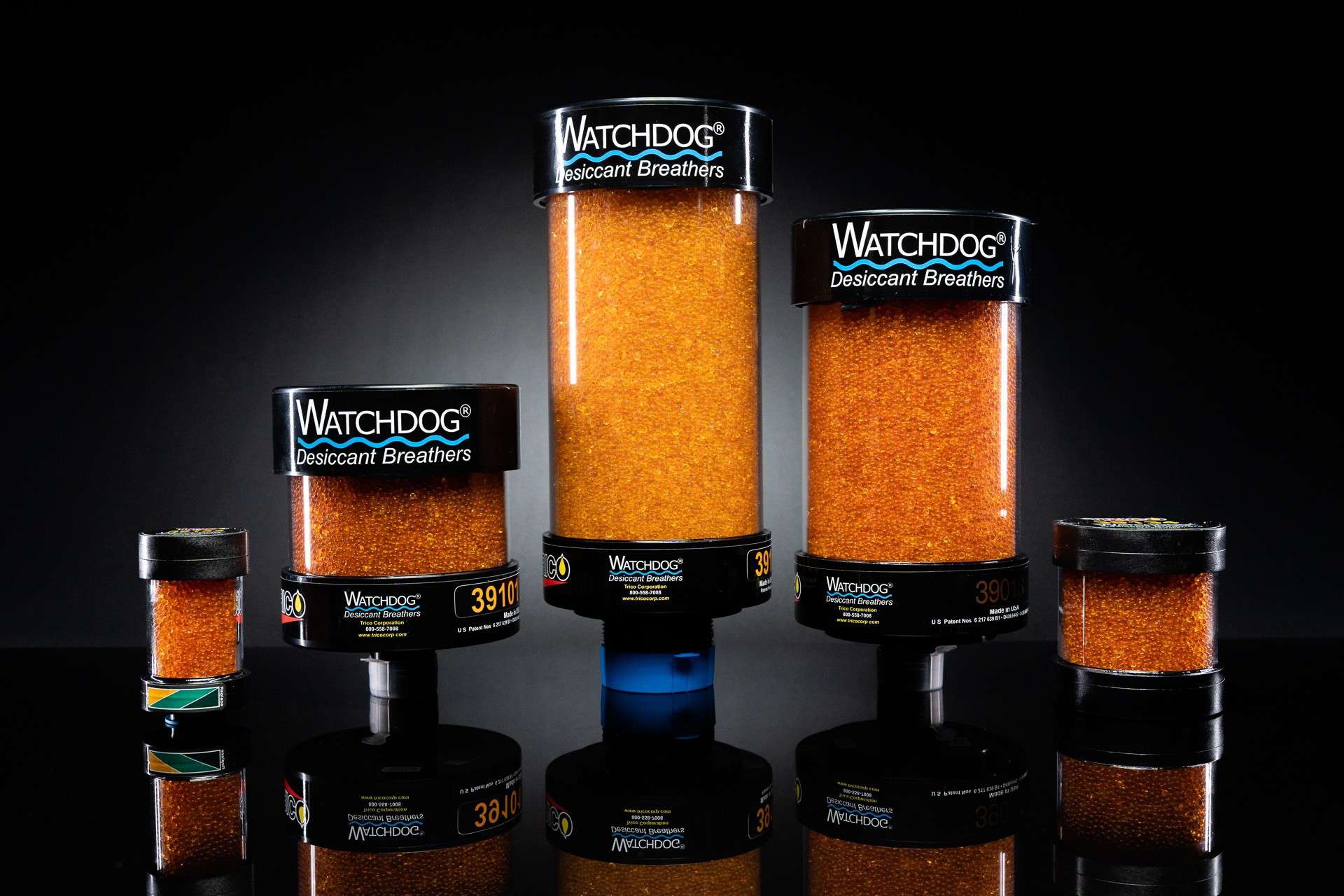 Water vapor adsorbent
Color indication for replacement
Chemically inert and non-corrosive
Why do you need Desiccant Breathers?
Protect your equipment from particulate and moisture ingression.
Protect Stored Lubricants
Desiccant breathers can and should be used on storage containers as well as running equipment.
Cost Savings
Dollar for dollar, the addition of desiccant breathers to your lubrication program is the single most effective preventative measure.
Learn More From Lubricology