Automatic Pumps
Economical central lubrication pumps that provide lubrication on an intermittent basis.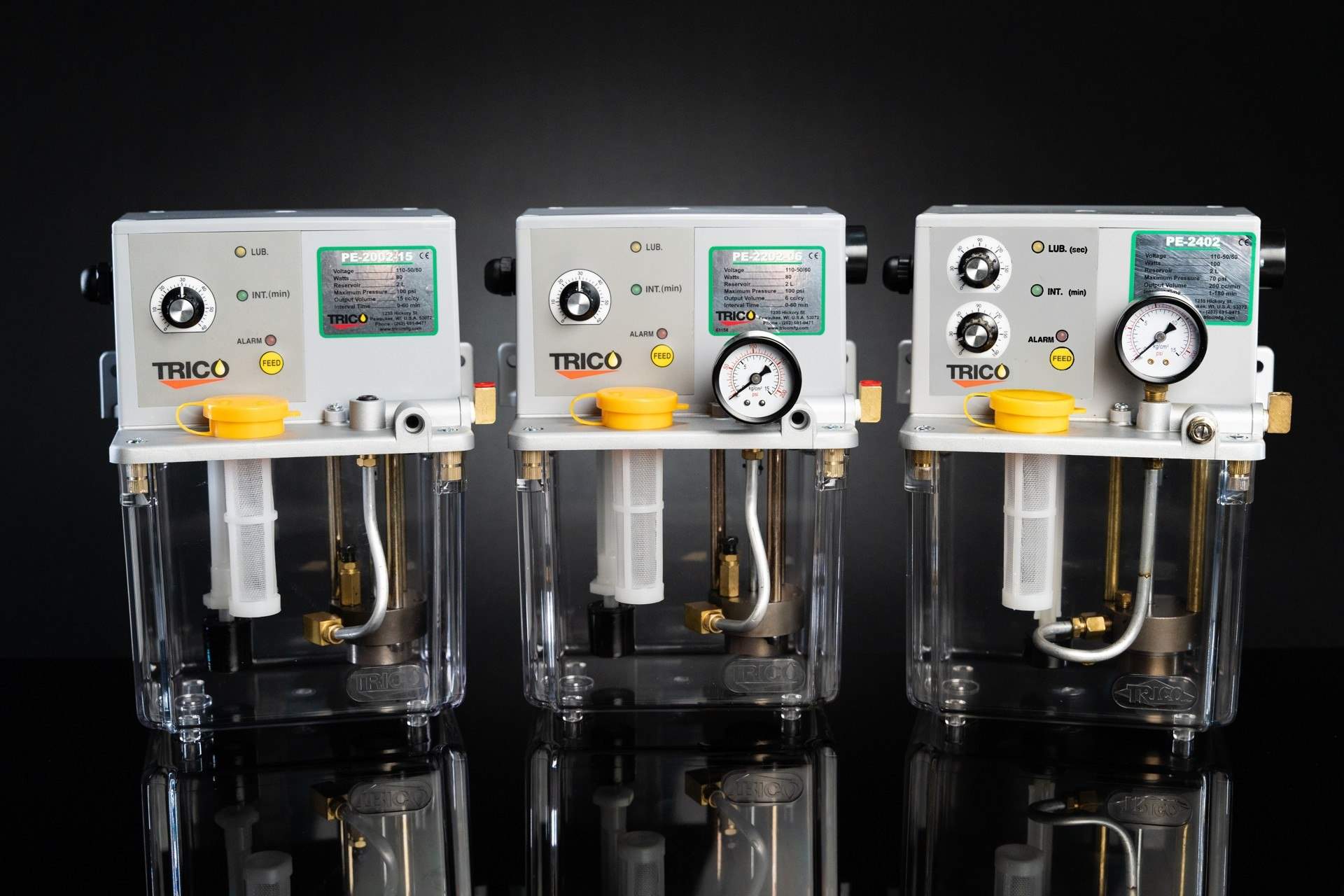 Adjustable interval times between lubrication
Adjustable oil volume outputs
Applications with up to 50 lubrication points
Reservoir capacities up to 20 liters
Total loss system
Why do you need an Automatic Pump?
Automatic lubrication pumps increase machine uptime.
Extend Equipment Life
Automatic lubrication pumps provide the right amount of lubricant at the right time and in the right place so no lubrication point is missed, unlike manual lubrication.
Reduce Lubricant Consumption
Automatic lubrication pumps provide small amounts of lubricant at more frequent intervals, reducing the consumption of lubricant.
Reduce Machine Downtime
Automatic lubrication systems do not require the equipment to be shut down in order to lubricant points.
Learn More From Lubricology