Opto Laser Level
Trico's Opto Laser Level is an innovative tool that allows for quick and easy installation of the Opto-Matic Constant Level Oiler. It is a must for every maintenance department responsible for set up and upkeep of equipment that uses Opto-Matic Oilers.
Contact Us to Purchase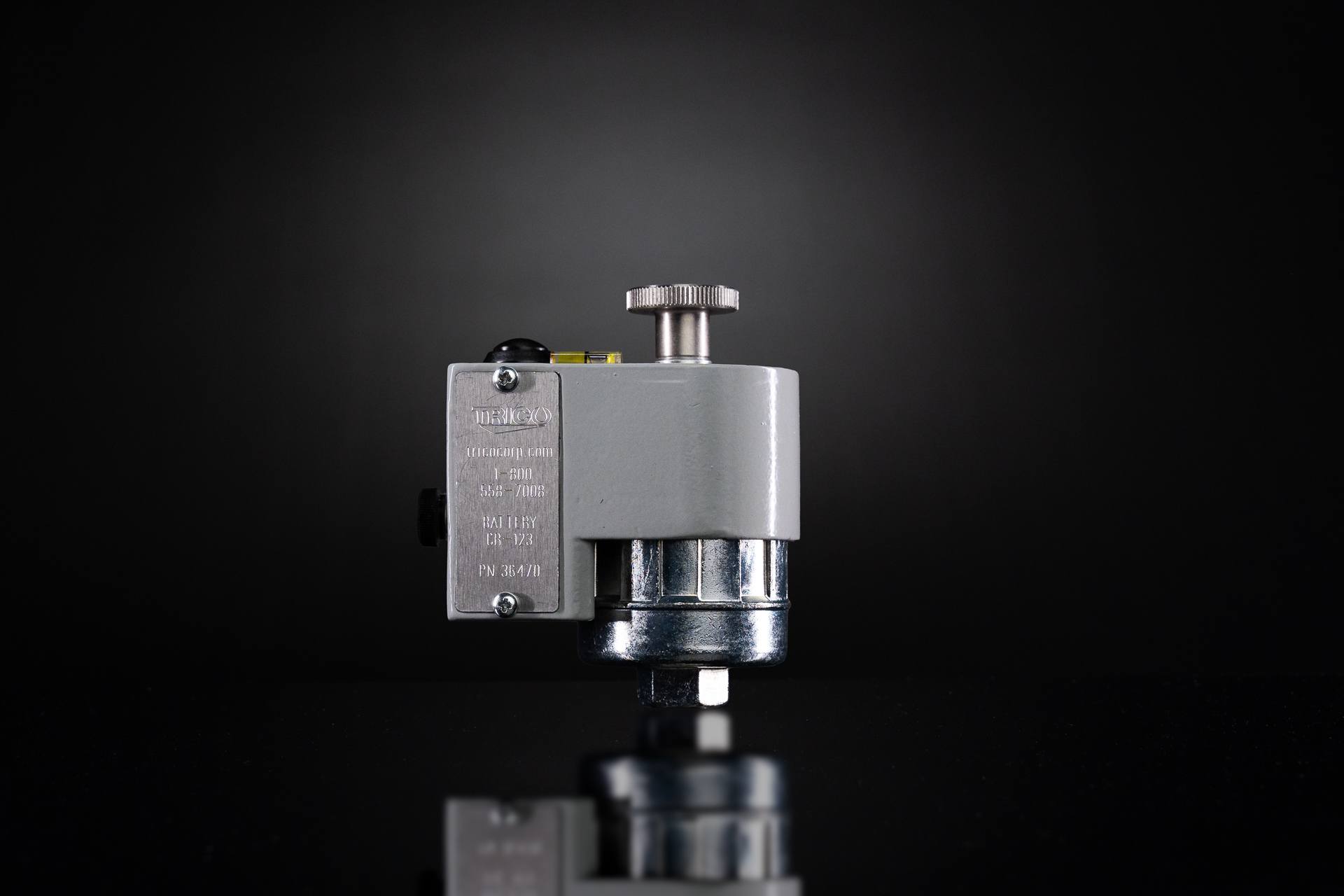 Feature
Level Indicators
The Opto Laser Level has two level indicators to verify the lower casting is mounted correctly to the equipment.
Feature
Adjustment Knobs
The adjustment knob on this device moves the laser level up or down until it is in alignment with the oil level on the equipment. There is also a fine-adjustment knob to get the laser in the precise location. The Opto Laser Level is easier than eyeballing the setting or constantly removing the reservoir to adjust the level adjuster until it is correct.
Feature
Laser Alignment
A built-in laser is used to identify the oiler level setting on your equipment.
Reusable

The Opto Laser Level can be used to install multiple Opto-Matic Constant Level Oilers.

Lightweight

Weighing 0.55 pounds, this tool fits in your hand for those hard-to-reach installation areas.

Easy to Read

Take the guess work out of installation with laser level alignment and visual level indicators.

Portable

Each Opto Laser level comes in a water-tight and foamed-lined hard case with a handle for safe storage and transporting.
Other Specs
| Model | Description | Product Weight |
| --- | --- | --- |
| 36470 | Opto Laser Level | 0.55 lbs |
Material

Aluminum Die Cast

Finish

Powder Coated

Components

Stainless Steel

Battery Type

CR123

Laser Class

Class IIIA Laser Beam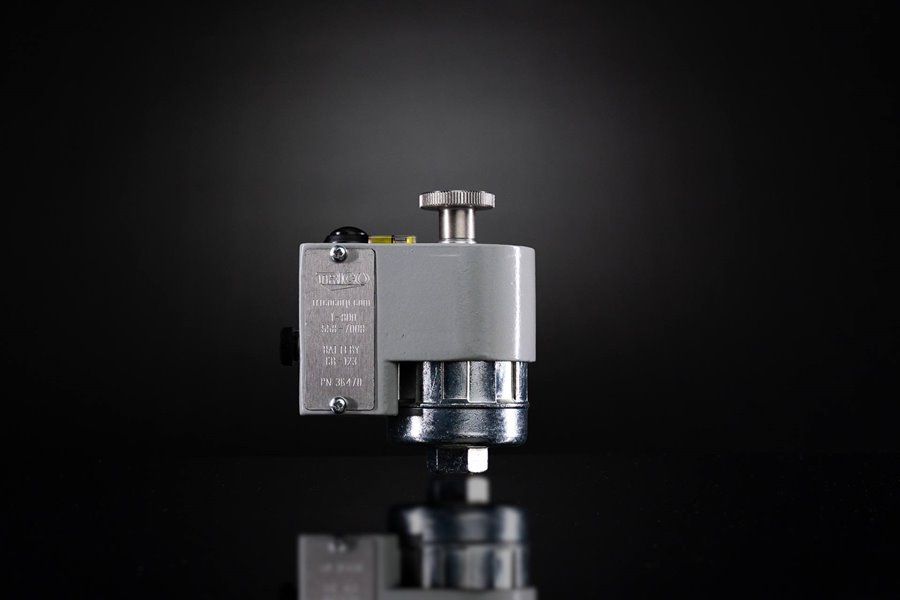 Learn More From Lubricology