Compression Fittings
Compression fittings are used in the distribution network of a central lubrication system to join two tubes together.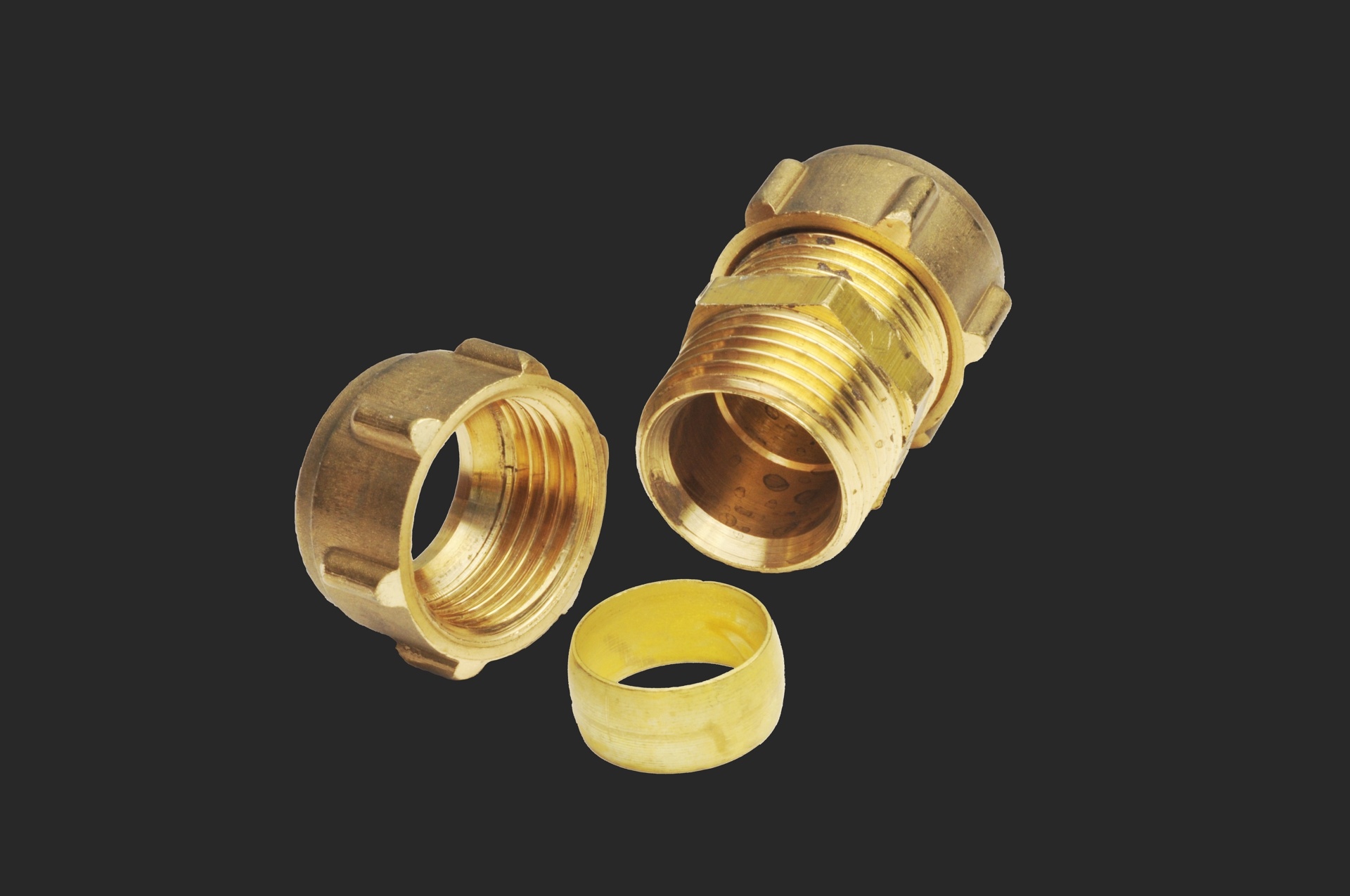 Brass construction
For use with metal or nylon tubing
Three-piece assembly that consists of the body, nut and sleeve
Why do you need Compression Fittings?
Join tubing together with compression fittings.
No Soldering
Compression fittings are easily assembled using a wrench.
Ease of Maintenance
Compression fittings are simple to remove for maintenance purposes.
Learn More From Lubricology