Accessory Items
Accessory items for building a central lubrication system that includes pressure gauges and junctions.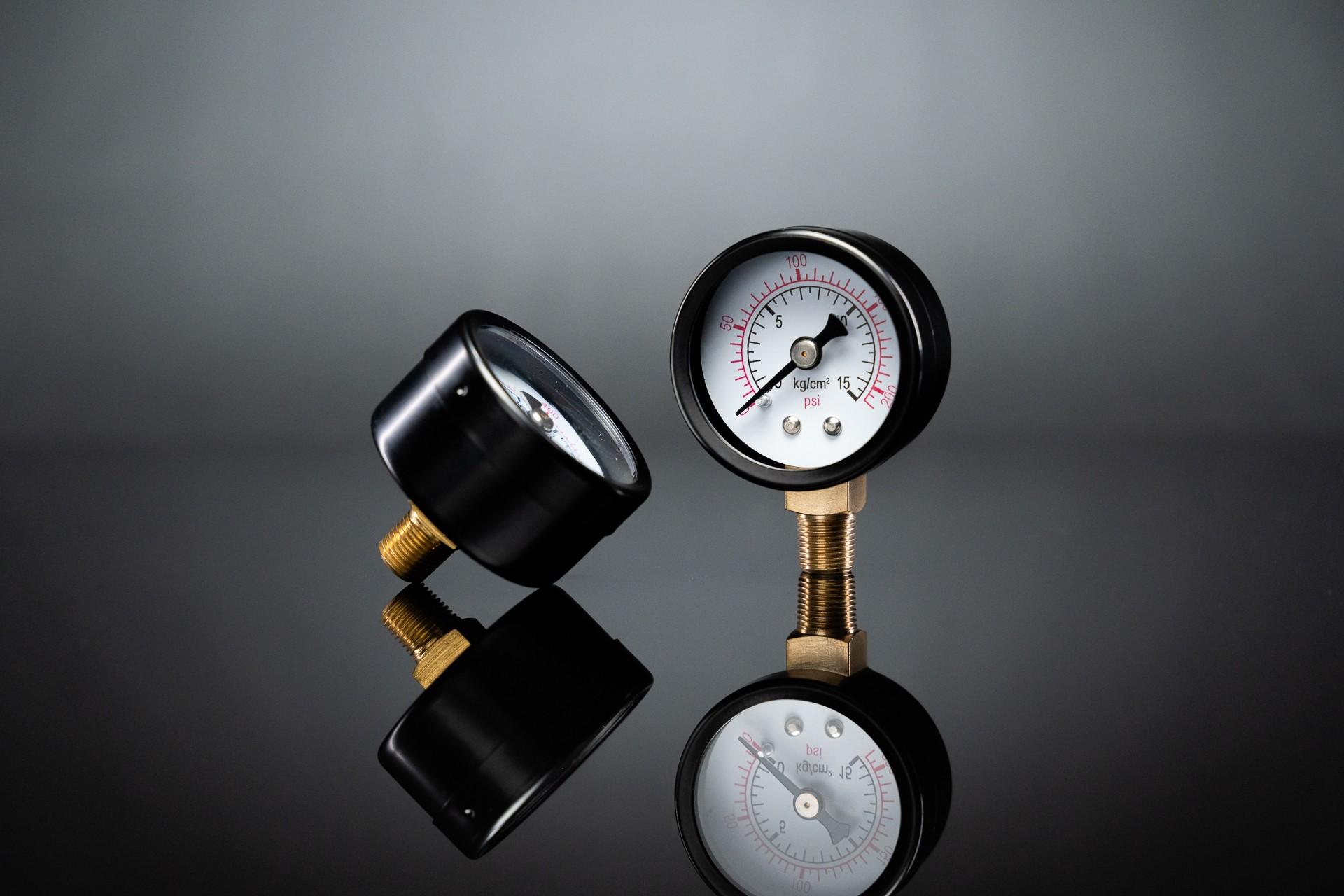 Pressure gauge verifies oil pressure
Junctions are used to connect multiple fluid lines
Why do you need Accessory Items?
Building your distribution network
Remote Mounting
Junctions are used to remote mount meter and control units.
Lubrication Point
Pressure gauges should be installed to verify adequate oil pressure is getting to each lubrication point.
System Pressure
A pressure gauge installed at the furthest point from the pump verifies if the entire system is receiving adequate oil pressure.
Learn More From Lubricology