Pressure Relief Products
Manage pressure increases in your housing with these pressure relief products.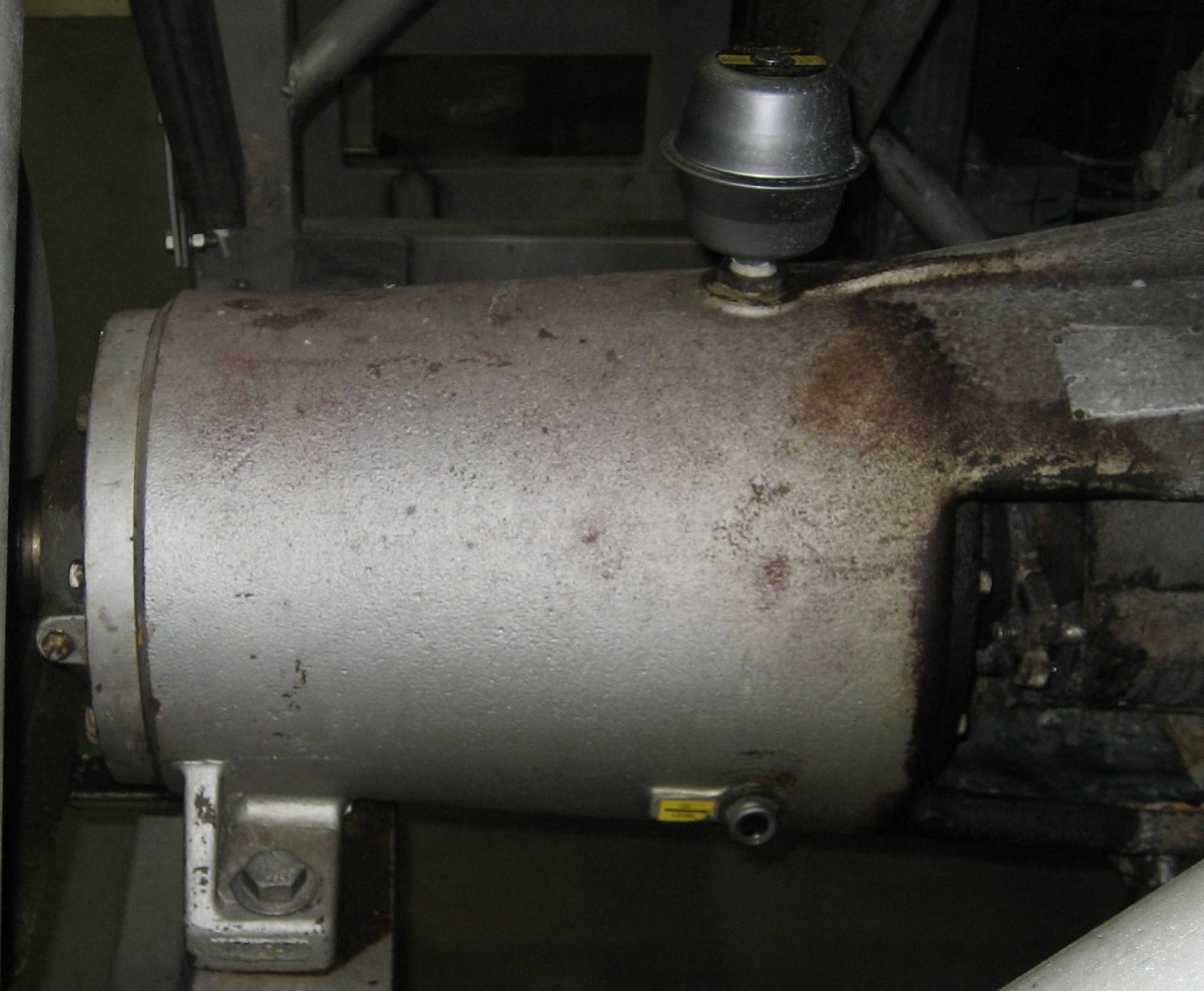 Controlled housing pressure extends seal life
Prevents contamination ingression to help lubricants stay cleaner.
Maintenance free operation
Why do you need Pressure Relief Products?
Protect your equipment from pressure and vacuum issues.
Eliminate Vacuums
Created by abnormally tight bearings or pressures created by high-speed bearings.
Maintain a Constant Atmospheric Pressure
Temperature fluctuations can produce unwanted pressure or vacuum situations in your equipment, creating issues with oilers and seals.