Extreme Humidity Desiccant Breather Replacement Cartridges
These Replacement Cartridges are used with Watchdog Extreme Humidity Desiccant Breathers. When the orange silica gel has turned dark green, remove the reusable top cap from the desiccant cartridge, dispose of the spent dark green desiccant cartridge, and then use the same top cap with a replacement cartridge.
Contact Us to Purchase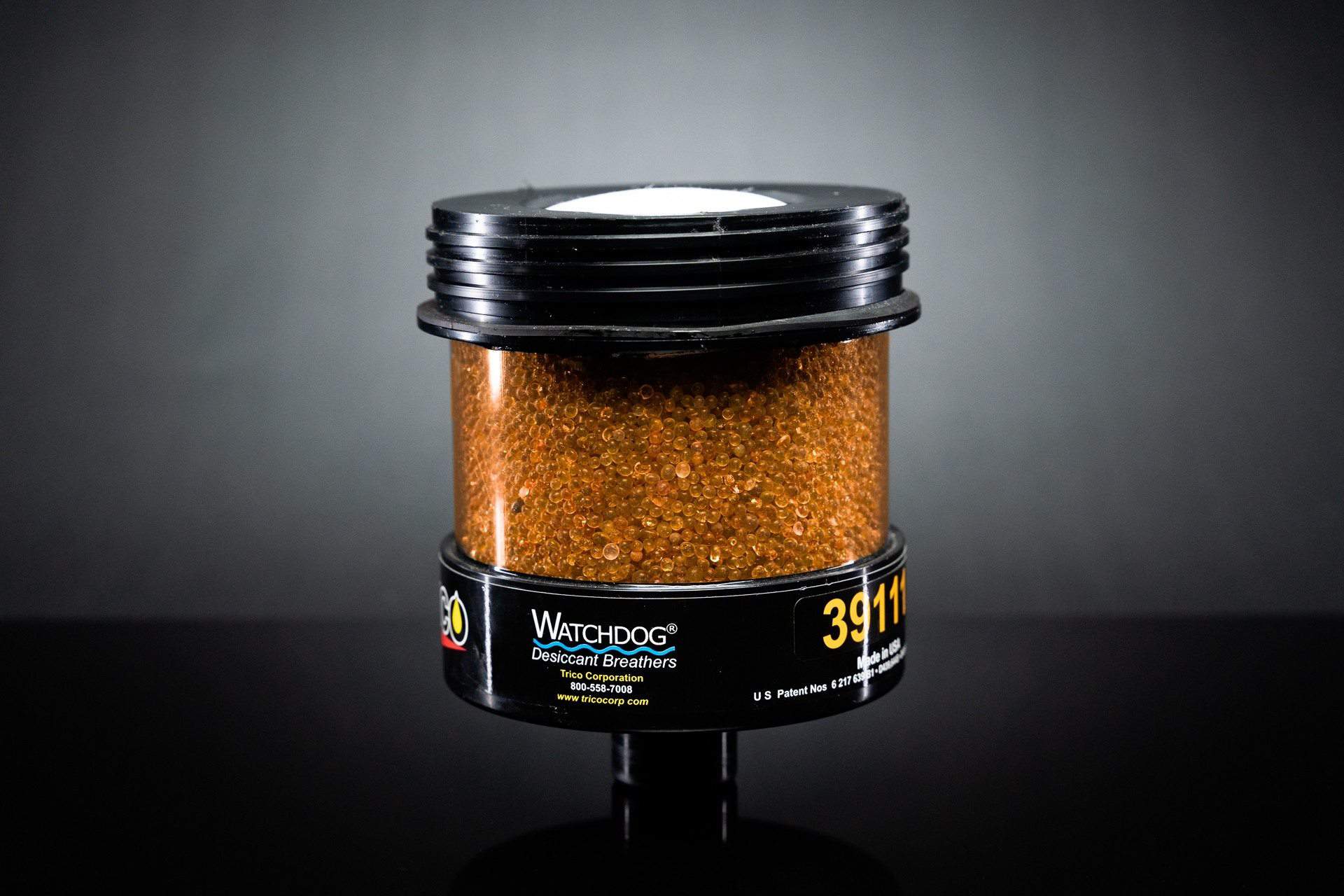 Feature
Visual Indication
When maximum adsorption is reached the silica gel turns from orange to dark green, indicating replacement is needed. The silica gel used is chemically inert, non-corrosive, and does not contain cobalt chloride, a heavy metal. The color changing dye used is environmentally safe and meets all health and safety requirements.
Other Specs
| Model | Description | Replacement For |
| --- | --- | --- |
| 39217 | Replacement Cartridge | 39110 |
| 39218 | Replacement Cartridge | 39111 |
| 39219 | Replacement Cartridge | 39112 |
| 39220 | Replacement Cartridge | 39141 |
| 39222 | Replacement Cartridge | 39114 |
| 39310 | Replacement Cartridge | 39113 |
Description
Replacement Cartridge
Description
Replacement Cartridge
Description
Replacement Cartridge
Description
Replacement Cartridge
Description
Replacement Cartridge
Description
Replacement Cartridge
Nominal Air Flow Rate

10 CFM (75 gpm of fluid volume change)
20 CFM (150 gpm of fluid volume change)

Operating Temperature Range

-20ºF to 200ºF (-28ºC to 93ºC)

Material

ABS plastic and impact-modified acrylic

Particulate Filtration Level

2 Micron Filter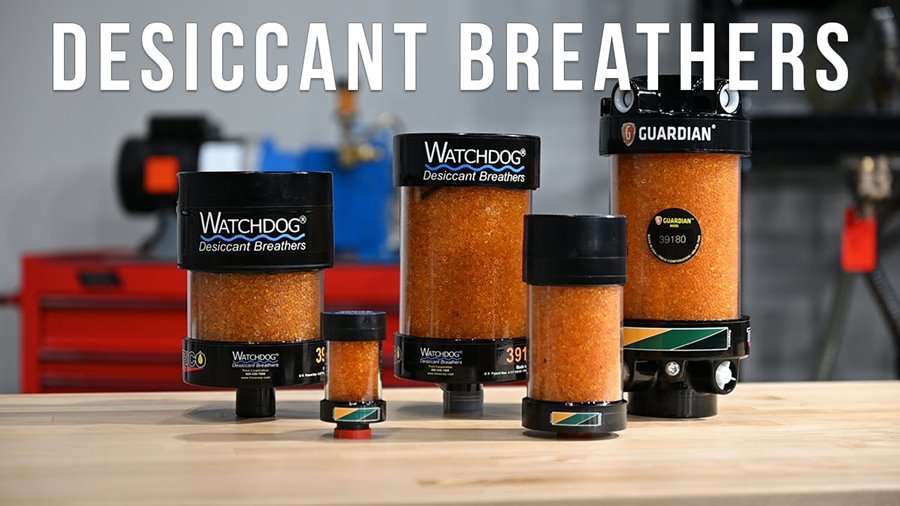 Learn More From Lubricology